Category:

Consoles
Ryse: Son of Rome Story Trailer and Damocles Cinematic Set the Stage for an Epic Tale of Revenge
Microsoft Studios and Crytek released a new story trailer and cinematic that share new plot details about "Ryse: Son of Rome," the action-packed Xbox One exclusive launching with the console on Nov. 22.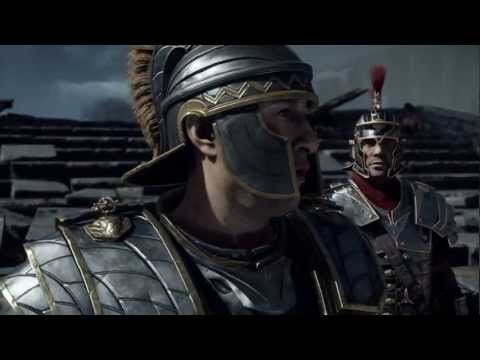 "Ryse: Son of Rome" follows Marius Titus, a fearless Roman soldier who embarks on a quest for vengeance against the barbarian bandits who murdered his family, which will take him from the distant shores of Britannia to the heart of Rome. 

In addition, Crytek released a series of new screenshots and cinematic stills showcasing the spectacular visuals and stunning art style of "Ryse: Son of Rome."  Both the screenshots and all the footage in the story trailer are captured directly from gameplay and in-engine cut scenes.


Explore the Legend of Damocles in a New "Ryse: Son of Rome" Cinematic

The cinematic tells the story of Damocles, a Roman centurion who was betrayed by corrupt Roman generals and left to die on the battlefield, and then returns from the Underworld to exact his revenge.
In "Ryse: Son of Rome," Marius learns of Damocles' story when his father gifts him a dagger bearing the centurion's emblem, shortly before he and the rest of Marius' family are slain  by a group of barbarians who invade their villa. Marius sets out to avenge his family, carrying with him the Damocles dagger. The legend of Domacles will guide Marius on his journey of vengeance.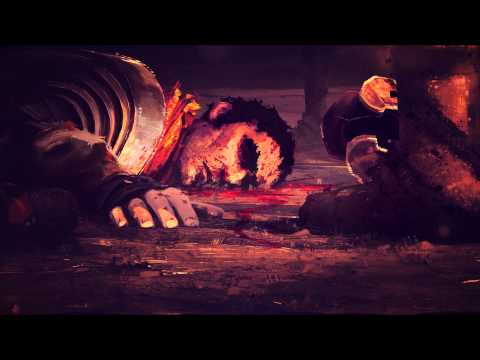 Additional details about the story and characters of "Ryse: Son of Rome" are available here. 

"Ryse: Sword of Domacles" Interactive Comic

Fans can learn more about Damocles by checking out the Digital, Interactive Graphic Novel "Ryse: Sword of Damocles." 
"Ryse: Sword of Damocles" features interactive panels which readers can use to unlock redeemable collectibles in the Xbox One game "Ryse: Son of Rome" after it launches. These collectibles provide players with in-game gold that can be used to purchase armor and weapon upgrades, and consumable, giving them an early leg up in the multiplayer aspect of the game.