In August, we announced the Upload Outreach Program: an opportunity for creative minds from around the world to become a part of the Upload experience for Xbox One. As part of the challenge, a select number of people would receive a brand new Xbox One, a one-year Xbox Live Gold membership and a selection of Xbox One launch games, in addition to the opportunity to collaborate closely with the Upload team and see their content show up within the Upload experience on Xbox One.  

Just days after the program launched, we saw a tremendous response from people around the world and we received more than 800 submissions from places like Australia, Germany, Spain and the U.S.  Gamers around the globe shared their passion and love for games and we were inspired by all the creative submissions.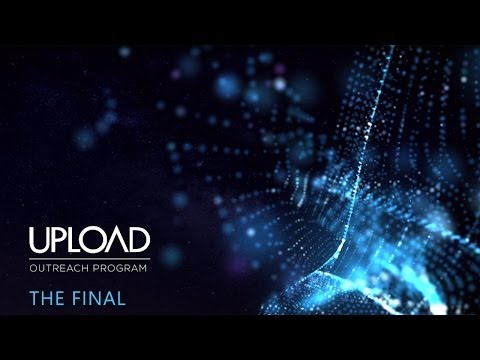 Submissions ended on Sept. 15 and we've been very busy going through all the innovative entries we received.   Games like "BioShock," "Borderlands," "Halo," "Minecraft," and "Watch Dogs," provided just the right inspiration for people to show their love for games and judges debated for hours on end.

Today, we are proud to announce we've selected the winners of the Upload Outreach program.  And you can see a sample of the 20 most creative, insightful, hilarious, rhythmic or simply outrageous clips we received here: www.xbox.com/uploadoutreach.

We want to congratulate all the winners for their effort and passion for games.  A brand new Xbox One will be shipping to you soon, with awesome new games and a one-year Xbox Live Gold membership.  To all the participants, we want to thank you – you made it tough to select the winners.  The Xbox One launch is just around the corner, and you will soon be able to start playing the best games available – be sure to record your greatest gaming moments, turn them into awesome clips with Upload Studio and share them with all your friends on Xbox Live. If you haven't had a chance to check out Game DVR and Upload on Xbox One, take a look at our recent blog post here and watch the video that gives an overview of the complete experience coming at launch.