As we announced last week, we're celebrating this Friday's launch of the Xbox One by throwing massive events for fans in dozens of cities across the world, including London, Sydney, Paris and Toronto among many others. While we look forward to seeing thousands of passionate Xbox fans at these midnight launches, we realize that not everyone can make it out to join in on the fun. With that in mind, we've decided to bring the biggest celebration of all, the Xbox One Countdown To Launch show, directly to you live beginning at 11 p.m. ET/8 p.m. PT on Thursday Nov. 21.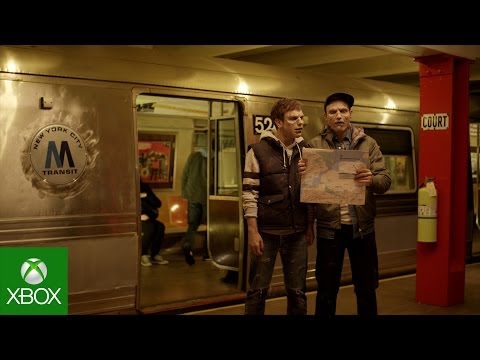 That's right, you'll be able to experience all the thrills of our New York City and Los Angeles launch celebrations without leaving the comfortable confines of your own home. Watch in horror as our "Dead Rising 3" zombies descend on Times Square, enjoy interviews with fans and game developers, check out gameplay from highly anticipated Xbox One titles, and pump up the jams with live performances from Deadmau5 and Macklemore & Ryan Lewis.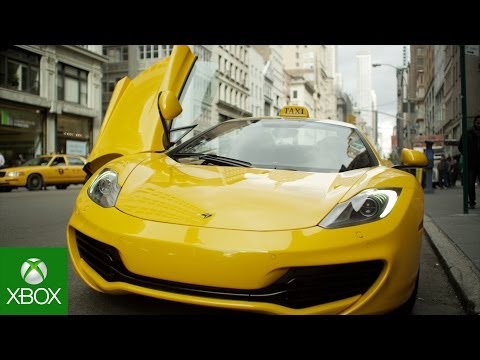 So where can you watch all of this Xbox One launch goodness, you ask? That's the best part. You'll be able to view the Xbox One Countdown to Launch on Spike TV, Spike.com, GameTrailers.com, the GameTrailers App*, Xbox.com and Xbox Live beginning at 11 p.m. ET/8 p.m. PT on Thursday Nov. 21. With all of those great viewing options at your disposal, your only excuse for not tuning in is that you're busy standing in a Midnight Madness line to get your Xbox One at 12:01 a.m. on Friday!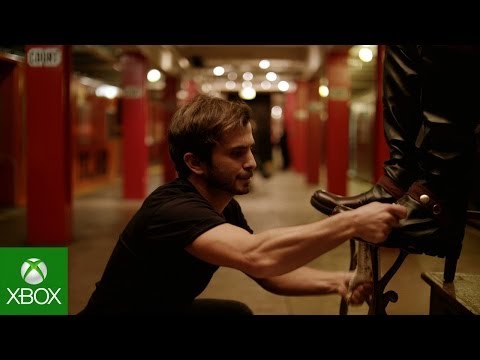 *All Xbox Live users will have access to this app and stream. The app will remain unlocked through the weekend until the morning of Monday, November 25th. GameTrailers is available in the following Xbox Live Regions: AE; AR; AT; AU; BE; BR; CA; CH; CL; CO; CZ; DE; DK; ES; FI; FR; GR; HK; HU; IE; IL; IN; IT; JP; KR; MX; NL; NO; NZ; PL; PT; RU; SA; SE; SG; SK; TR; TW; UK; US; ZA