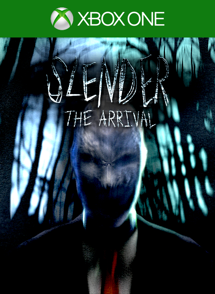 Title: Slender: The Arrival
Check price and availability in your Xbox LIVE region
Game Description: Slender: The Arrival is the official video game adaptation of Slender Man, re-created from Mark Hadley's original nerve-shattering sensation. Developed in collaboration with Blue Isle Studios, The Arrival features a brand new storyline, improved visuals, great replay value, and most importantly, survival horror at its best.
Slender: The Arrival is 30% off for Xbox Live Gold members until 30 March 06 April. Please note: prices and availability are subject to change and may vary by region.
Purchase Slender: The Arrival for Xbox One from Xbox Games Store
Product Info:
Developer: Blue Isle Studios
Publisher: Blue Isle Studios
Website: Slender: The Arrival
Twitter: @BlueIsleStudio