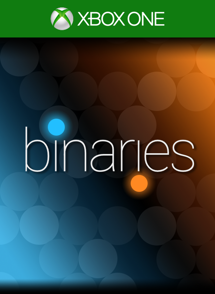 Content: Binaries
Check pre-order price and availability in your Xbox LIVE region
Game Description: You may pre-download this game, but it will not be playable until 12:01 AM EST on the release date (8/29/2016).
Test your skills and reflexes as you simultaneously guide two lovable balls through over 100 controller-smashingly tough platform challenges. Control both at exactly the same time as you try to avoid the death and danger that awaits their every move. Features over 100 levels of fiendish puzzle solving and death-defying challenges plus funky adaptive music that ramps up when you do well and chills out if you're stuck.
Xbox One Pre-Order FAQ