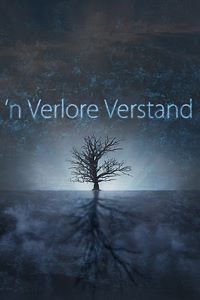 Content: 'n Verlore Verstand
Check pre-order price and availability in your Xbox LIVE region
Game Description: You may pre-download this game, but it will not be playable until 12:01 AM EST on the release date (04/21/2017).
In 'n Verlore Verstand you will be transported to a reality of dreams and nightmares. What will you discover about yourself in this journey through the subconscious? In these realms of the unknown, you must travel through labyrinths of memories to eventually find your way to your own truth.
Xbox One Pre-Order FAQ