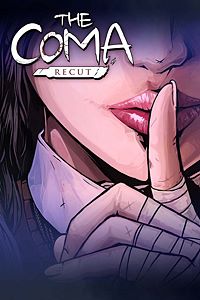 Content: The Coma: Recut
Check price and availability in your Xbox LIVE region
Game Description: Return to the dark corridors of Sehwa High in this remastered version of the cult Korean horror classic. You are Youngho, a hapless Korean student who finds himself trapped in the nightmarish halls of his high school. After drifting asleep during his final exam he awakes in the school at night. The only problem is…he's not alone. Relentlessly pursued by a psychotic killer, he must now muster the courage to solve the mystery of why he is here and how to escape.
Buy now and save 20% – Limited Time Offer.
Purchase The Coma: Recut for Xbox One from the Xbox Games Store
Product Info:
Developer: Devespresso Games 
Publisher: Digerati
Website: The Coma: Recut
Twitter: @DevespressoG / @DigeratiDM