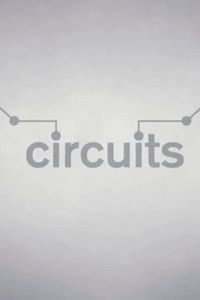 Content: Circuits 
Check pre-order price and availability in your Xbox LIVE region
Game Description: You may pre-download this game, but it will not be playable until release date (12/15/2017 – 12:00 PM).
Simple in concept, but very challenging and rewarding, Circuits is a musical puzzle game that requires careful listening to complete each level. The goal of Circuits: to piece together the different parts of a song. Sounds easy, but maybe it's not… As we love music, we wanted to make a game that gives the player an insight into how music is created and makes listening the core part of the experience. Packed with beautifully designed minimal graphics, to not disturb the focus of the game, and 25 different songs for the player to reconstruct.
Xbox One Pre-Order FAQ