With the Olympic Winter Games in PyeongChang officially underway, Steep is giving you the perfect opportunity to ignite your competitive flame with Road to the Olympics, available now on the Microsoft Store.
This expansion introduces a sprawling new powder-filled mountain set in Japan as well as a bevy of new events set on South Korean slopes. These new challenges are specially tuned to capture the speed and challenge of Olympic competition, and they include Giant Slalom, Slalom, Super-G, Downhill, Parallel Giant Slalom, Halfpipe, Snowboard Cross, Slopestyle, Big Air, Ski Halfpipe, Ski Cross, and Ski Slopestyle.
To help get the look and feel of these events exactly right, the Steep team consulted with Olympic athletes during the development process — and to help you succeed in your quest for gold, those same Olympic athletes recorded some tips and advice to inspire you in the new Become a Legend mode.
In Become a Legend, you'll embark on a quest to hone your freestyle skills and rise through the competitive ranks en route to Olympic glory. Along the way, you'll hear from 10 Olympics legends and rising stars who share their training tips, insights on track designs, and perspective on what it means to be an Olympic athlete, all to help spur you onward and upward to the awards podium (and ever higher on the Xbox Live leaderboards). Read on to meet some of the athletes whose words of wisdom await you in-game, and get a look at Road to the Olympics in action.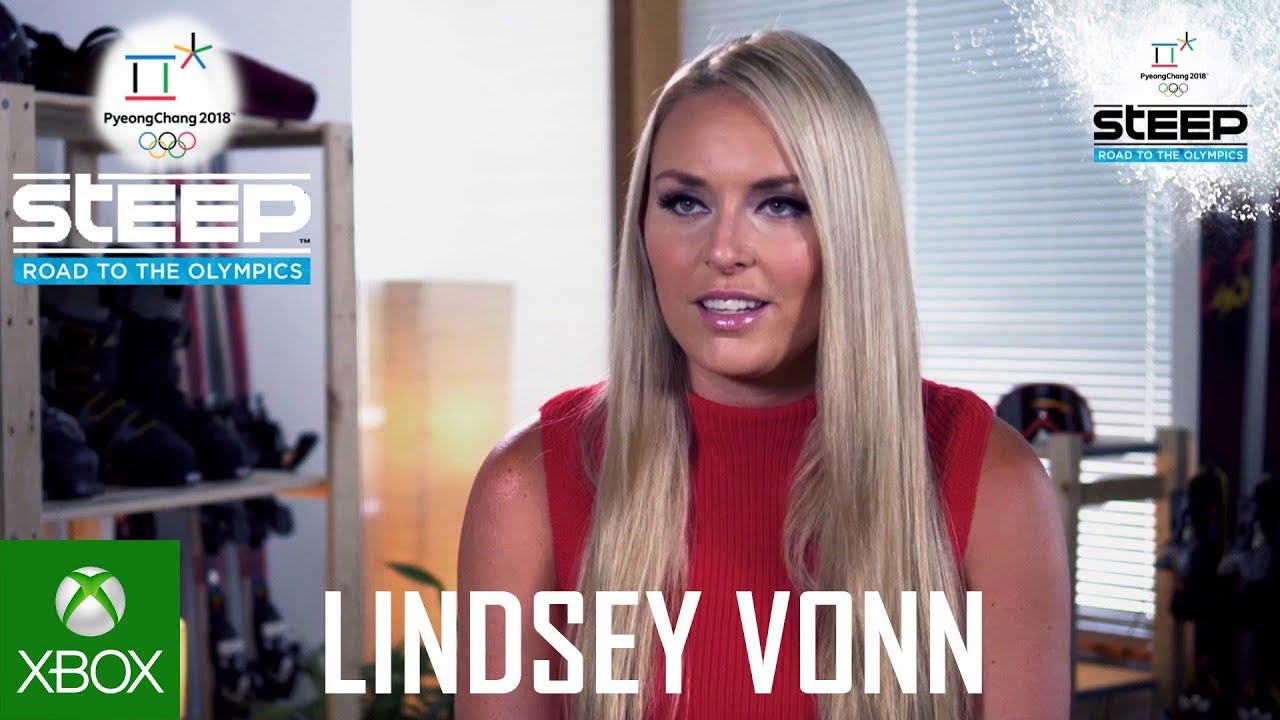 Lindsey Vonn won gold and bronze medals in Downhill and Super-G, respectively, at the Olympic Winter Games Vancouver 2010, and is one of the winningest alpine skiers in history on the World Cup circuit.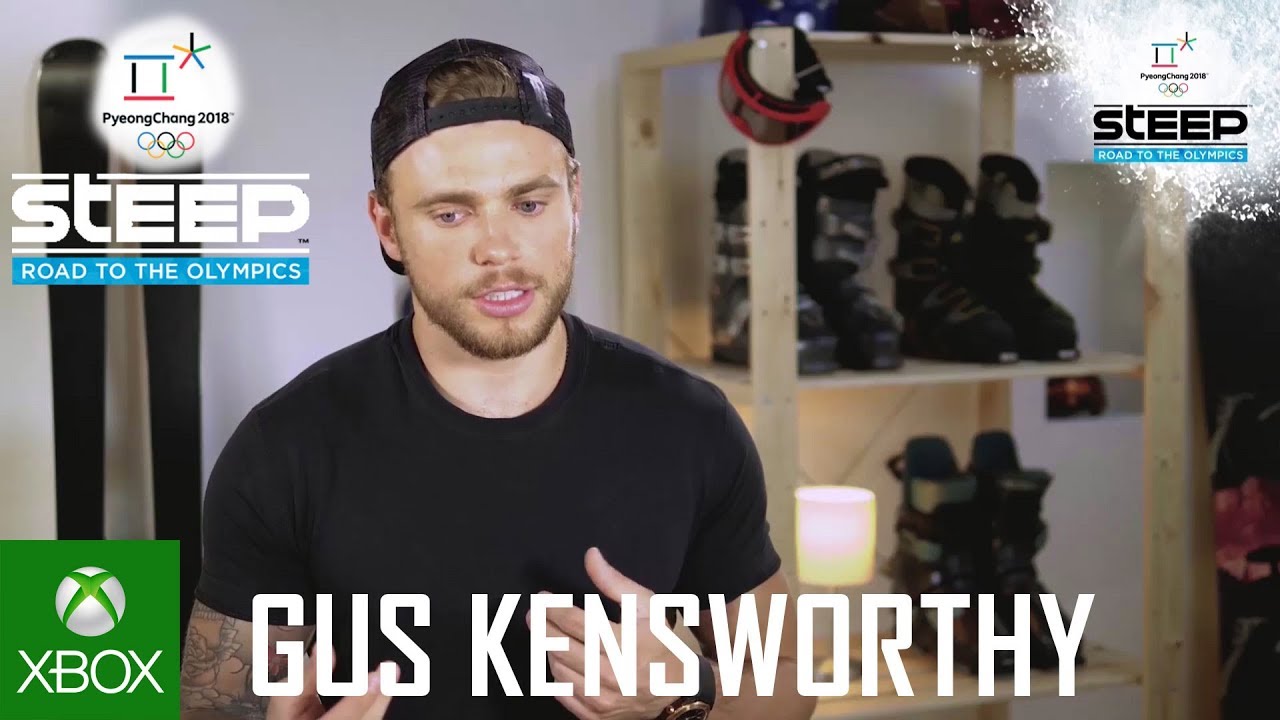 Gus Kenworthy is a freestyle skier who won a silver medal in his Olympic debut in Ski Slopestyle in Sochi, Russia, and has gone on to win two World Cup championships in Men's Halfpipe.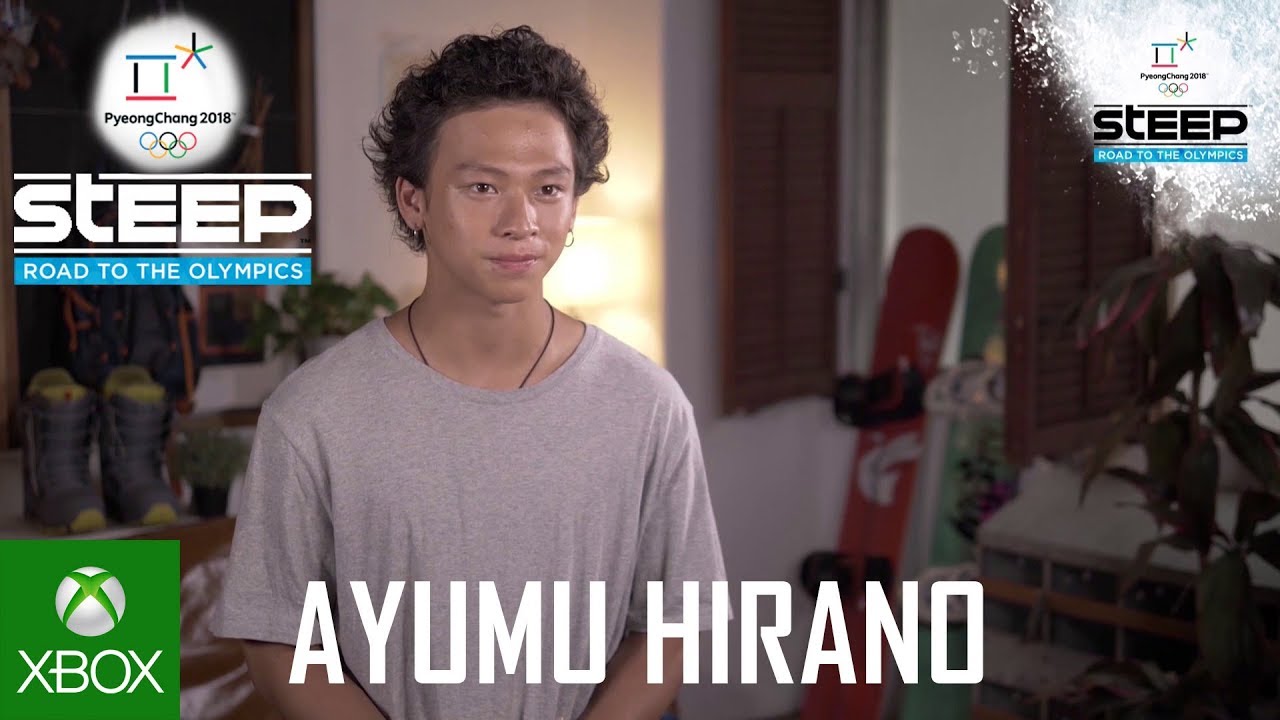 Ayumu Hirano was the youngest medalist in X Games history, winning the silver in superpipe at the age of 14, and the next year he won the silver medal in Halfpipe at the Winter Olympics in Sochi.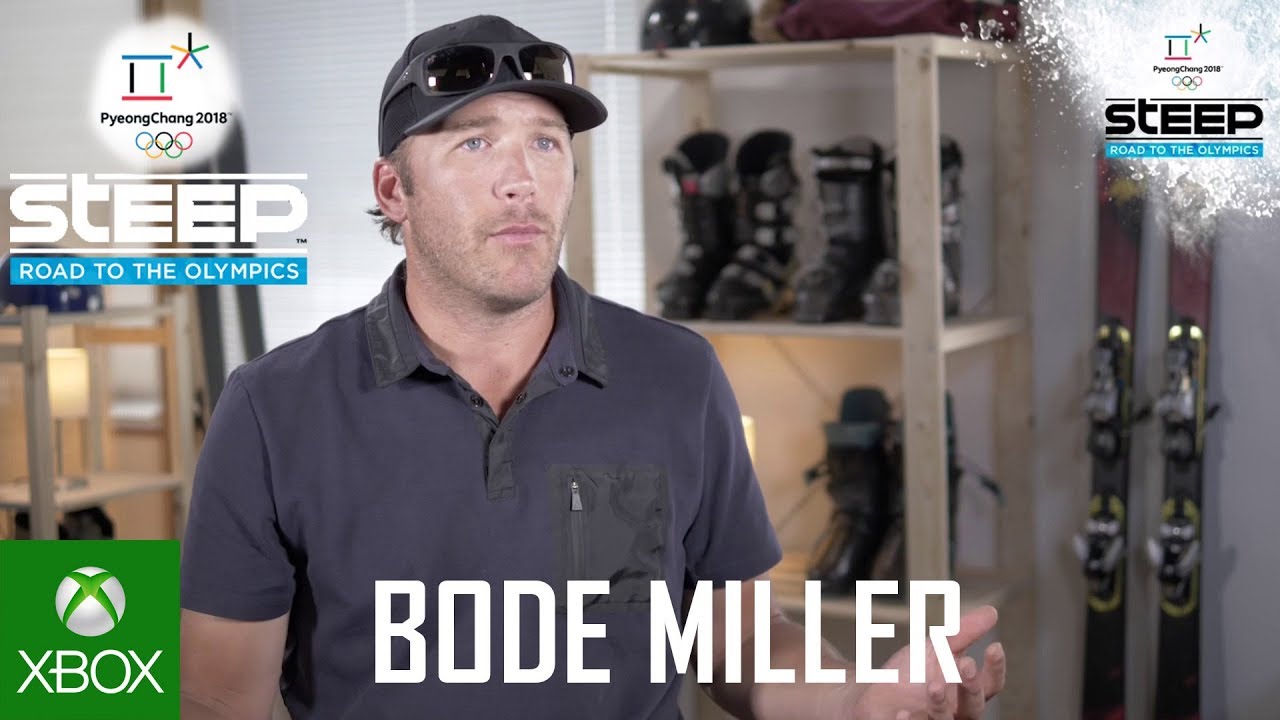 Bode Miller is the most decorated male American alpine skier of all time, having won six Olympic medals (including gold in Super Combined) and numerous World Cup titles across multiple disciplines.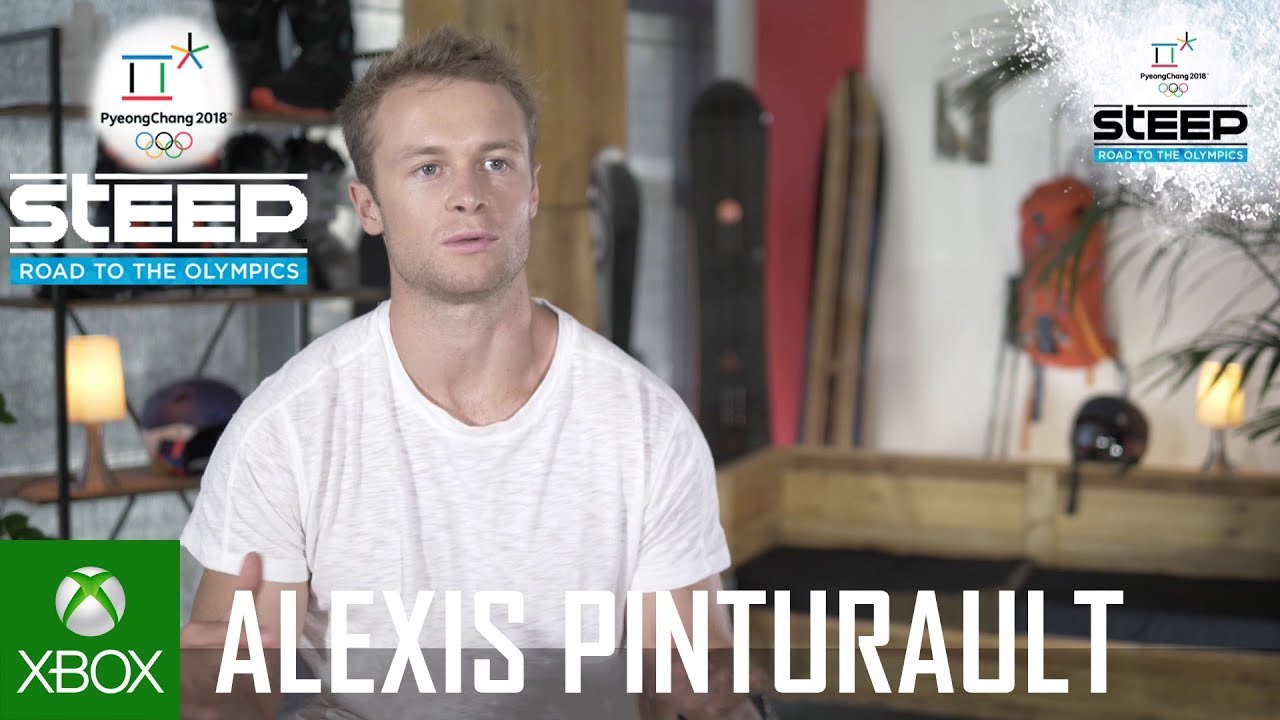 Alexis Pinturault is a French alpine ski racer who found success on the World Cup circuit, and won a bronze medal in the Giant Slalom in the Winter Olympics in Sochi in 2014.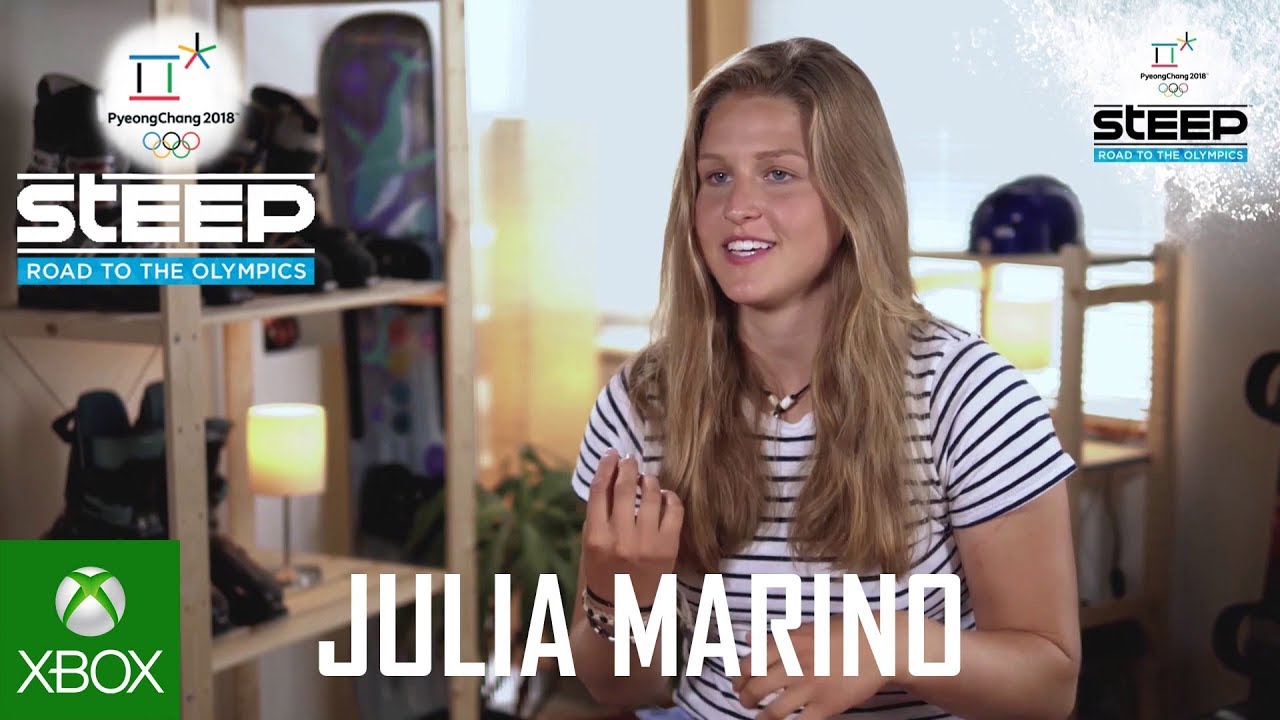 Julia Marino is an American snowboarder who won big during her rookie year at the X Games, winning gold in Slopestyle and bronze in Big Air.
To get your taste of Olympic glory, you can download the Road to the Olympics expansion from the Microsoft Store now, provided you already own Steep. If you don't, then the Steep Winter Games Edition is for you, as it includes the original base game and the Road to the Olympics expansion. And if you go for the Steep Winter Games Gold Edition, you'll get the base game, the expansion, and the Season Pass, which gives you access to a bunch of previously released add-ons, including new challenges, new outfits, and additional sports like sledding and rocket wingsuiting. Yes, that's wingsuiting with a rocket strapped to your back, and yes, it's awesome.