After four episodes of mounting tension and many months of planning, we're now less than a week away from the fifth and final episode of Batman: The Enemy Within! The season finale will be available for download starting March 27 for both Xbox One and Windows 10, but for now, I want to share some behind-the-scenes insight into the creation of Telltale's most ambitious piece of content ever.
When we started story development on episode five, we had one major ambition: two distinct Jokers. One, a Joker who fashions himself a hero in Batman's image but without his core values, and on the flip side, a Joker closer to the comic classic — a man who embraces torture and murder as a means of play.
The initial plan was to have branched scenes rather than an entirely branched episode, but as the story evolved, the Joker throughlines grew further apart. Vigilante Joker wants to fight crime by Batman's side. Villain Joker wants to destroy Bruce and everything he loves. With our Jokers having such diverging goals, pushing them into the same story space felt forced. We wanted to honor players' choices in a way that felt true to the John Doe who had been by their sides all season. Once we decided that, we faced an enormous challenge: crafting two completely different, satisfying Joker tales in a single episode.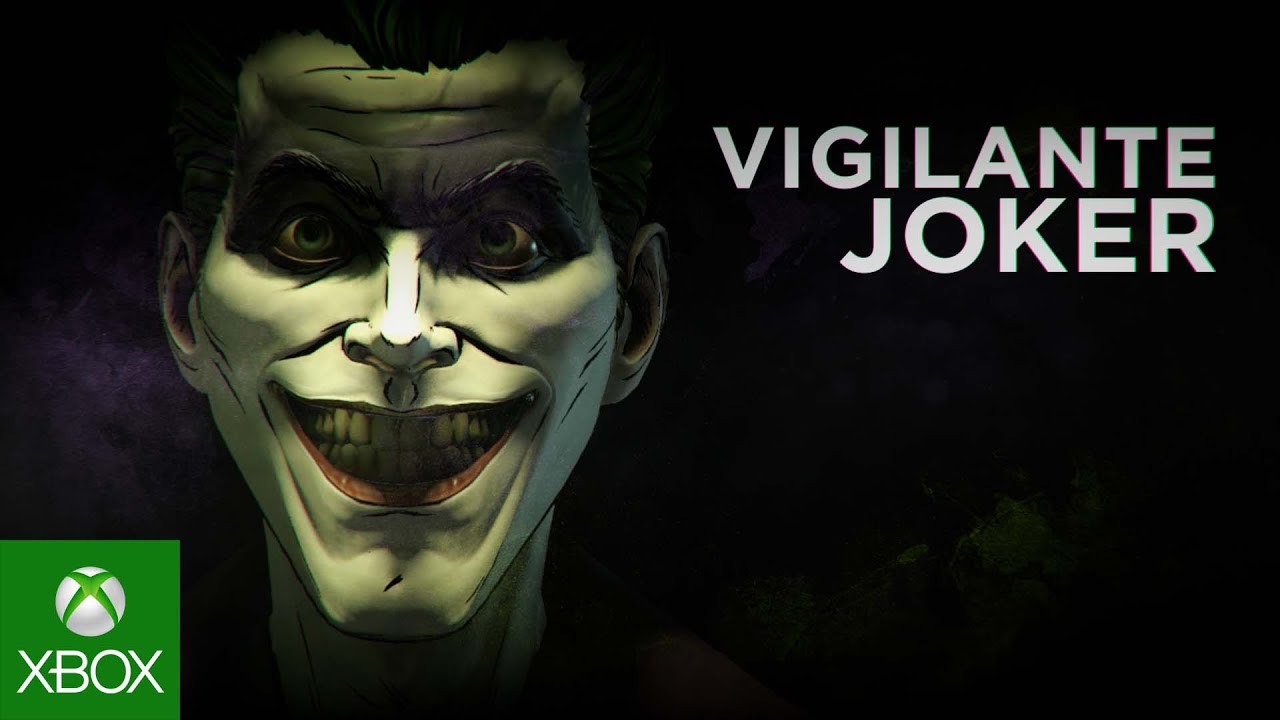 The Vigilante throughline seemed the most daunting task at first, given this wasn't a Joker we'd seen before in comics or other media. But in some ways, it was the easier of the two stories to resolve. When he was reintroduced in episode one, John Doe approached Bruce as a friend, so finding an ally, however flawed, in Joker felt like a very natural extension of the season. In contrast, John turning against Bruce was a harder swerve and had more pitfalls simply because it resembled a Joker we already knew. Vigilante Joker felt fresh from day one, whereas Villain Joker needed special care not to feel stagnant.
In addition to feeling fresh, we also needed each Joker to feel truly distinct from the other. In order to achieve this, we established some crucial differences in the writing between the Villain and Vigilante versions. Our ally Joker is much more fun and yet far more tragic than our enemy. He emulates Batman without truly understanding him. Meanwhile, Villain Joker indulges every impulse Bruce might otherwise have checked. He is Joker in his purest form: every feeling acted upon, every thought voiced. He maintains John Doe's sense of humor but with a very dark twist.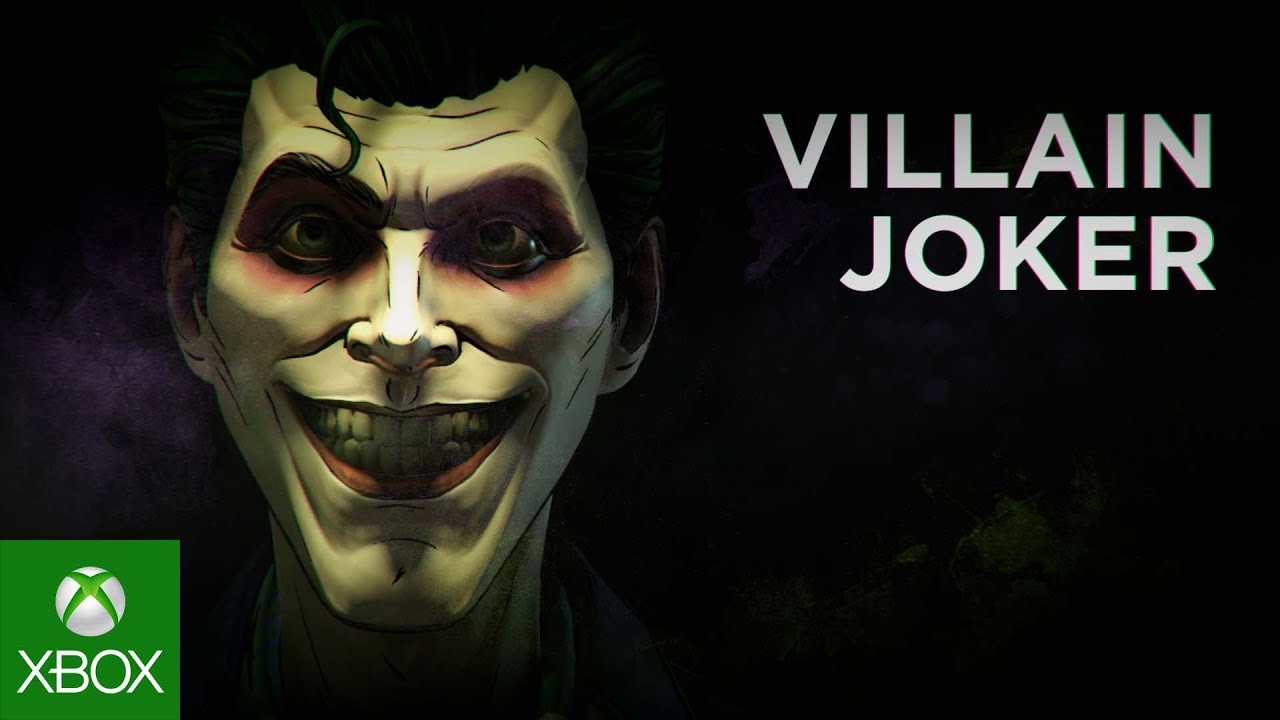 It wasn't only the narrative that helped distinguish our Jokers, though. Each Joker also has his own unique theme music and visual design. Vigilante Joker has styled himself after Batman in a darker palette, with accompanying music that is playful, manic, and at times mournful. Villain Joker has styled himself after the more theatrical Harley Quinn, and his musical theme is darker, moodier, and more "calculated," as composer Jared Emerson-Johnson describes it. And then there's Anthony Ingruber's performance, which, combined with vivid character animation, brings these distinct personalities to life.
The two separate stories that unfold are completely unique experiences. Vigilante Joker takes players on a wild, tragic ride with one of Batman's most unusual sidekicks. Villain Joker is a revenge fantasy in which Bruce is pitted against his former friend with Gotham's survival hanging in the balance. By the end of the series, neither John Doe nor Bruce Wayne will ever be the same.
A lot of passion and dedication went into the making of this episode, and we hope you'll enjoy playing it — maybe even twice! For now, enjoy the dual trailers, and consider following Telltale on Twitter to catch more updates soon.