Category:

Games
Surviving the Aftermath is Coming to Xbox Game Preview Plus New Surviving Mars Update
Hello, Survivors! I'm thrilled to reveal the next game in our Surviving brand, Surviving the Aftermath! Launching on Xbox One late 2020, players who want to get in on the ground floor of the game's development will be able to purchase the game on Xbox Game Preview later this year.
In the meantime, check out this teaser trailer to see what's in store for you when Surviving the Aftermath launches on Xbox Game Preview: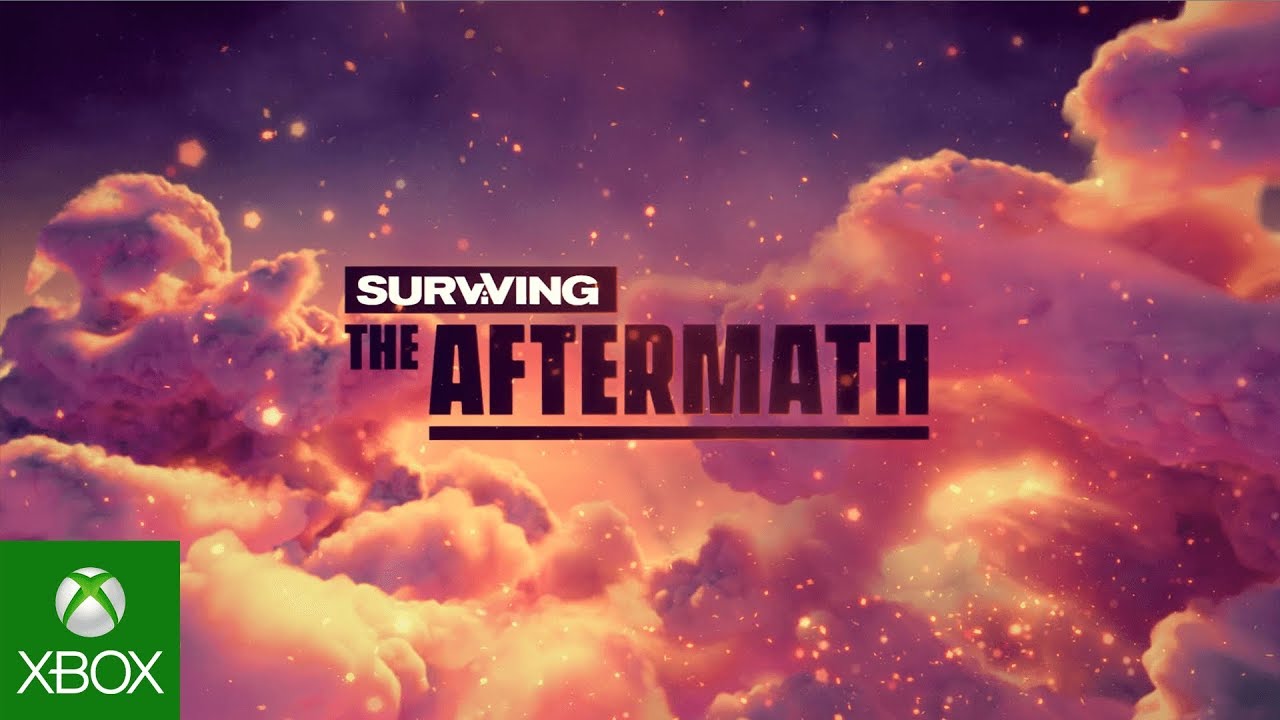 Microsoft and the Xbox team have been wonderful partners to work with when we kicked off our Surviving franchise with Surviving Mars in 2018. Our team has worked hard to give players a unique survival colony builder on Xbox One as well as integrating feedback from our community since the game's launch. After the Green Planet expansion launched in May of this year, Surviving Mars saw more than eight times the amount of monthly active players on all platforms, including Xbox One, and even surpassed its launch player peak by 19 percent!
This was no small feat and we knew we were doing something that resonated with Xbox players.
With that level of growth, we hear you loud and clear. You want more games that challenge you in unique ways. Games that evolve as the as you play them and enable you to think creatively while reacting to new situations. Games that will ask you to survive against all the odds in an impossible situation.
Surviving Mars was just the beginning of the Surviving brand for us and we can't wait to share more details about Surviving the Aftermath with all of you on October 19 during our annual PDXCON event!