No rest for your wallet this week, as the following Xbox One titles arrived to vie for your attention over the past 7 days: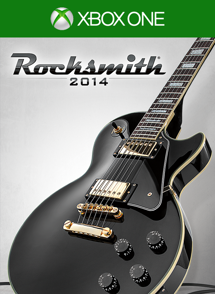 Here's what's new on the Xbox 360 Marketplace:
Far Cry 4 and WWE 2K15 are also now available for digital pre-order and pre-download on Xbox One.
Up next week: Oh my, Halo: The Master Chief Collection and Assassin's Creed Unity. Get ready!