Das diesjährige Xbox E3 2018 Briefing stand ganz im Zeichen großer Ankündigungen. Zum umfassenden Spieleangebot zählen Exklusivtitel wie Forza Horizon 4, Halo Infinite oder Gears 5. Auch Indie-Titel wie Session, Below, Ashen oder Tunic sowie einige der größten Blockbuster-Games des nächsten Jahres, etwa Fallout 76, Tom Clancy's The Division 2, Kingdom Hearts 3, Devil May Cry 5, Battlefield 5, Metro Exodus und Shadow of the Tomb Raider wurden im Xbox Briefing vorgestellt. Davon sind viele Titel optimiert für die leistungsstärkste Konsole der Welt – Xbox One X. Alle Trailer des Briefings findest du hier, auf Xbox Wire DACH.
Halo Infinite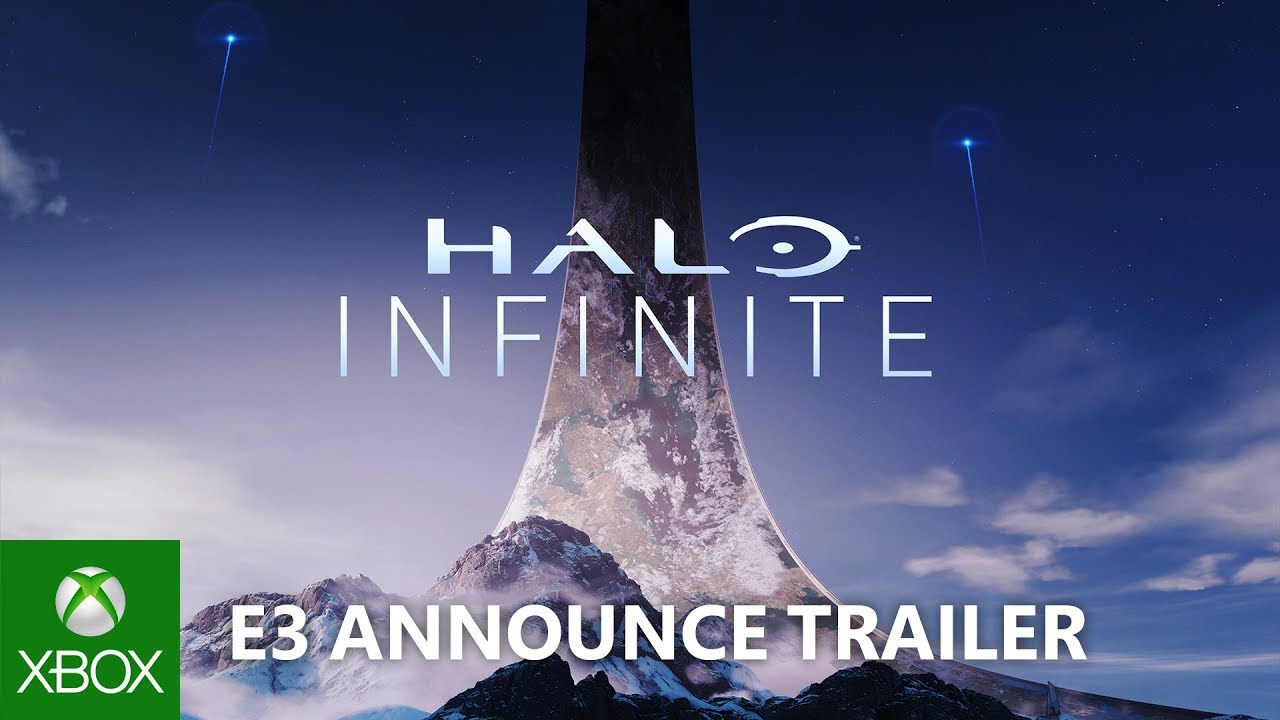 Ori and the Will of the Wisps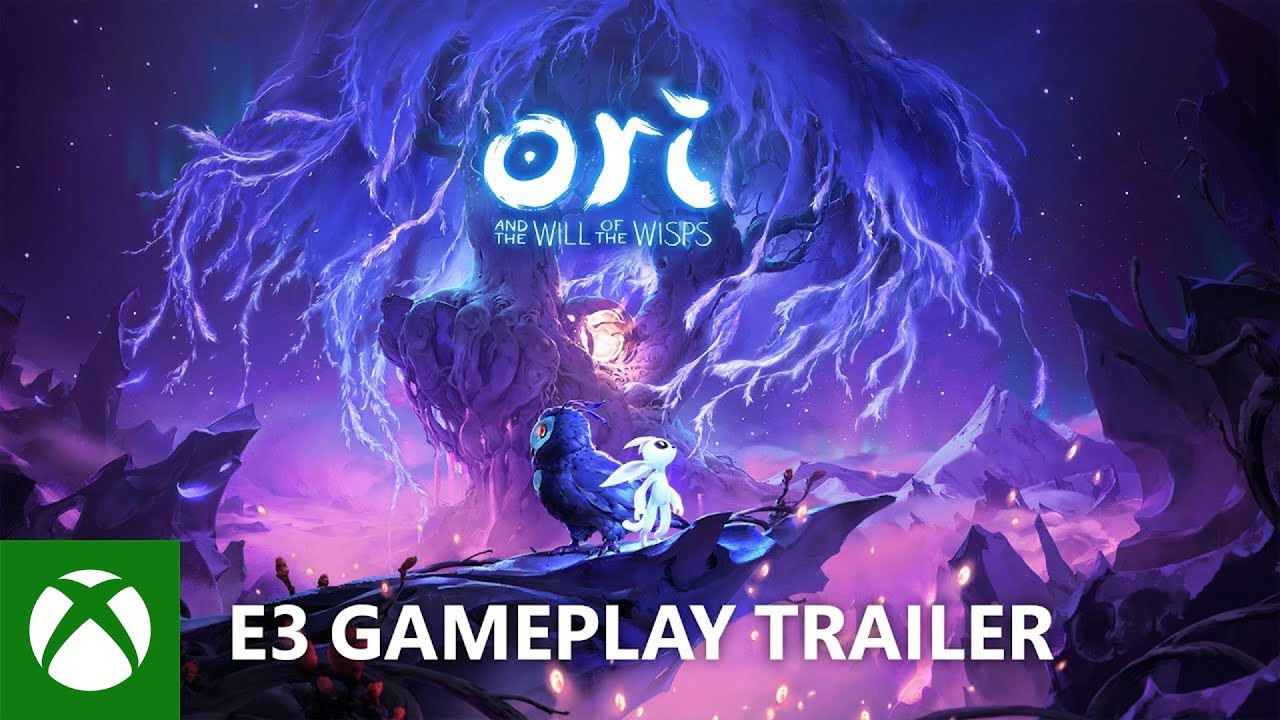 Crackdown 3
Sea of Thieves – Cursed Sails and Forsaken Shores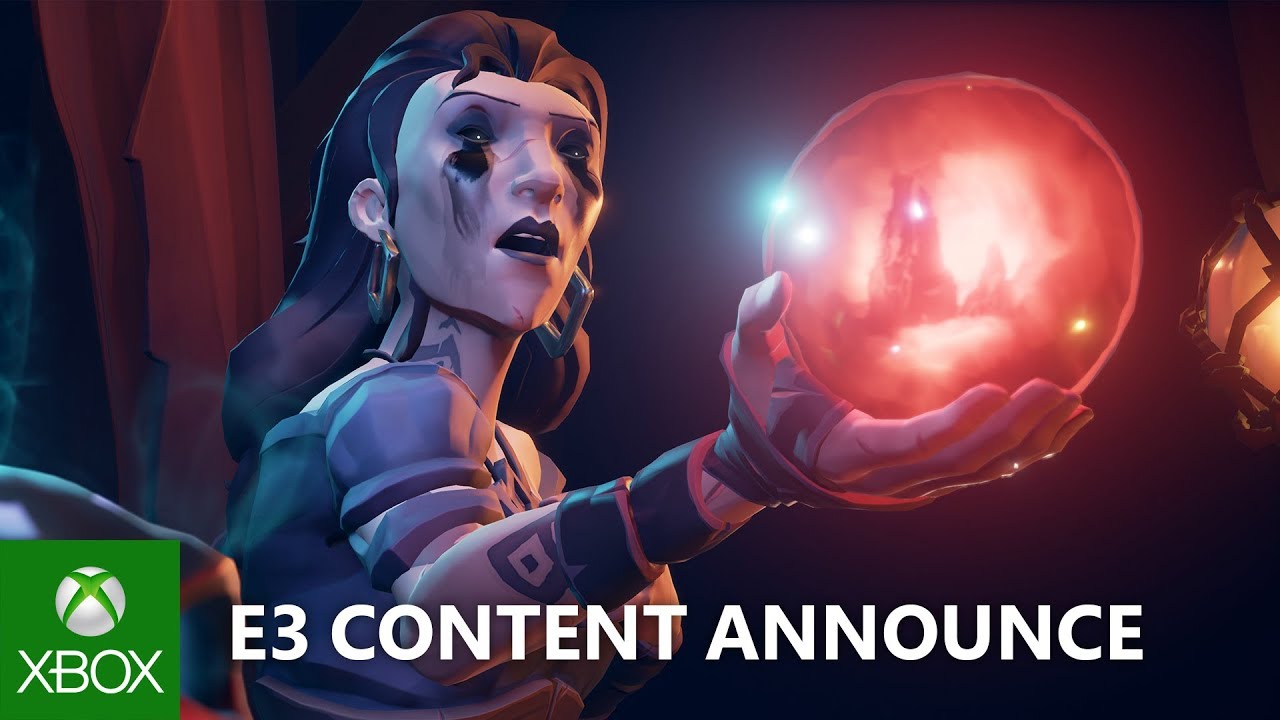 Forza Horizon 4
Cyberpunk 2077 Trailer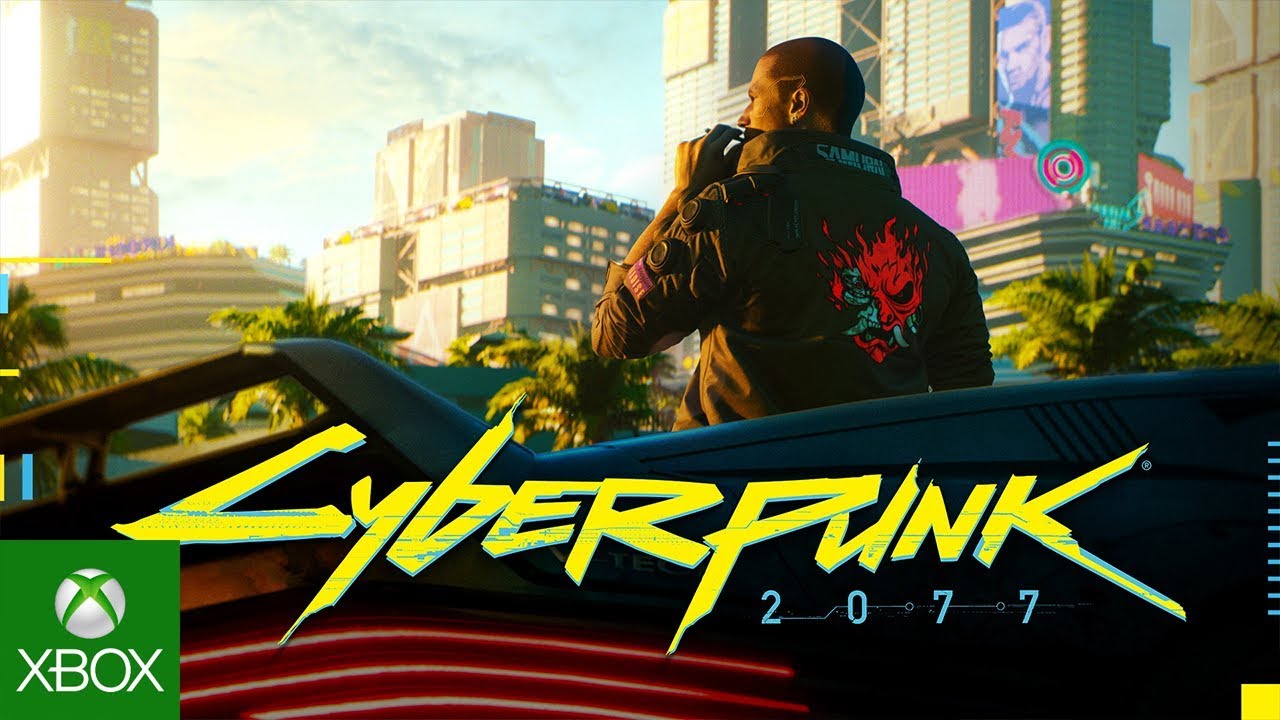 PlayerUnknown's Battlegrounds
Gears 5 – Cinematic Announce Trailer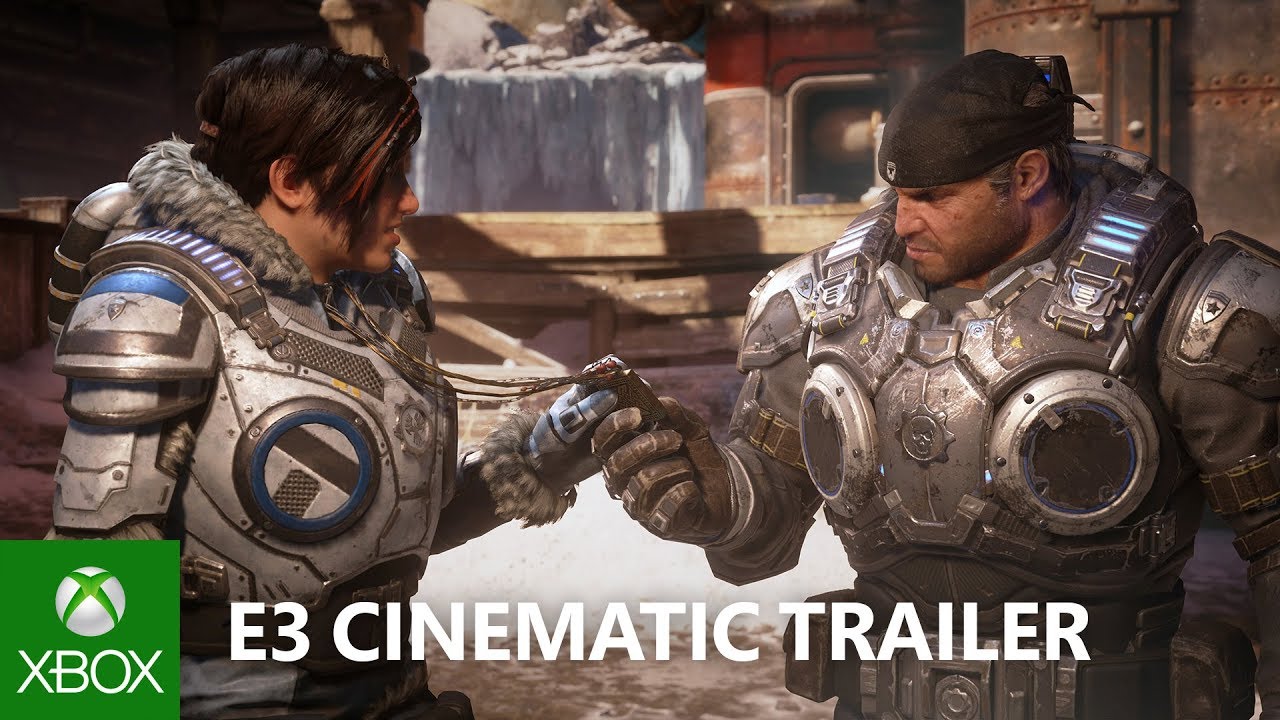 Gears 5 – Announce Trailer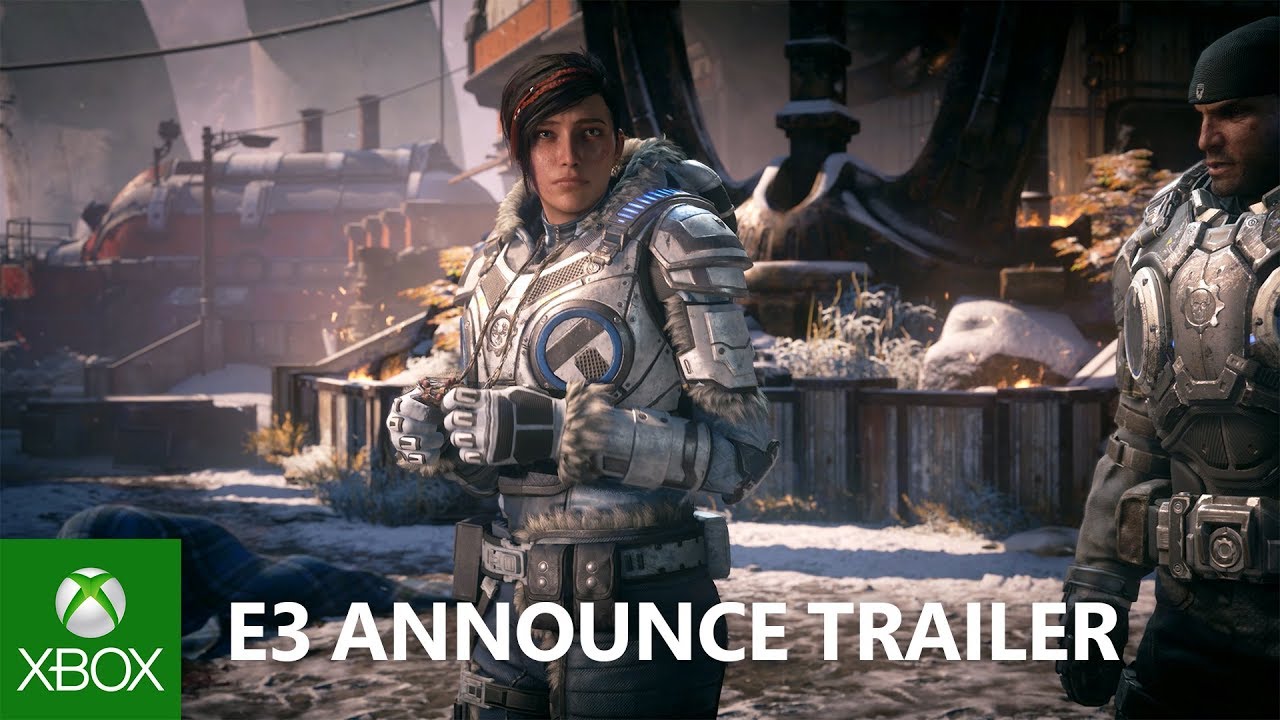 Fallout 76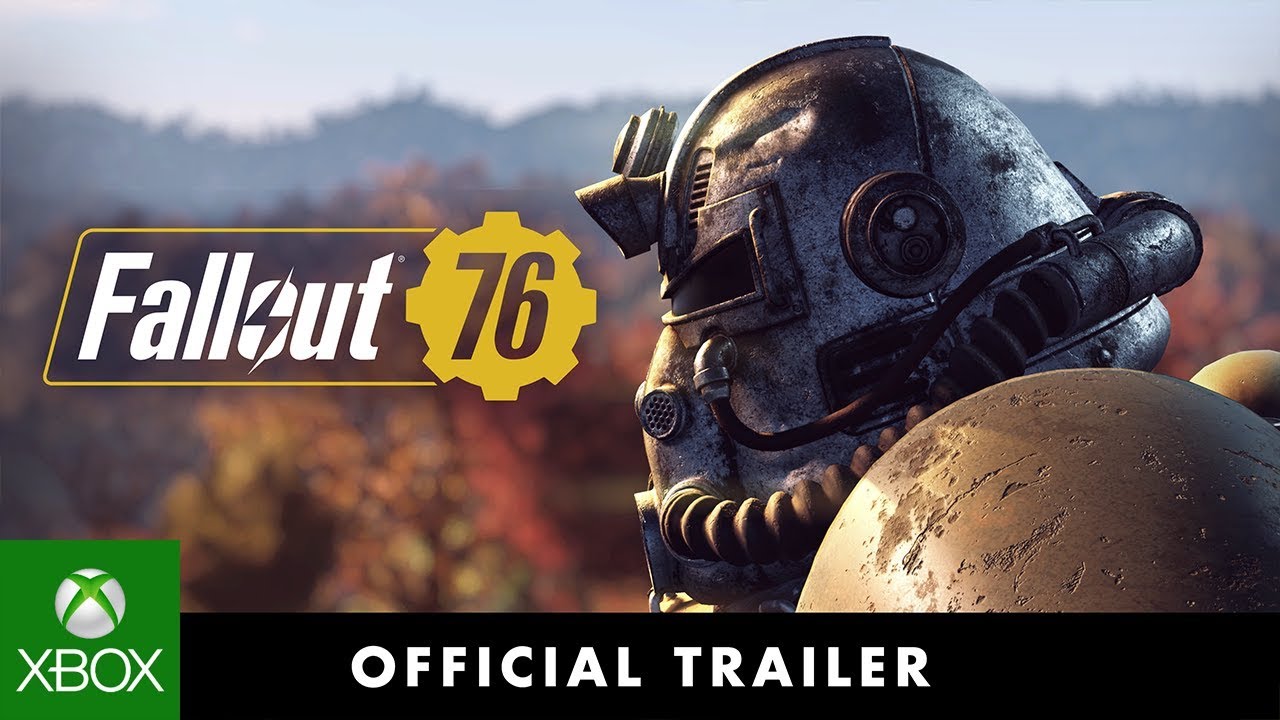 Tunic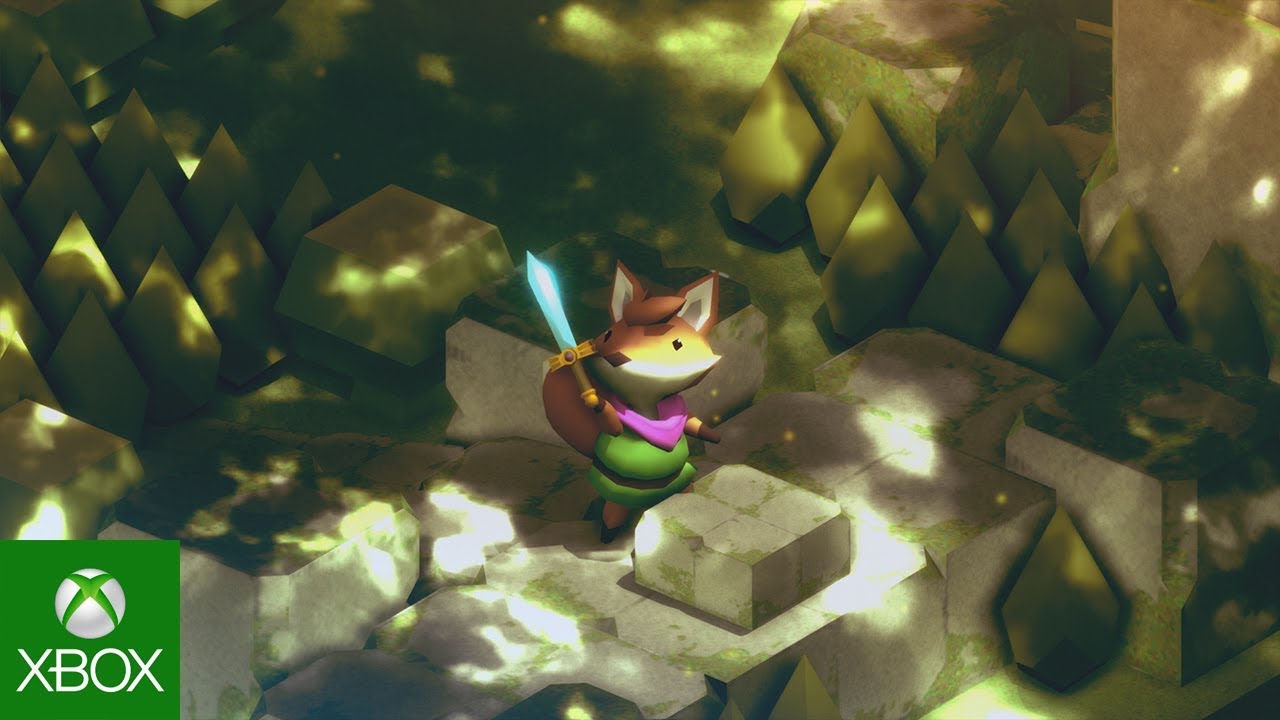 Devil May Cry 5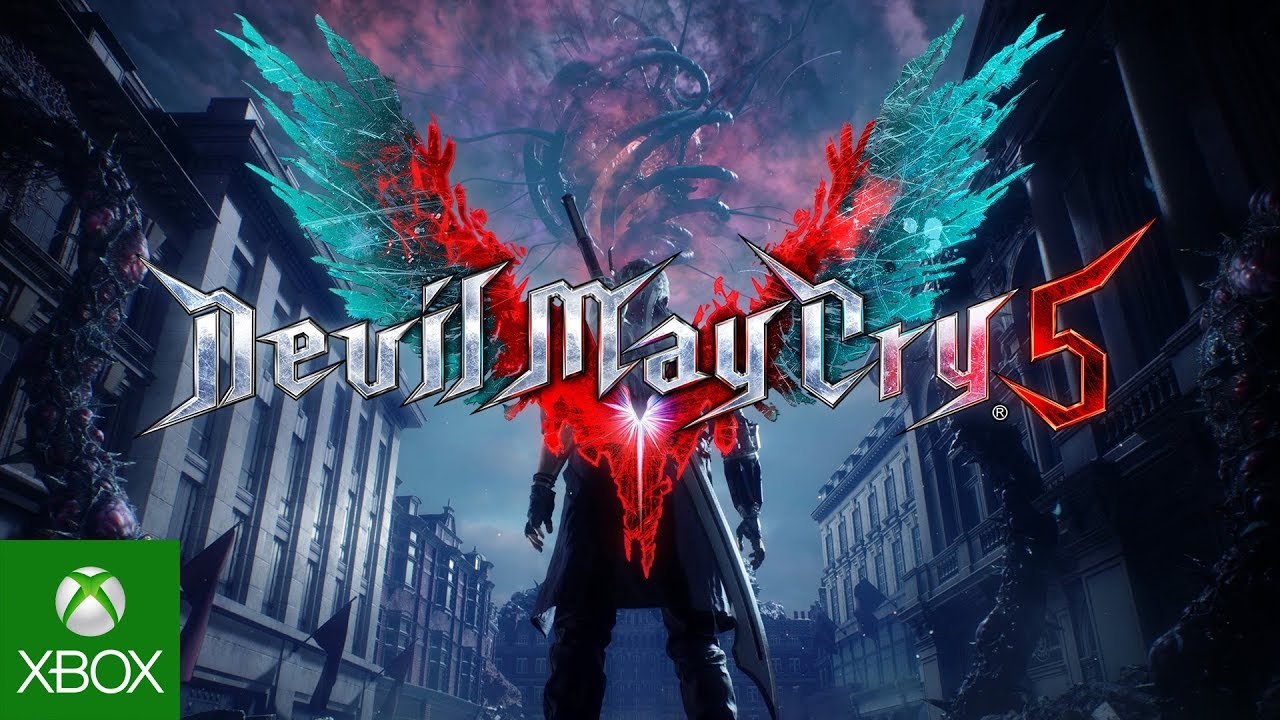 Session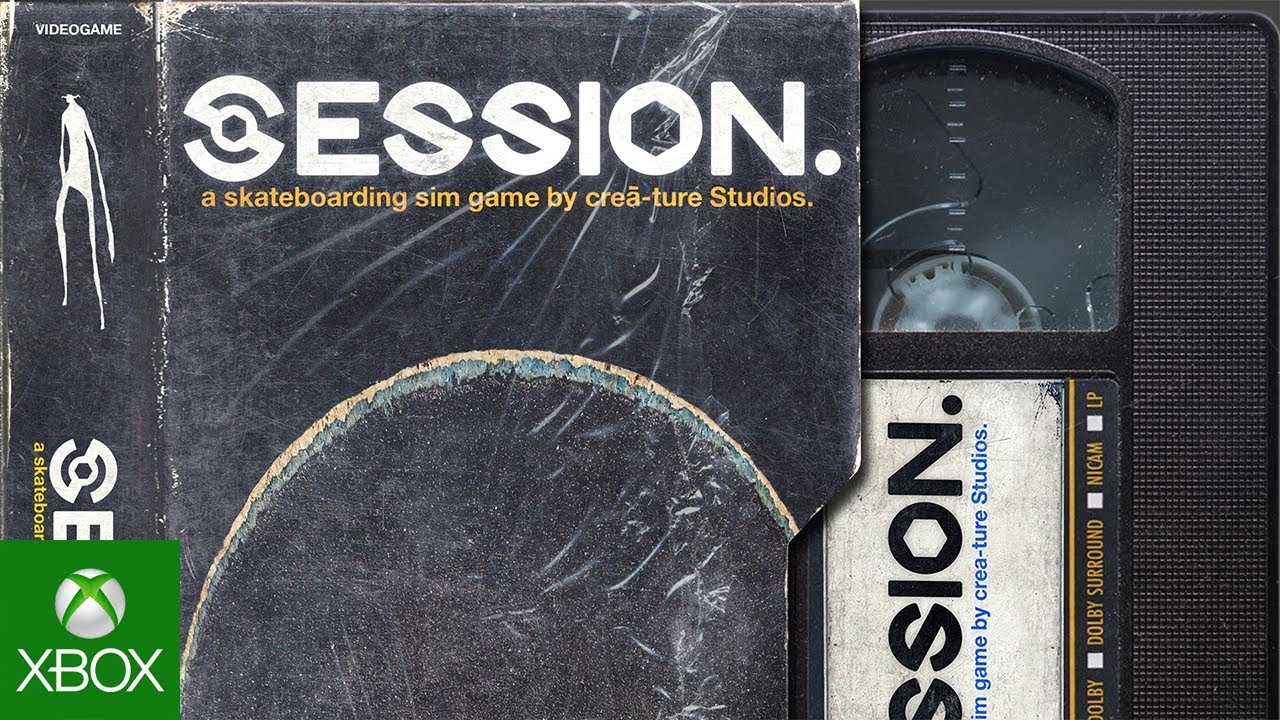 Gears POP!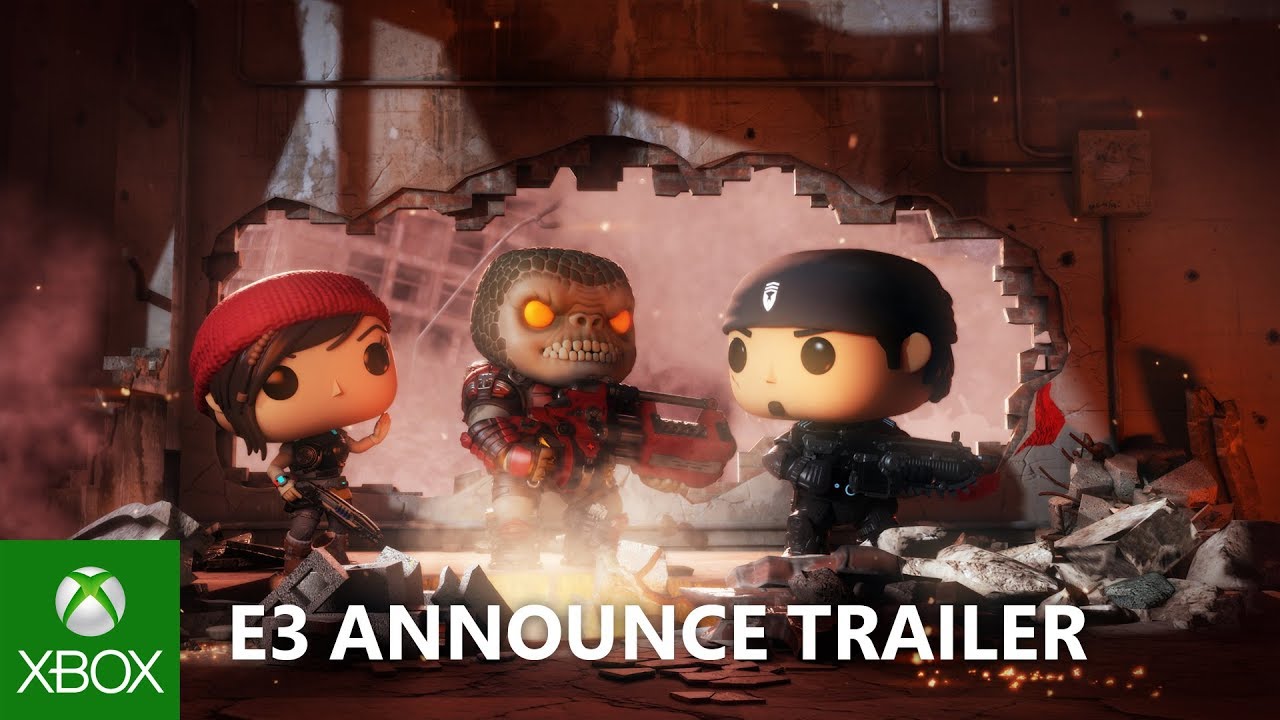 Xbox Game Pass Catalog Preview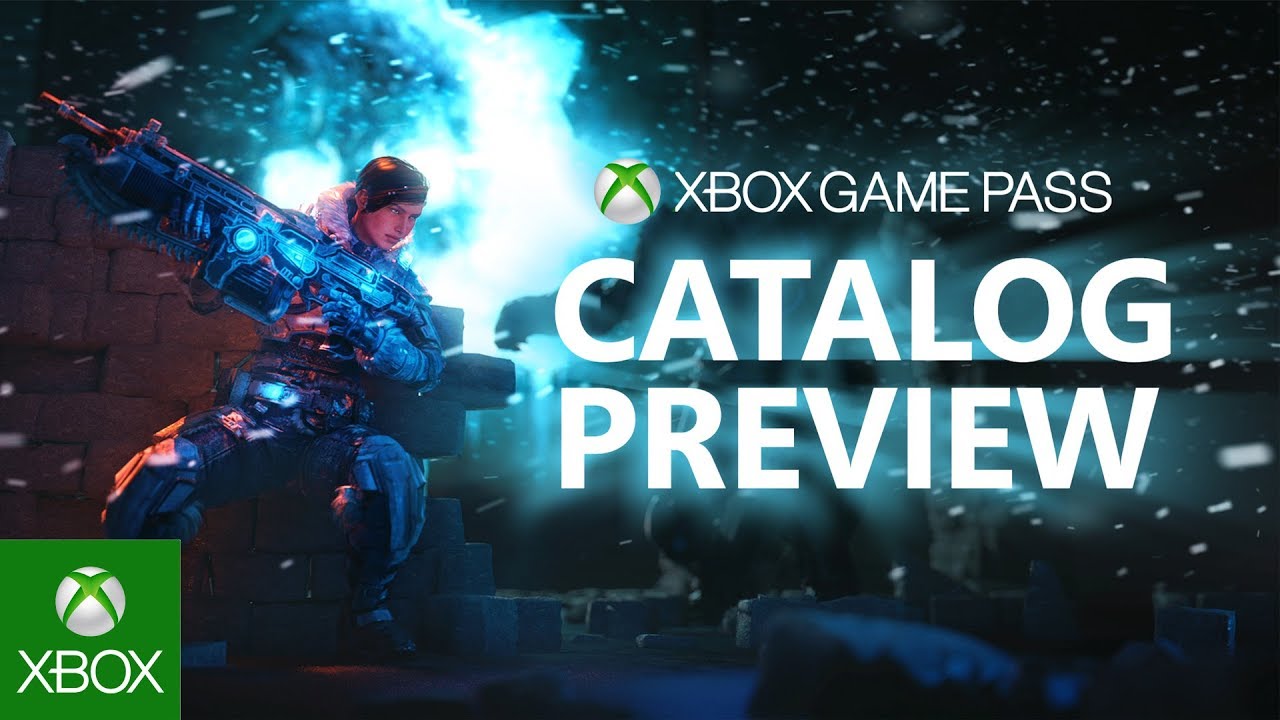 [email protected] Games Montage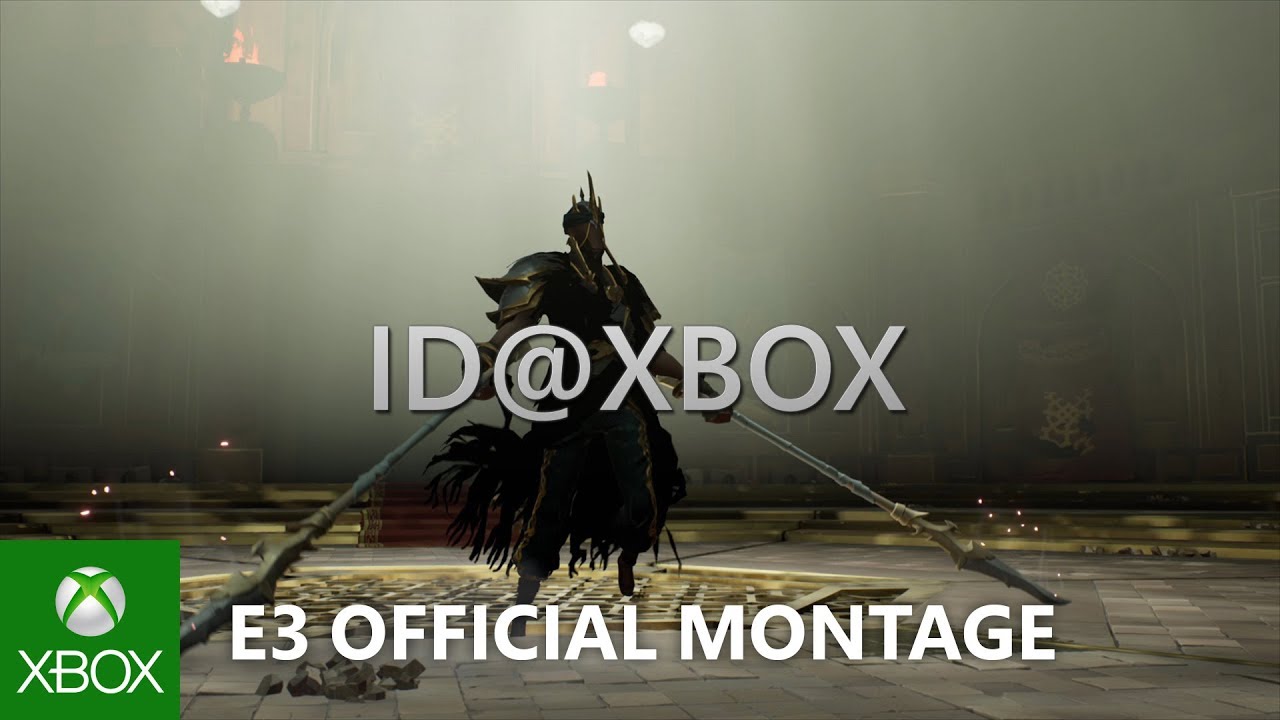 Battletoads Announce Trailer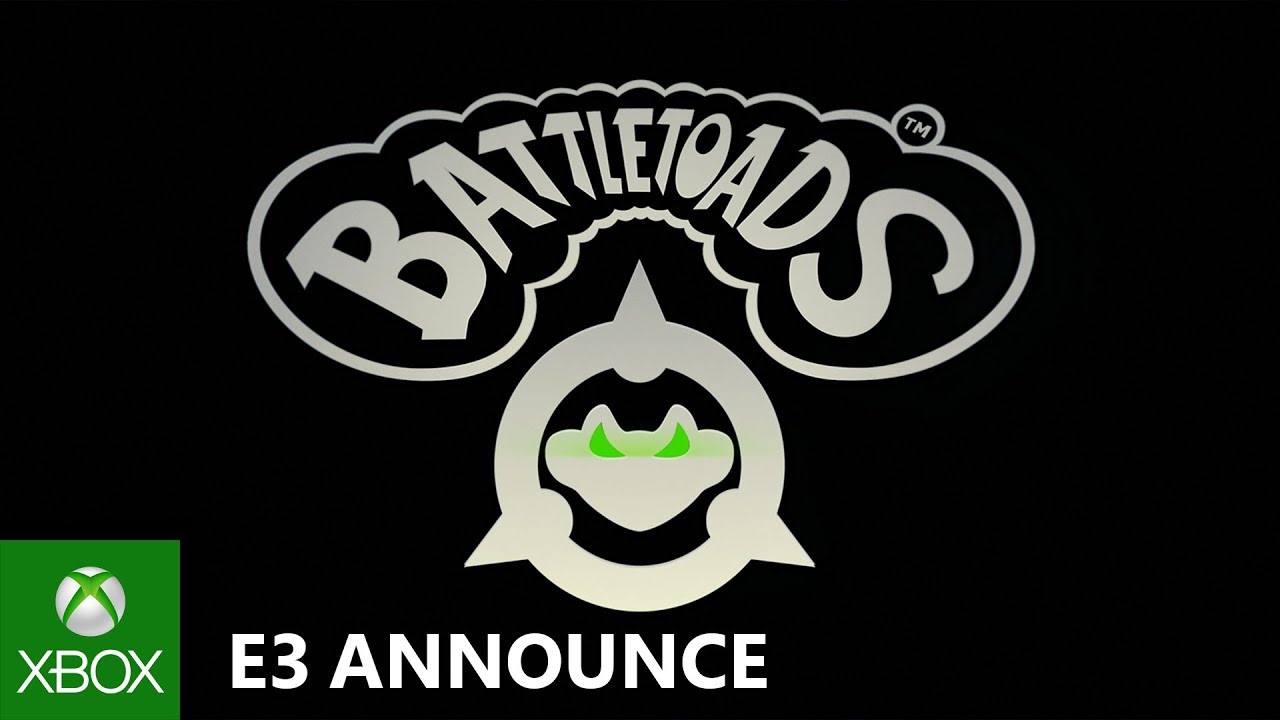 Hyper Universe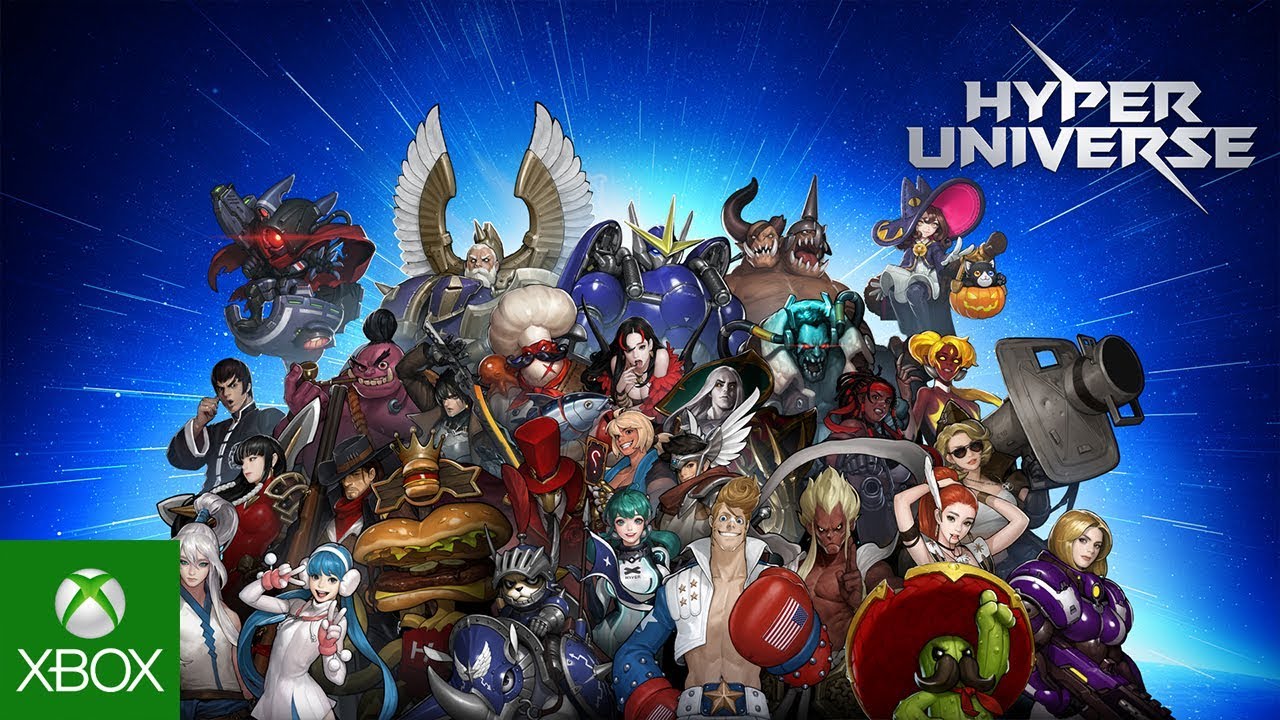 Xbox One X Enhanced Games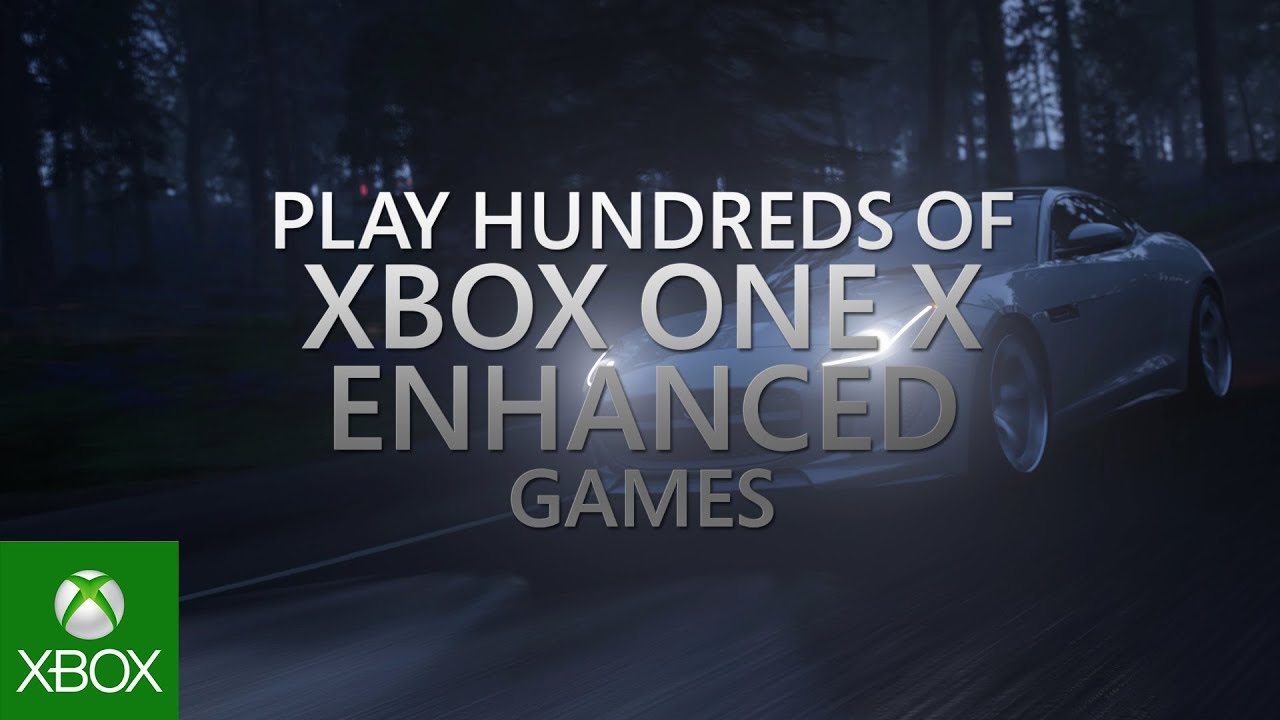 Xbox One E3 2018 Montage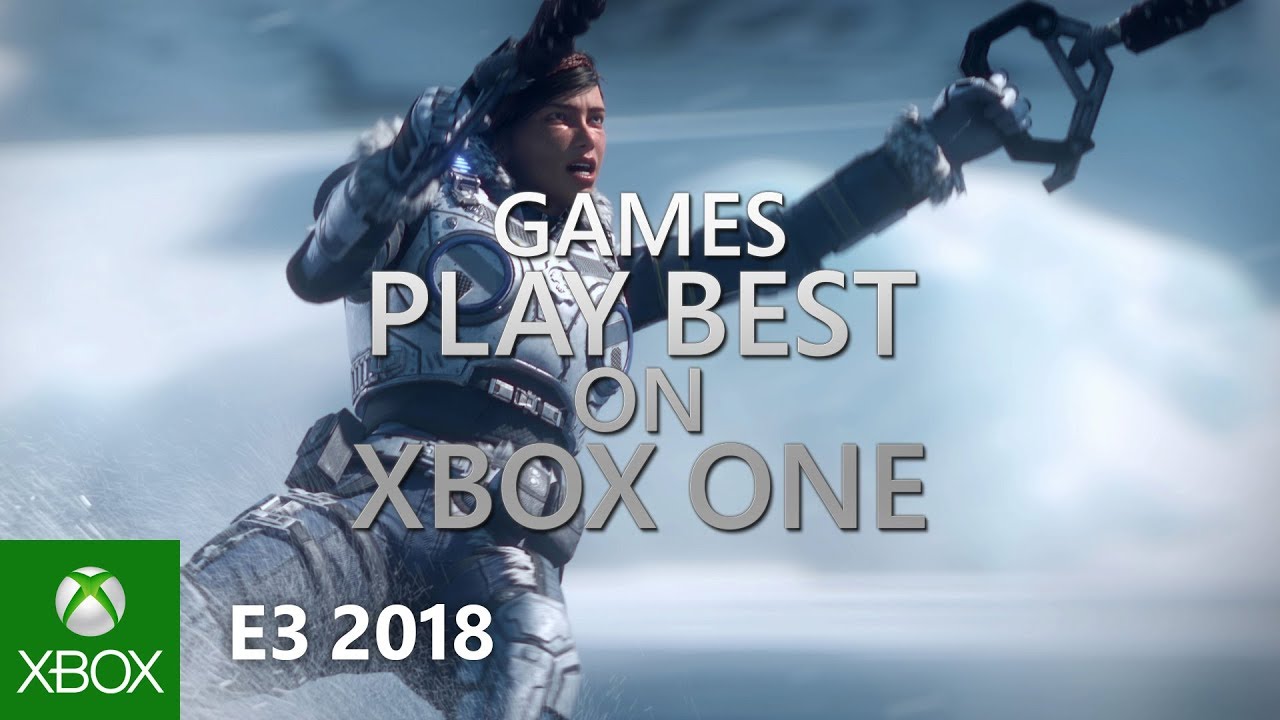 Cuphead DLC Announce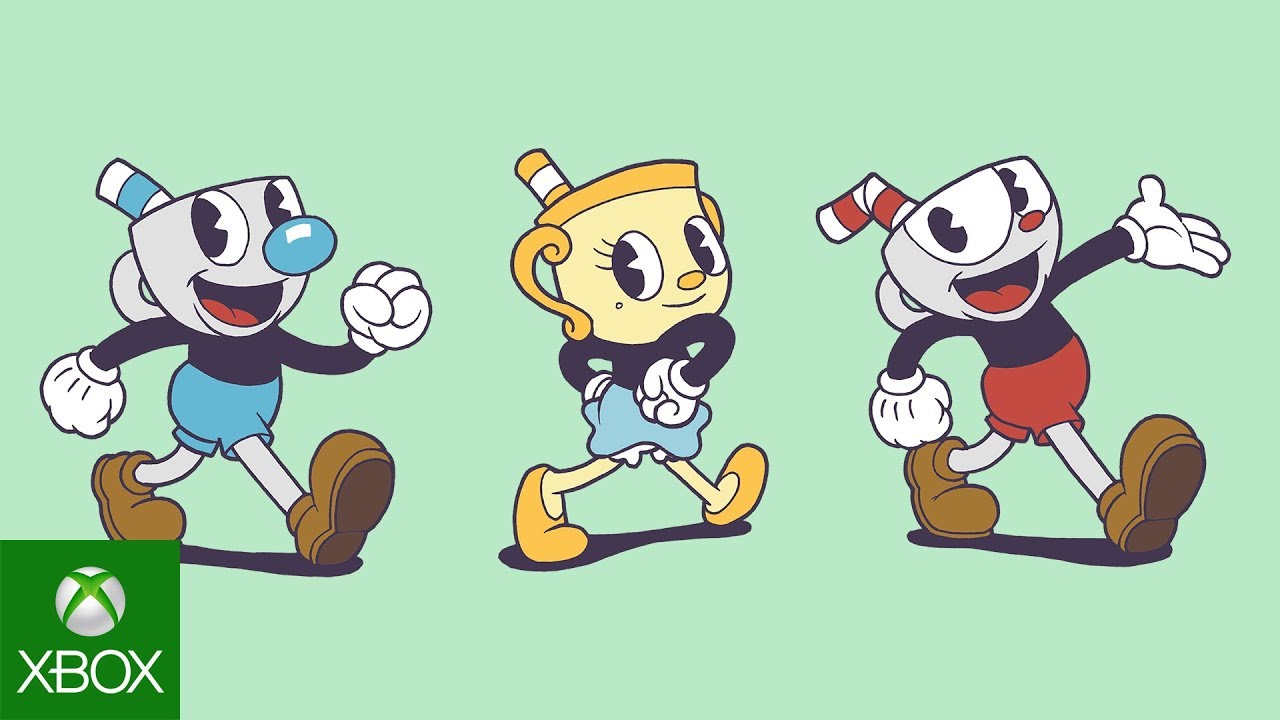 Captain Spirit Announce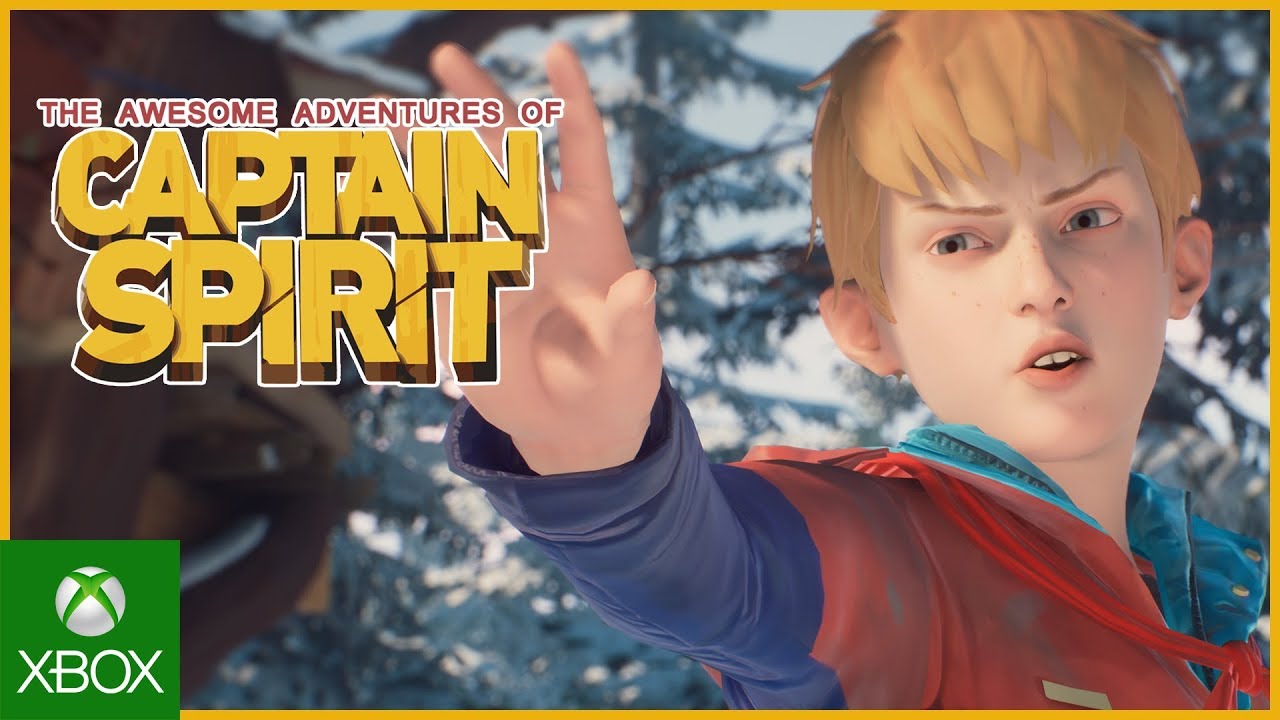 Jump Force Announce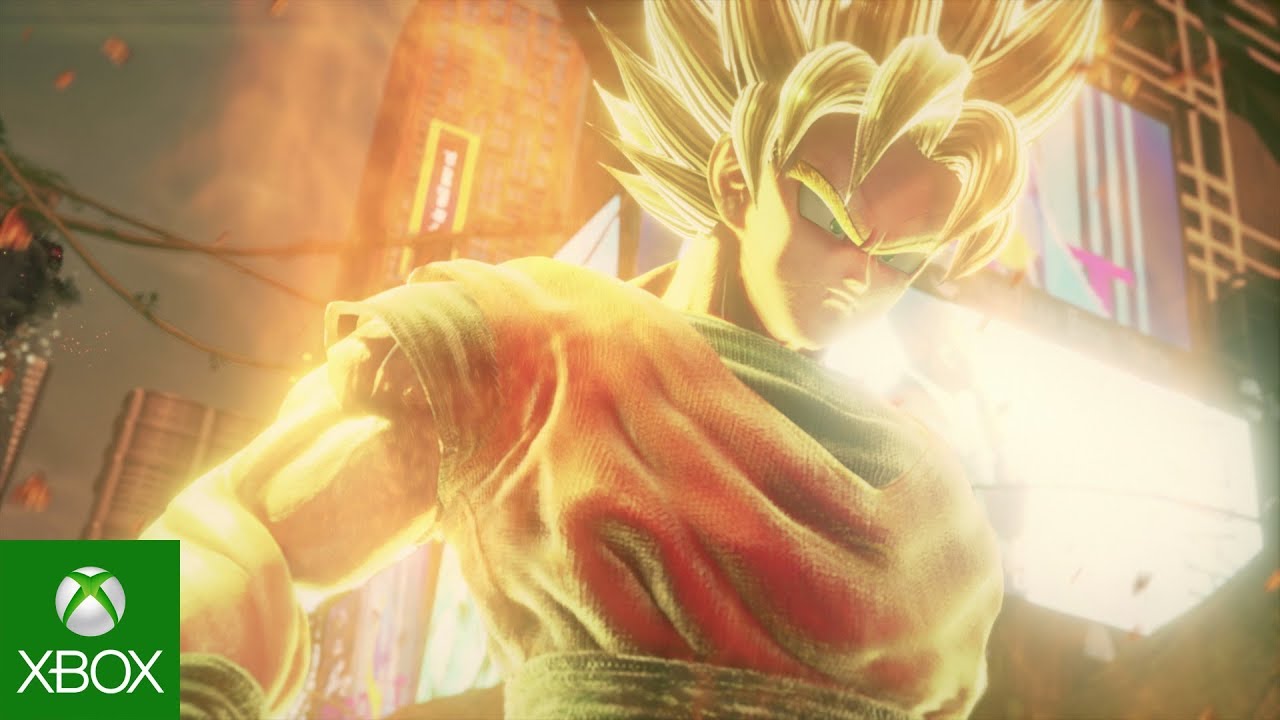 Just Cause 4 Announce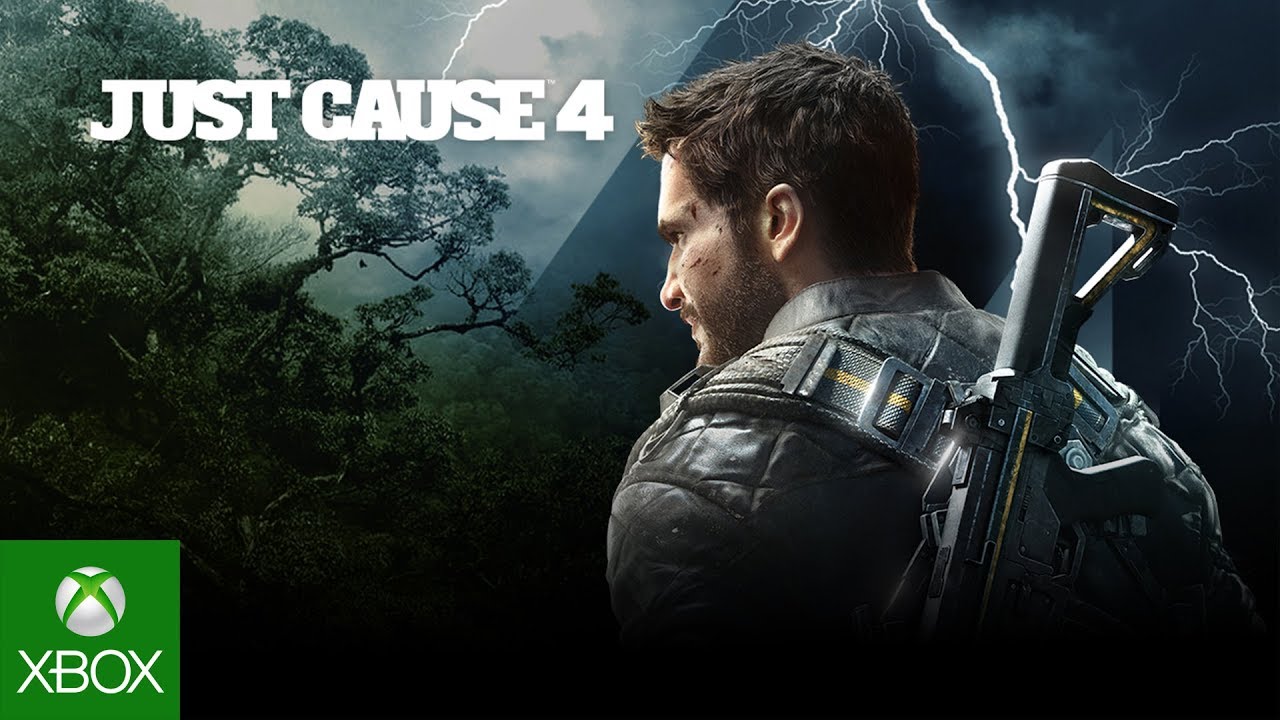 Shadow of the Tomb Raider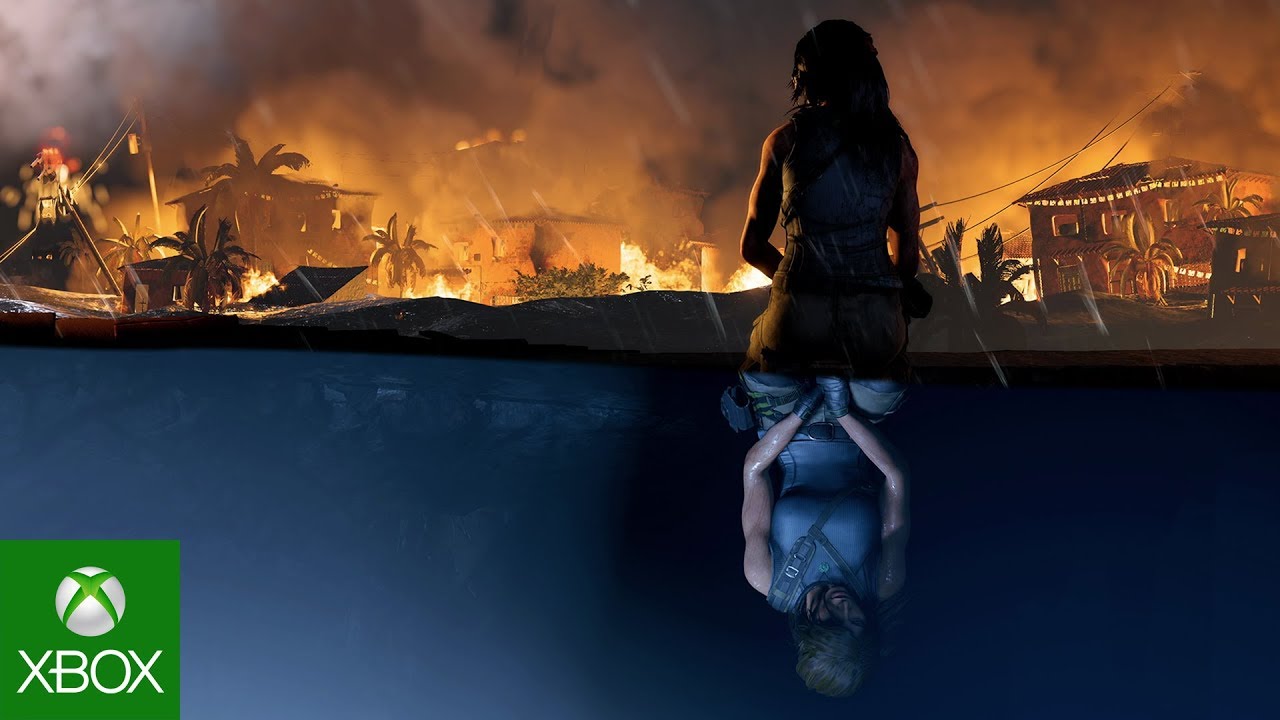 Tales of Vesperia: Remastered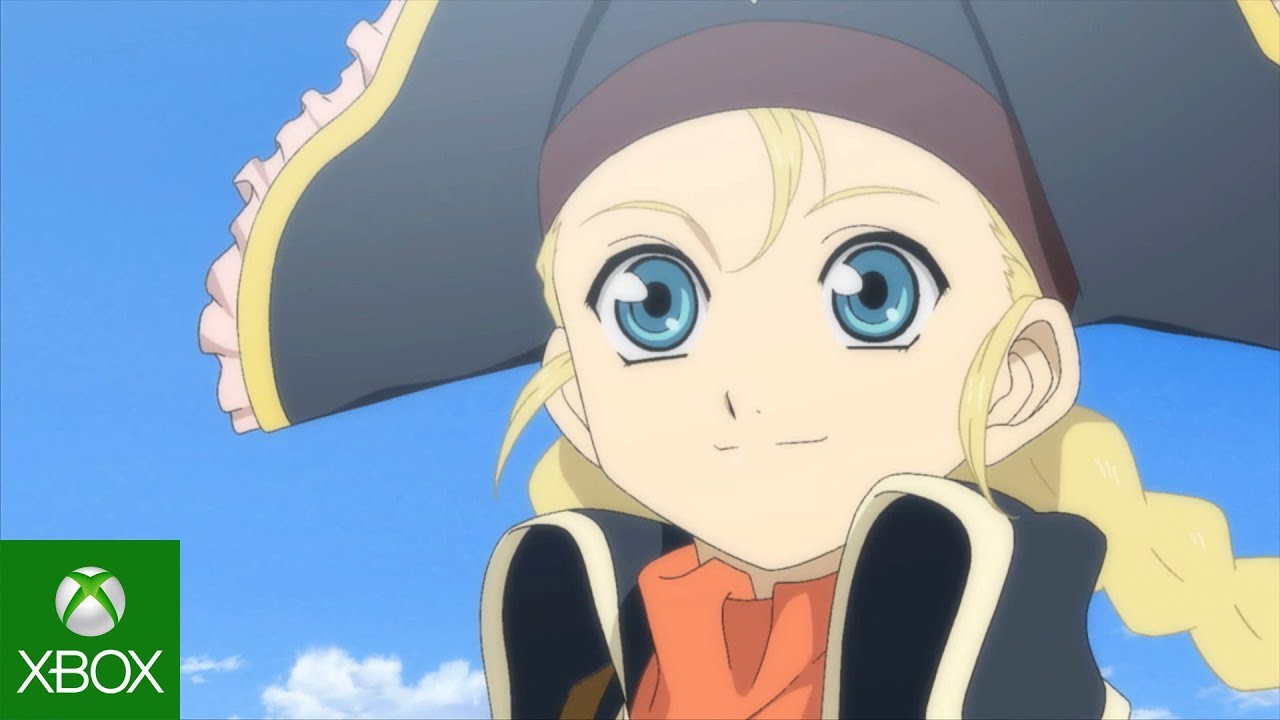 We Happy Few Story Trailer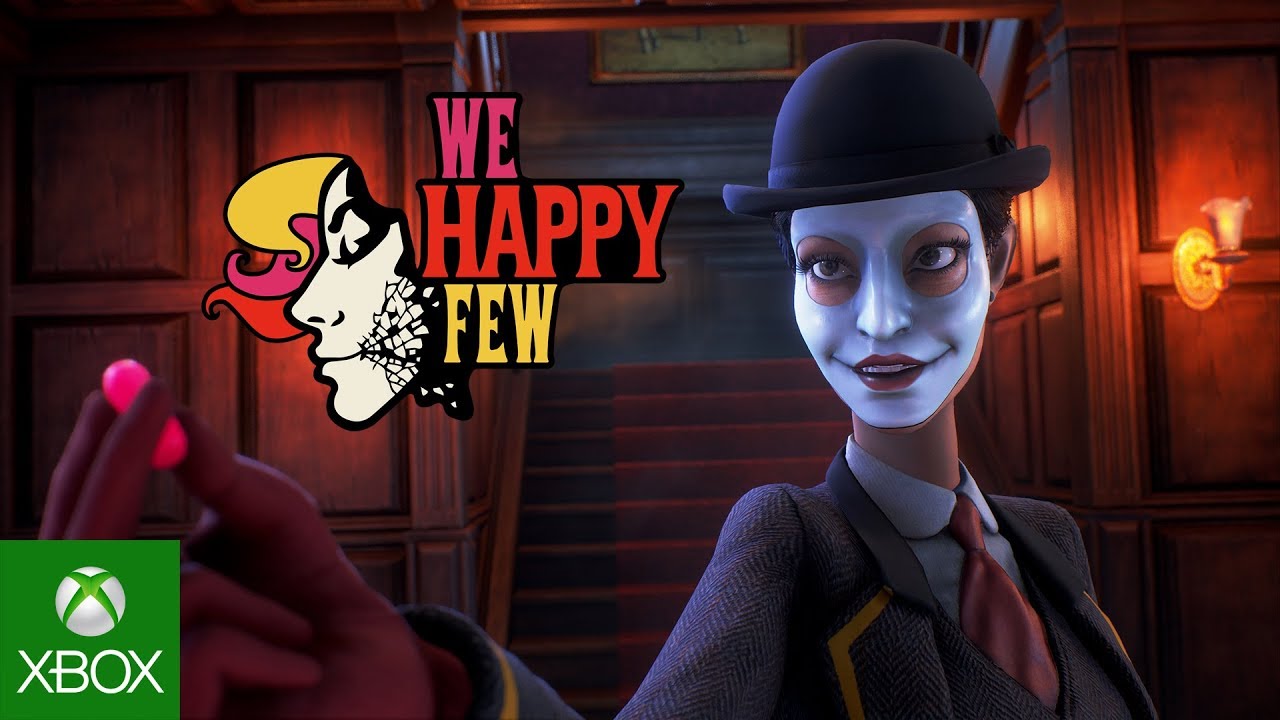 NieR: Automata Become As Gods Edition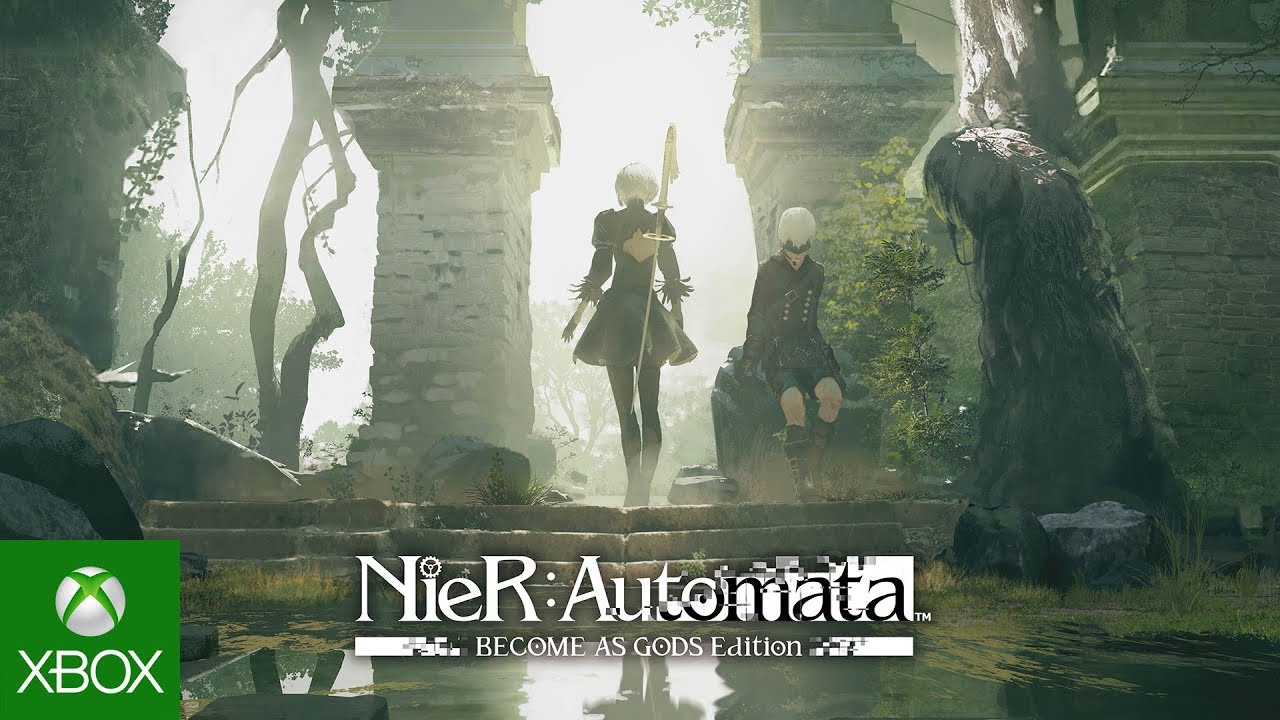 Metro Exodus Gameplay Trailer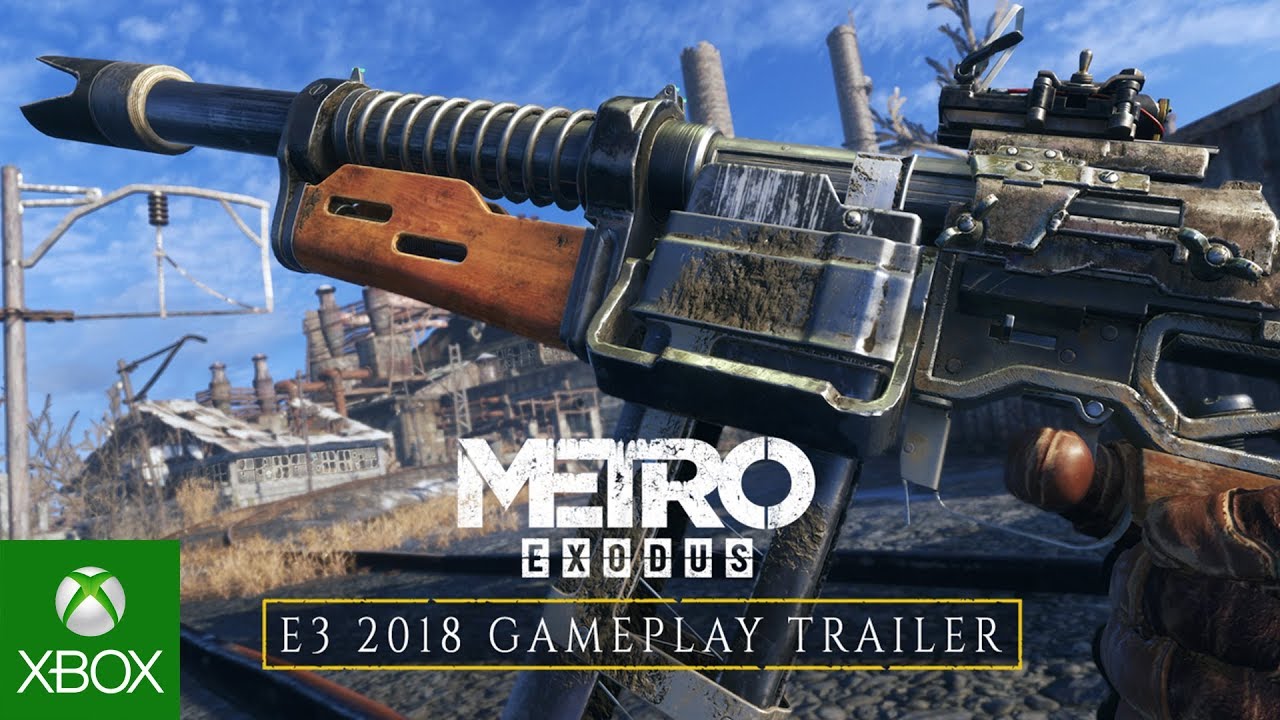 Kingdom Heart III Frozen Trailer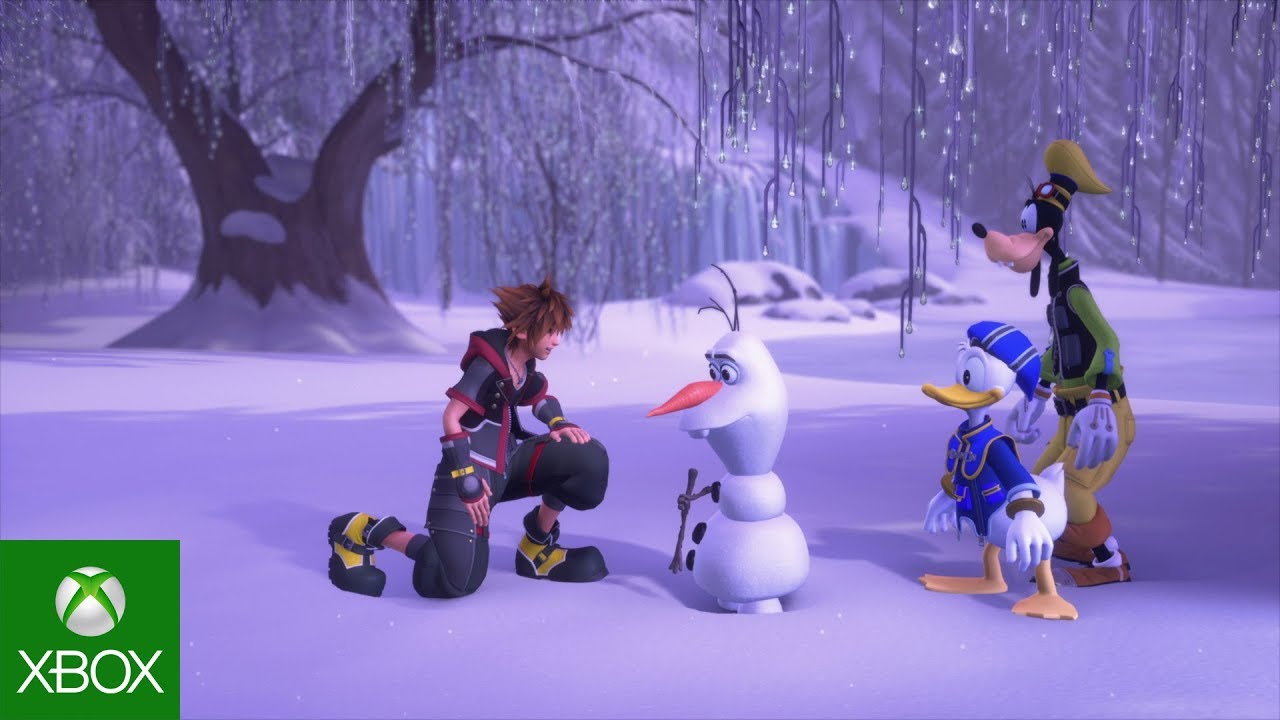 The Division 2 Gameplay Demo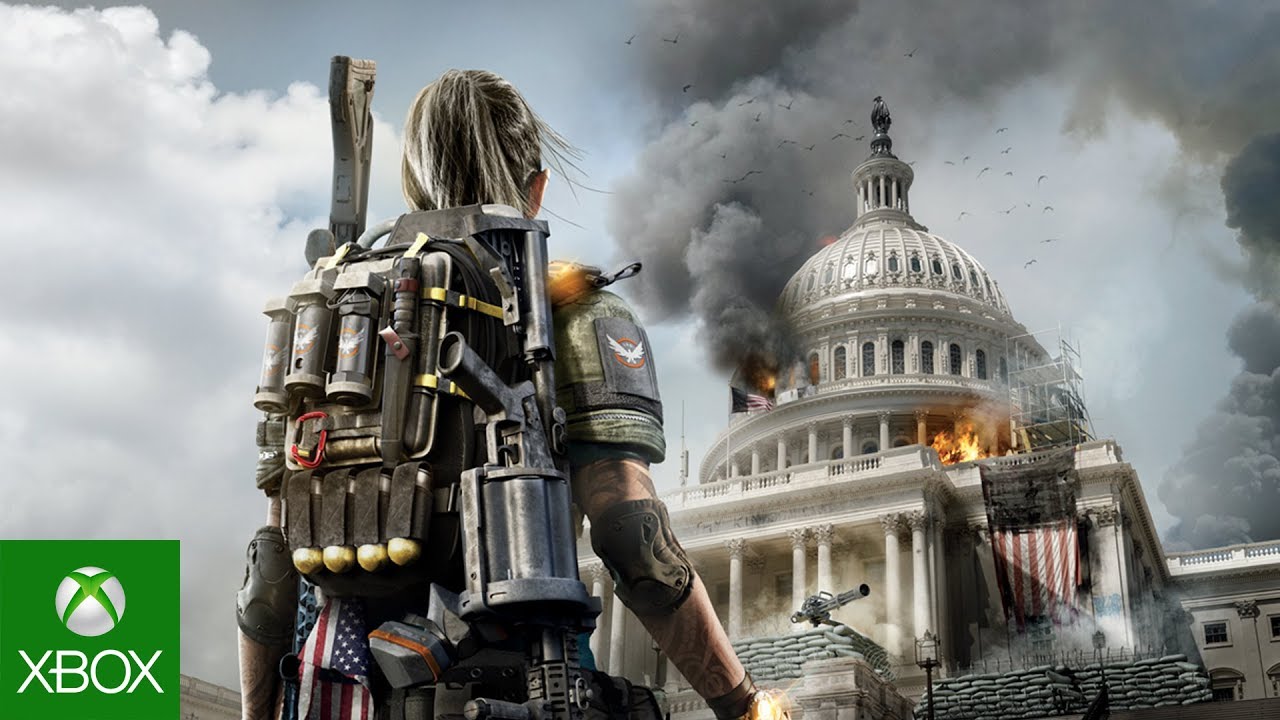 Dying Light 2 Gameplay Demo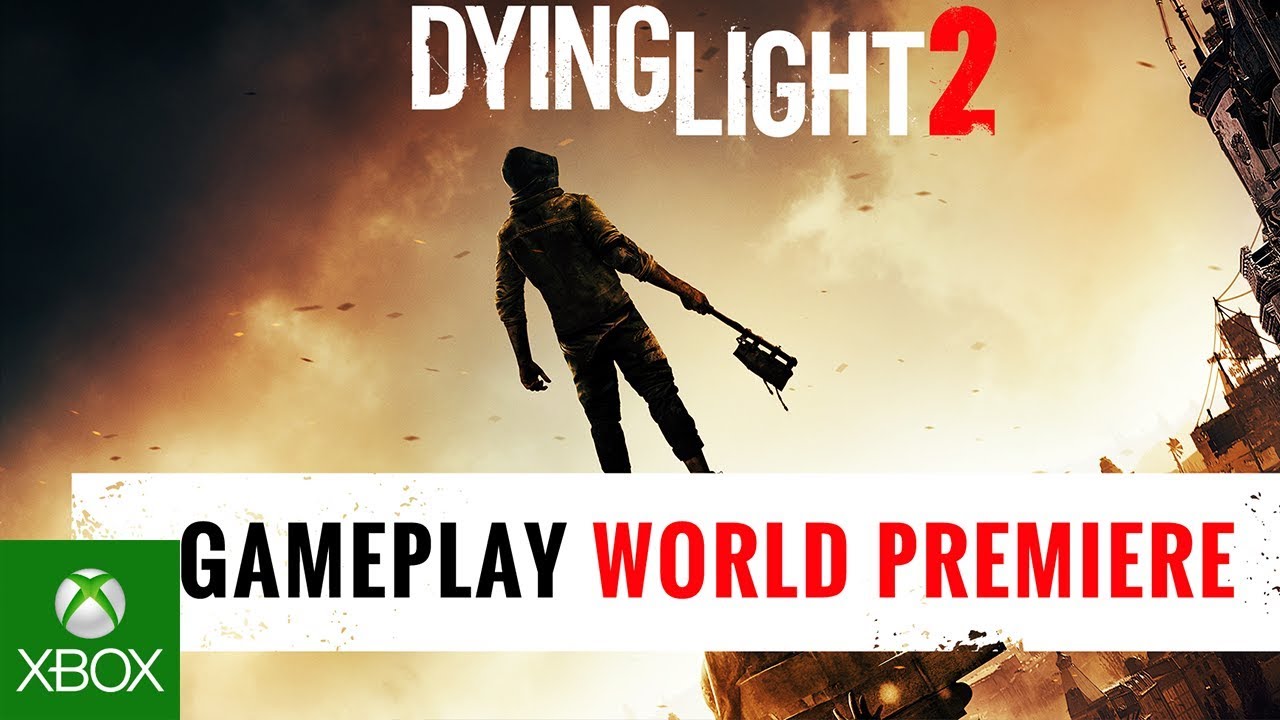 Dying Light 2 Announce Trailer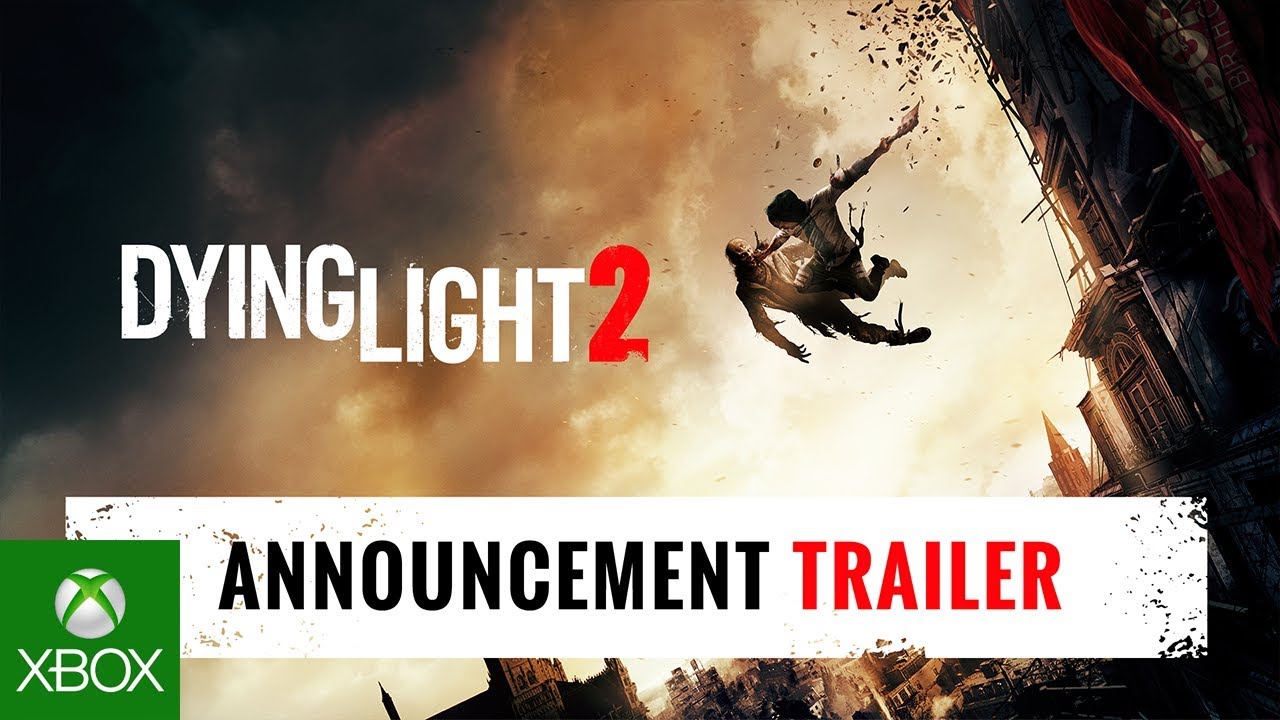 Battlefield 5 Single Player Teaser