Atlas Titanfall detected. Take a deep look at the Atlas class Titan. Known as the workhorse of the Titan classes, the Atlas excels where all other models fall short.  The Atlas continues to out-perform competing technologies on every battlefield. For more information about the Atlas Titan and the rest of the Titan classes in "Titanfall," head over to www.titanfall.com/titans.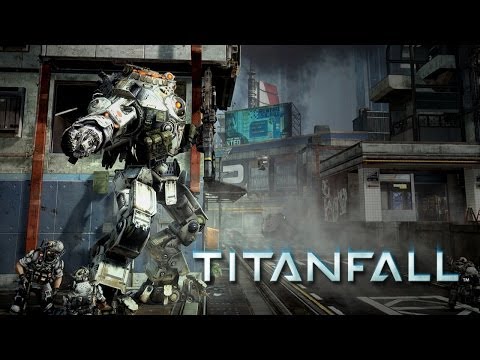 Pre-order your "Titanfall" Collector's Edition featuring a 19.5" Atlas Titan statue while supplies last here: http://www.titanfall.com/buy.

Available March 11, 2014 in North America and beginning March 13 in Europe.