After commemorating the 25th anniversary of Solitaire on Windows just last year, we're proud to celebrate another milestone for the popular card game. The version of Solitaire you know and love on Windows 10 and Windows 8 PC and mobile devices, Microsoft Solitaire Collection, has reached more than 100 million unique users!
For many, Solitaire paved the way for gaming on Windows PCs, and most players have fond memories of winning a game and seeing cascading cards bouncing across the computer screen. Today, Microsoft Solitaire Collection continues the legacy with five of the best Solitaire games – Klondike, Spider, FreeCell, Pyramid and Tripeaks – all in one app with new Daily Challenges, Star Club and Xbox Live Achievements. And now with 100 million unique players, Microsoft Solitaire Collection has amassed enough people to create a small nation due to its broad accessibility and fun features that make players want to return day after day.
To commemorate this massive milestone, here are some fun facts you might not know about Microsoft Solitaire Collection:
In its 26-year run, Solitaire still remains one of the most played games of all time on any Windows OS and with today's Microsoft Solitaire Collection on Windows 10 and Windows 8 that legacy continues.
On average, 55 million Microsoft Solitaire Collection games are played per day – that's equivalent to 20 billion games per year, 2.29 million each hour and 38,194 each minute.
You can earn some serious Xbox Live gamer cred by playing. Since Microsoft Solitaire Collection added support for Xbox Live when it released on Windows 10 and 8, the game has awarded more than 1.3 billion Gamerscore to players to date.
Additionally, for fans of Microsoft Solitaire Collection, we have some exciting new features launching this fall:
Microsoft Solitaire Collection Coming to iOS and Android
Fans will soon have more choice in where to play their favorite card game, as Microsoft Solitaire Collection makes its way to Android and iOS devices this fall. Plus, with Xbox Live integration and cross-platform play, you can continue playing the game, including earning those sweet Daily Challenge coins and Xbox Live Achievements, while on the go.
Events Coming to Microsoft Solitaire Collection on Windows 10
We're also introducing a new game mode in Microsoft Solitaire Collection on Windows 10 called Events, available this fall. If you've ever wanted to play Solitaire while winning tons of awards and seeing how you stack up against your friends and the community, now's your chance to get in on the action. With Events, you can play your favorite games and build your Solitaire legacy. Here's a little teaser video related to our upcoming Events launch.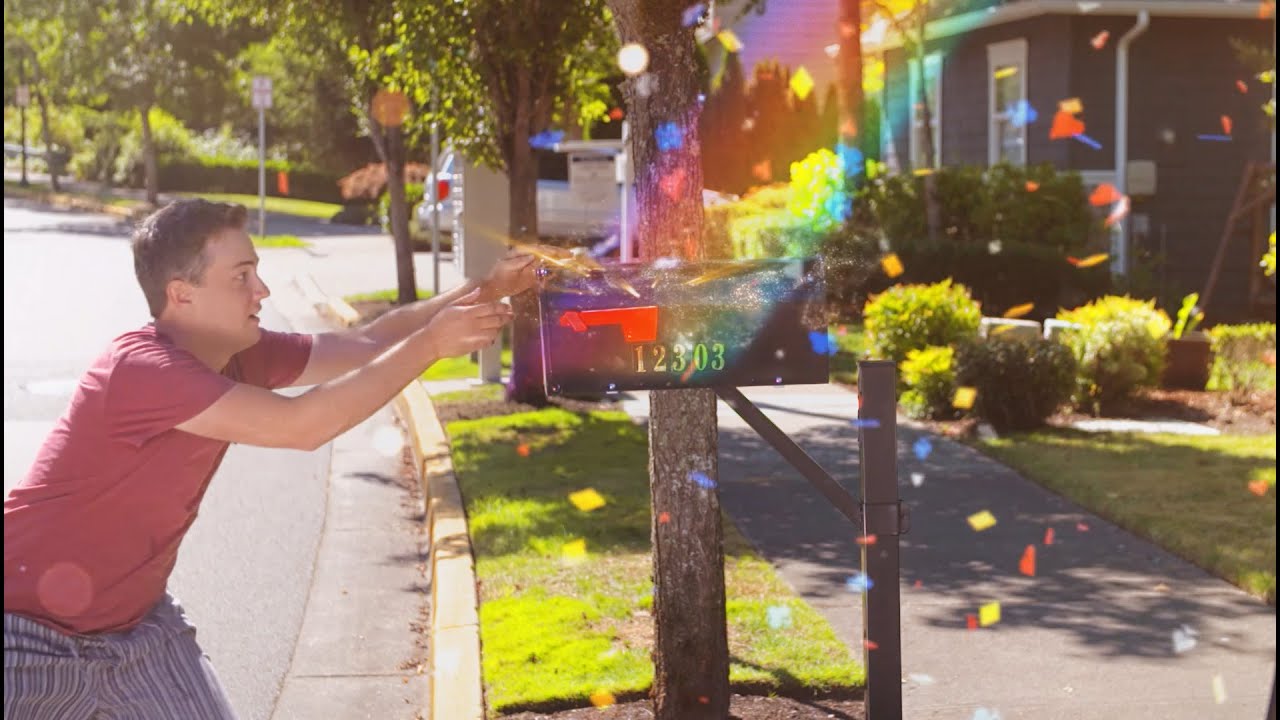 Join the millions of fans already playing Microsoft Solitaire Collection, available for free in the Windows Store today.