EA officially kicked off their annual EA Play 2018 FanFest Saturday with a slew of announcements, reveals, and deep dives into a handful of highly-anticipated, upcoming games.
Battlefield V kicked off the festivities. The big news? Battlefield V will have a confirmed battle royale mode coming post-launch. A short trailer showcasing Battlefield's classic destructibility gave us a glimpse at the Grand Operations multiplayer, though a deeper look at the War Stories single-player content is being held back for Microsoft's E3 2018 Media Briefing. The game comes to Xbox One on October 19.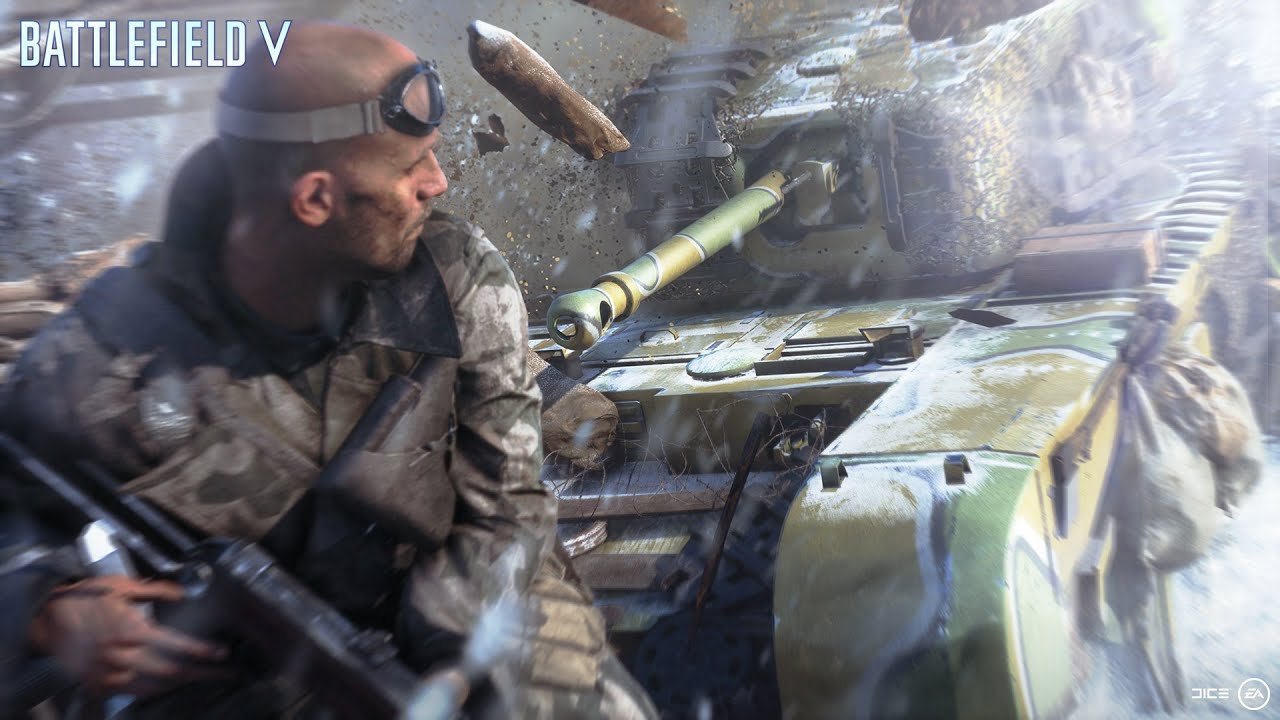 The next entry in the best-selling soccer franchise, FIFA 19, will feature UEFA Champions League integration. The game launches on September 28, but in the meantime, current FIFA 18 players can download a free World Cup update, taking their country of choice through the biggest tournament on the planet. A free trial of the full game is available now for a limited time on Xbox One.
Respawn Entertainment's Vince Zampella gave us the show's big first reveal, confirming that the developer is working on a new Star Wars game called Star Wars: Jedi Fallen Order. Set between "Star Wars: Episode III – Revenge of the Sith" and "Star Wars: Episode IV – A New Hope," it's a dark tale about the Jedi being hunted after the order was disbanded at the end of "Revenge of the Sith." It's due out Holiday 2019.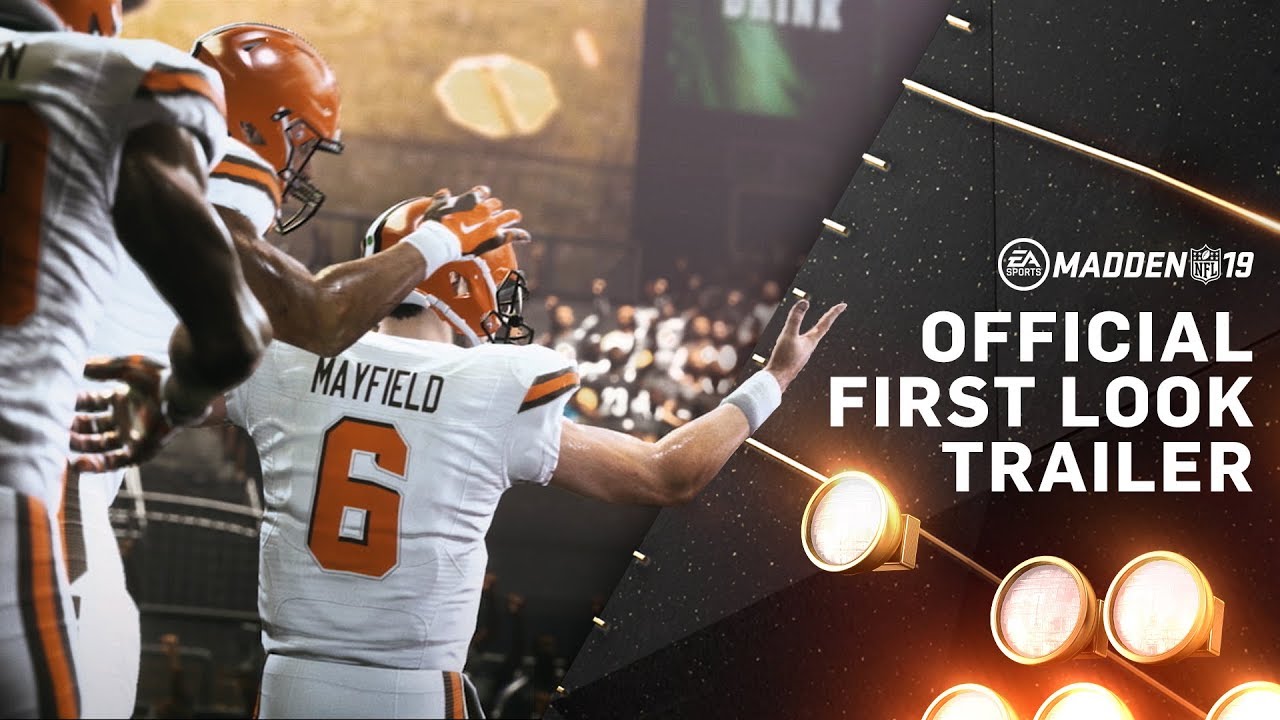 Star Wars fans won't have to wait that long to scratch their itch – new content is coming to Star Wars: Battlefront II, with a new squad system, a new Starfighter mode, a new large sandbox mode, and fresh content from the Clone Wars — that means playable heroes like General Grievous, General Obi-Wan Kenobi, Count Dooku, and Anakin Skywalker. It's all coming later this year.
On a slightly smaller scale, Coldwood's Martin Sahlin returned to the EA stage to reveal Unravel Two. Yarny returns to action, this time joined by a friend. The upcoming puzzle-platformer features solo or drop-in, drop-out co-op play, demonstrated live during a tense two-player escape from an aggressive grouse. And you don't have to wait to play – Unravel Two is available right now for the Xbox One.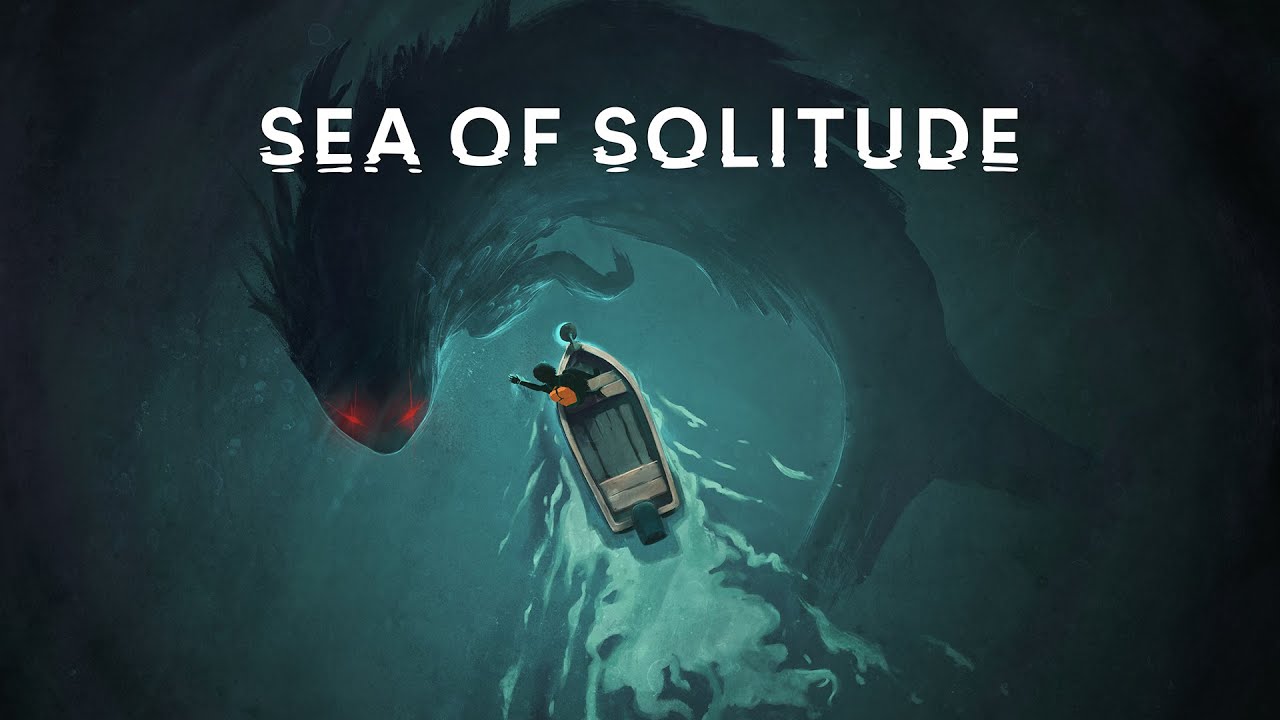 A second EA Originals title, Sea of Solitude from independent developer Jo-Mei Studios, was announced next. A touching journey about the nature of depression, it stars a lonely girl whose inner fears and emotions transform her into a monster. It's your task to help her find solace in a beautiful, waterlogged world.
Trailers for NBA Live 19 and Madden 19 offered a glimpse into the next entries in the EA Sports vaunted franchises, but the biggest reveal was for the game everyone came to see: Anthem.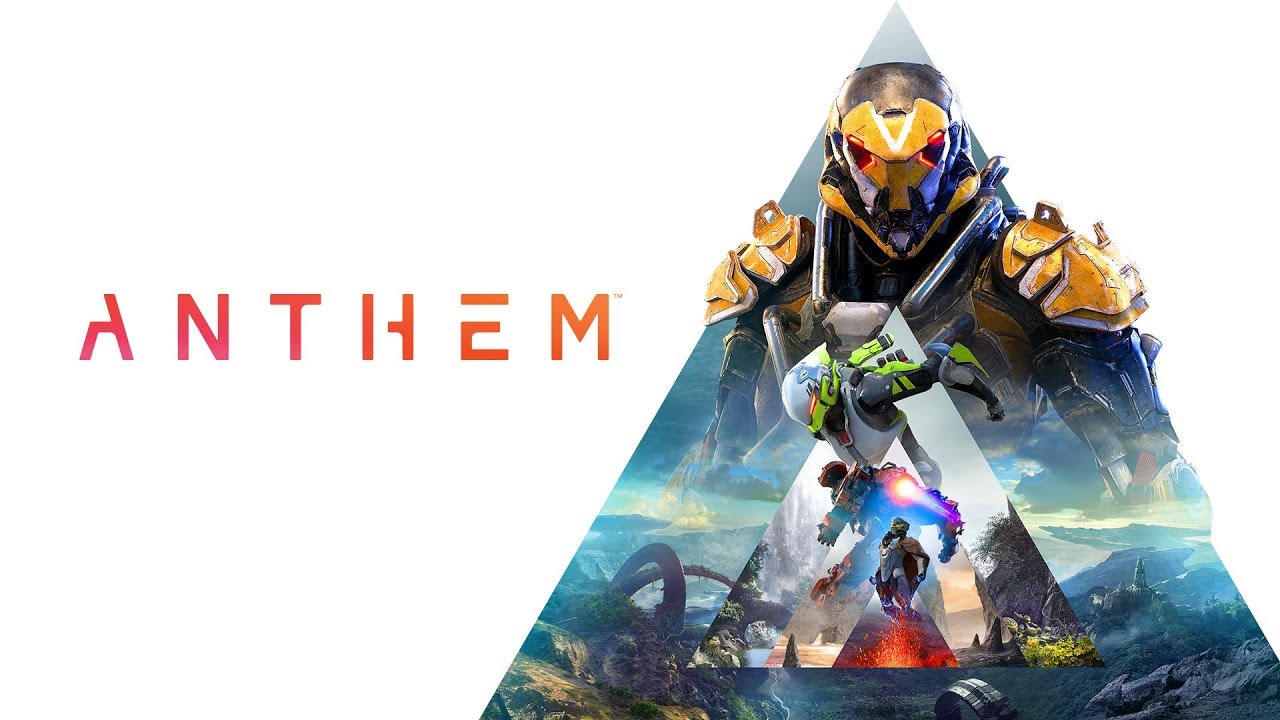 Developers from BioWare took viewers on a deep dive through their anticipated, action-packed shooter. Players will take on the role of a freelancer, tasked to explore a dangerous, storm-ravaged environment using a powerful, rocket-powered exosuit called a Javelin. Four types of Javelins will give players different ways to play – the Colossus is a big, heavy suit suitable for tanking, while the Ranger is a more nimble, generalized suit built for longer-range battles, for example.
A dynamic, shared world can be enjoyed with multiple players, but when returning to home base, the game shifts into a single-player experience, letting players chat with other characters, develop relationships, and gear up for their next mission. BioWare also confirmed while cosmetic items will be available for purchase, Anthem will not feature loot boxes. A gameplay trailer brought it all together, highlighting Anthem's high-flying action, Javelin abilities, enormous enemies, and expansive, colorful world. We also got a release date: February 22, 2019.
We'll have much more to share on Anthem and several other games throughout the week as Xbox Wire is on-site here at E3 2018. For all the latest news on these and other upcoming games, keep it dialed to Xbox Wire and don't forget to tune in Sunday, June 10 at 1:00 p.m. PDT for the annual Xbox E3 2018 Briefing.