It's been another a busy week on the New Release Calendar. In the last few days, the following Xbox One titles arrived on the Xbox Games Store.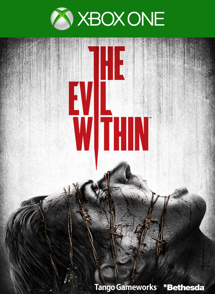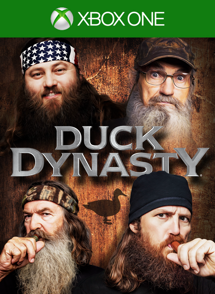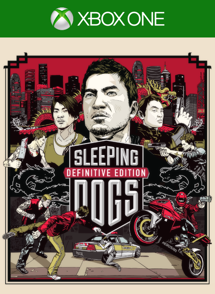 Additionally, these titles become available for pre-order and pre-download on Xbox One this week. Only 25 days until Halo: The Master Chief Collection (!)

And here are this week's Xbox 360 releases. Don't forget, Darksiders II is now a free download as part of Xbox Live Games with Gold. Grab it here.
Note: a lot of people are going to be online playing Sunset Overdrive this weekend, so keep an eye on Twitch and YouTube for some playthroughs. If you want watch a replay of my play session from earlier today, click here.