Everything you loved about Earth is gone. Yes, even puppies. Now it's time to strike back against the Red Legion and its leader Ghaul in the highly-anticipated Destiny 2, available today on Xbox One.
Discover an arsenal of weapons and new combat abilities, reunite humanity's scattered heroes, and fight back against the Red Legion to reclaim our planet. You'll journey to mysterious, unexplored worlds of our solar system, and customize your character's weapons and armor with all-new gear, and collect loot. Did I mention loot? There's tons of it.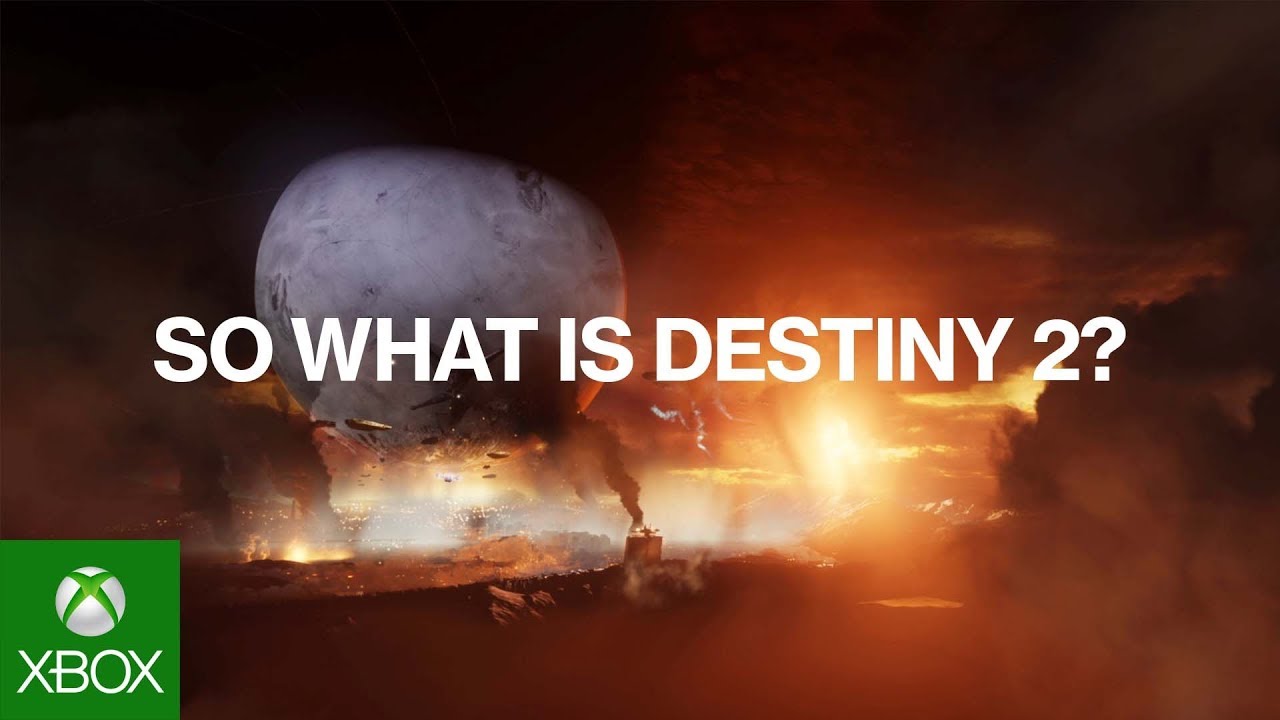 With a rich cinematic story-driven campaign, multiple game modes on a quest for epic loot, and intense competitive multiplayer, Destiny 2 is shaping up to the be-all, end-all shooter this Fall. Don't miss out and pick it up today on Xbox One.