Summer's ultimate sale is back and running from July 5 through July 11. The Ultimate Game Sale will feature over 250 deals on Xbox titles and, for the first time ever, will include Windows 10 games and special pricing for Xbox One consoles.
Xbox game deals include a savings of up to 40 to 60 percent, with some at more than 60 percent off! In addition, Xbox Live Gold members save up to 10 percent more on top of the discounts. A few of these deals are fan favorites and new games such as The Division's first DLC, ARK: Survival Evolved, DOOM, Dark Souls lll, and Quantum Break. In addition, there will be deals on several Xbox One Backward Compatibility games such as The Witcher 2, Left 4 Dead 2, Counter-Strike: GO, and South Park: The Stick of Truth, all now playable on Xbox One.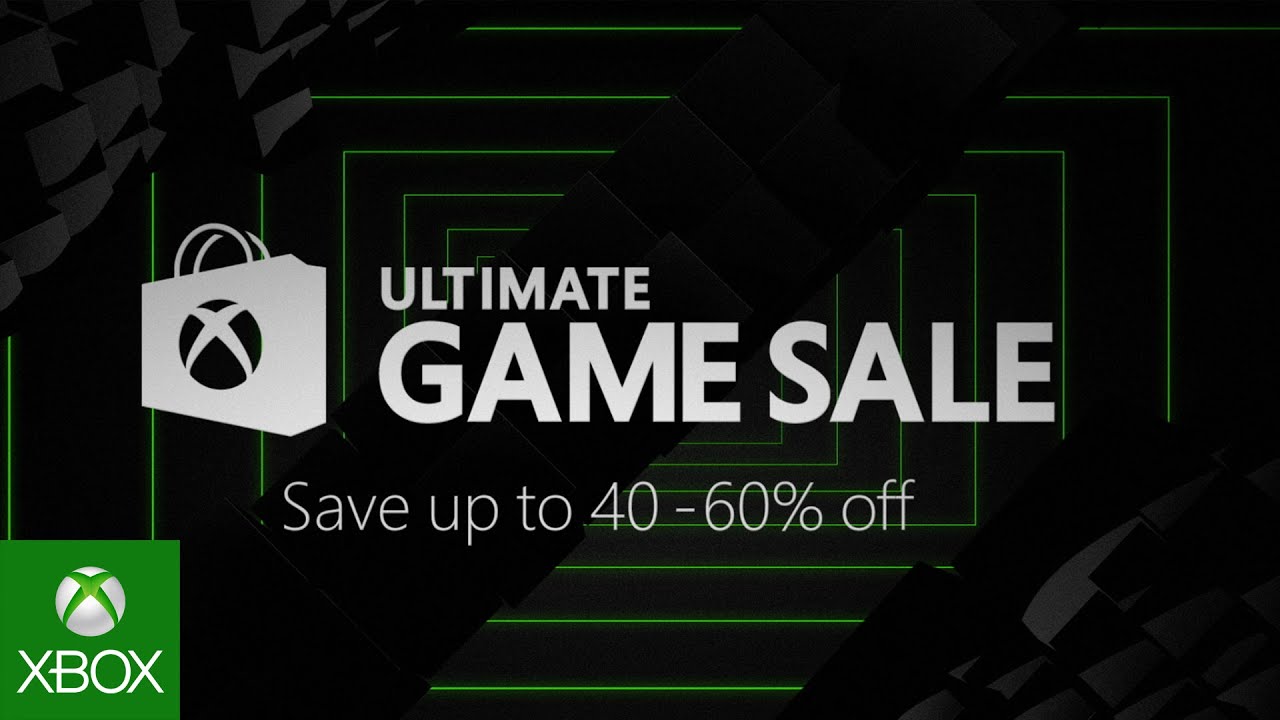 There are also over 30 great offers for all of the PC gamers out there. The deals include Quantum Break, Rise of the Tomb Raider, and Gears of War: Ultimate Edition
Get Xbox One at our new low price: $279 for a limited time. Plus, get a $50 gift code when you shop at the Microsoft Store. With epic game discounts on the way there's never been a better time to pick up an Xbox One.
This is just the tip of the iceberg. Look out for 250 offers to be announced on July 3 by Major Nelson!