Hello, from all of us at Playful!
This is an incredible day for us. We finally get to hand the controller to Xbox One and Windows 10 PC players and see what they think of Super Lucky's Tale!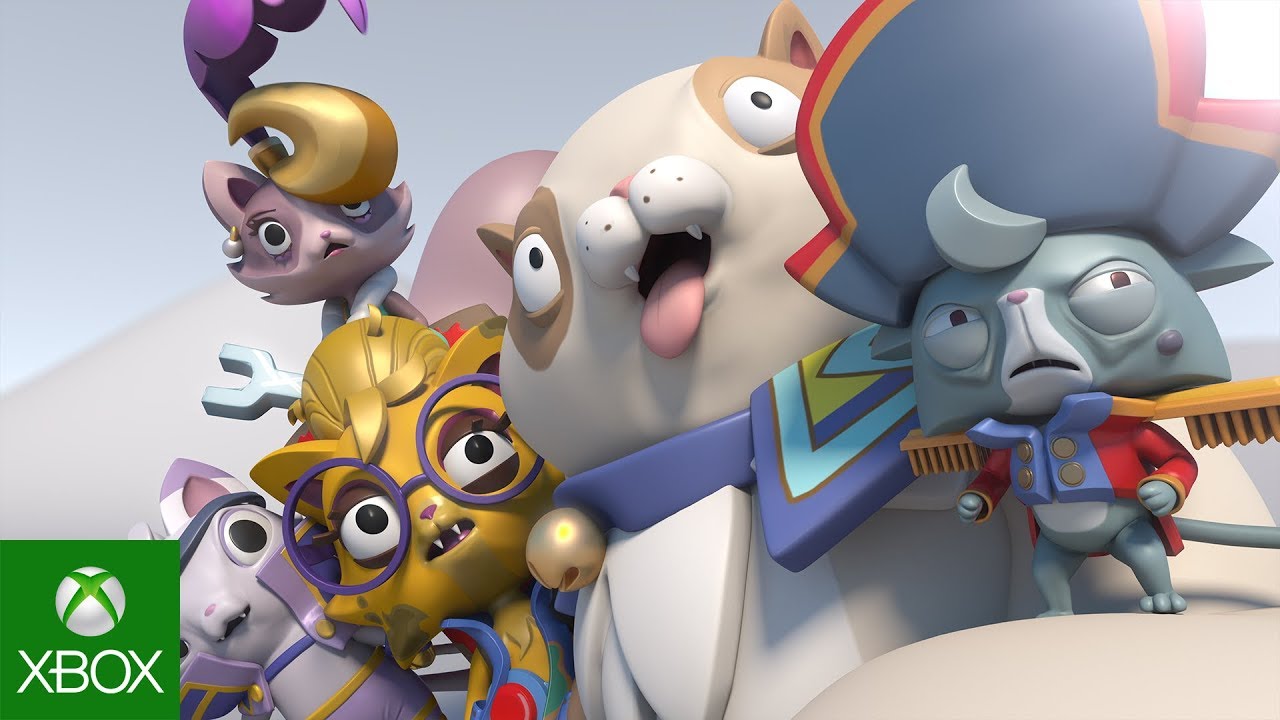 The Lucky's Tale series is a diary of sorts for our development team. The original Lucky's Tale, both our first platformer and first experience with virtual reality, was very challenging for us, but we couldn't wait to return to that world and those characters to tell even more of their story. We learned a lot about who Lucky is – a brave, curious fox who loves adventure and making people smile.
For Super Lucky's Tale, we wanted to expand on the language of the first game without losing the simple pick-up-and-play control scheme that keeps the game both accessible and engaging. This time, Lucky has gained a few new tricks, his reactions have gotten tighter and more responsive and the gameplay is deeper and more rewarding. We've introduced the nefarious Jinx and his Kitty Litter, created a whole new cast of silly characters, and expanded on Lucky's backstory by introducing his older sister, Lyra, and their stewardship as guardians of The Book of Ages.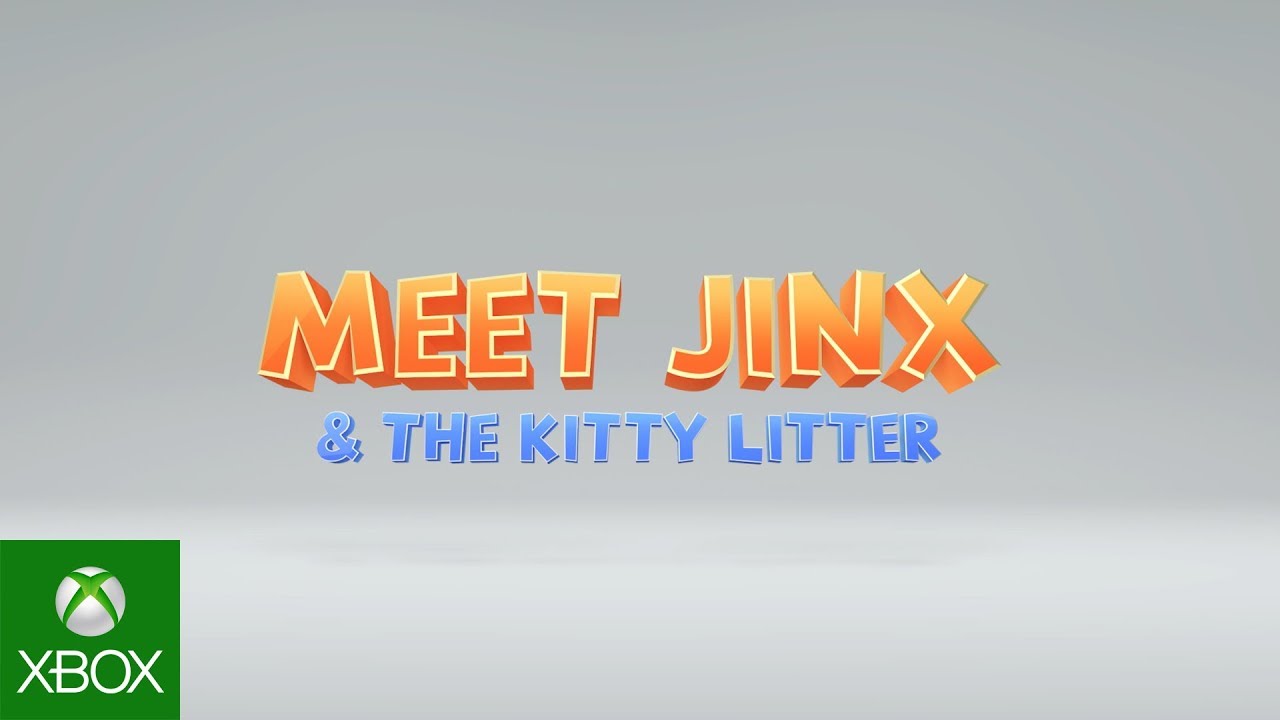 More than any particular change, though, is the love that the team has poured into Super Lucky's Tale. Their passion inspired an unflappable willingness to continually ask the important questions, like "Is it silly enough? Joyful enough? Is the gameplay satisfying enough? Do we have enough rabbits bouncing on jump pads?" Even now, we're still thinking about how to add more delight, more fun, more challenge, more refinement. I can't wait to see what's next!
That being said, this is Lucky's chance to shine, and I hope that you have as much fun playing the game as we had making it. We'd love to hear from you! We really mean it, too – don't hesitate to share your thoughts on Twitter (@PlayfulLucky), our Facebook page, or even an email ([email protected]).
Thank you for playing!
XOXO,
Dan Hurd
Director, Super Lucky's Tale