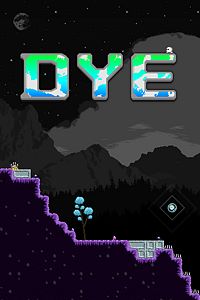 Content: DYE
Check pre-order price and availability in your Xbox LIVE region
Game Description: You may pre-download this game, but it will not be playable until release date (02/07/2018 – 4:00 AM).
DYE is a challenging precision platformer where you help Hue rescue Pigments and defeat the nefarious Necrolights in order to restore color to the world! Jump, wall jump and float your way through 4 unique worlds with hundreds of challenges ranging from beginner to advanced level.
Pre-order now and save 10% – Limited Time Offer.
Xbox One Pre-Order FAQ