Yesterday's Xbox E3 2018 Briefing featured a ton of big news, from our announcements of new studios joining the Microsoft Studios family to the reveal of the next chapter in the Halo saga. There was something for everyone in the briefing too, including first looks at hardcore shooters like Metro: Exodus and Battlefield V, family-friendly titles like Ori and the Will of the Wisps and Kingdom Hearts 3, and indie gems like Session and Tunic. Did you miss out on the action? If so, we've got you covered with trailers and demos galore. Take a look below or watch the entire briefing above!
Halo Infinite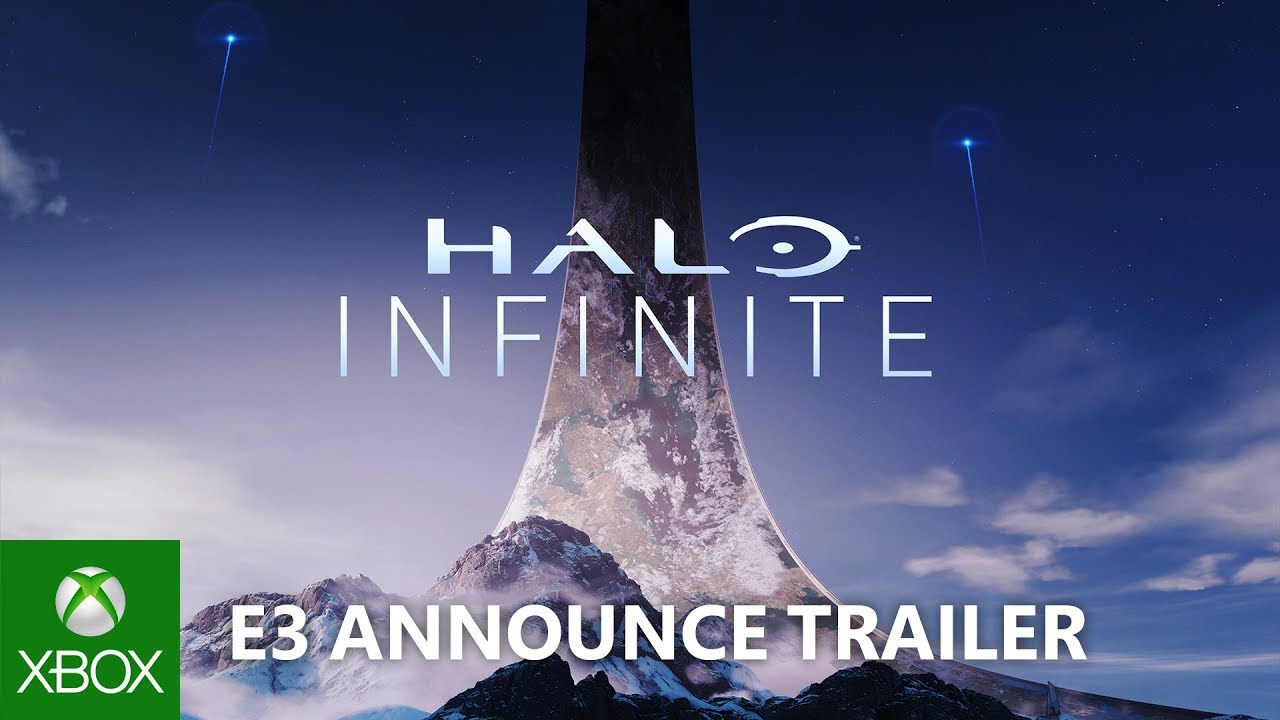 Ori and the Will of the Wisps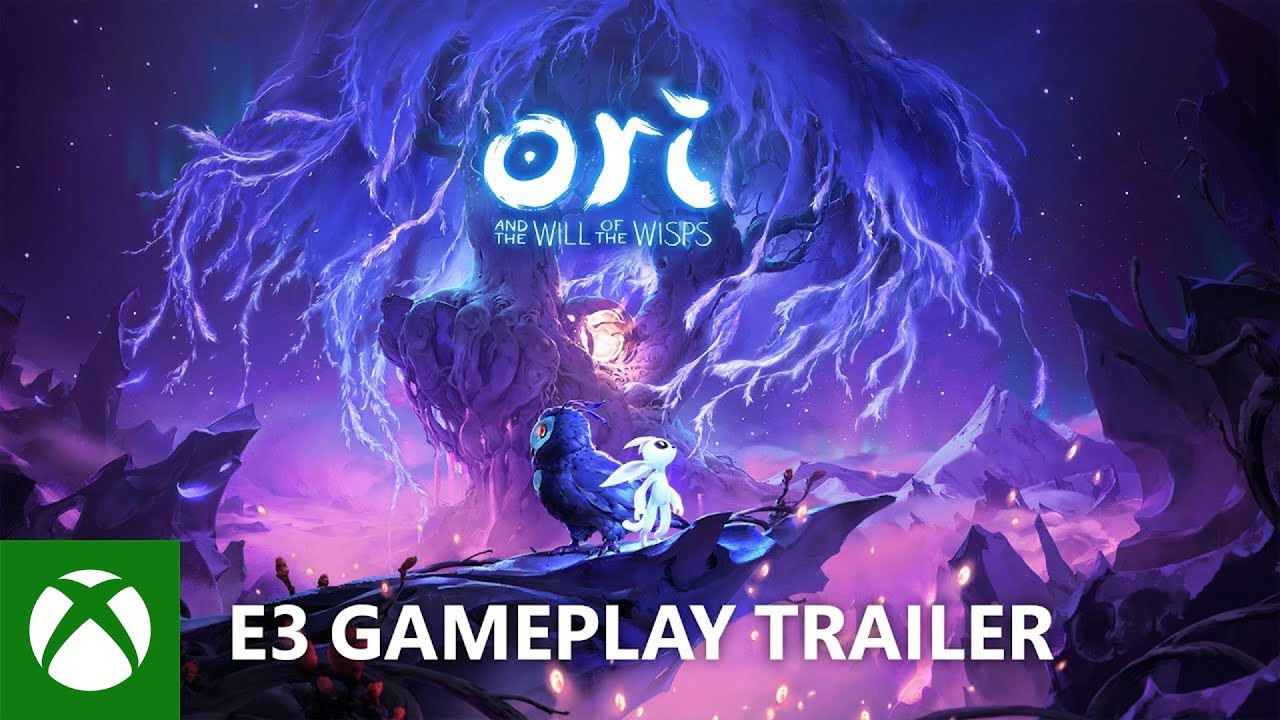 Crackdown 3
Sea of Thieves – Cursed Sails and Forsaken Shores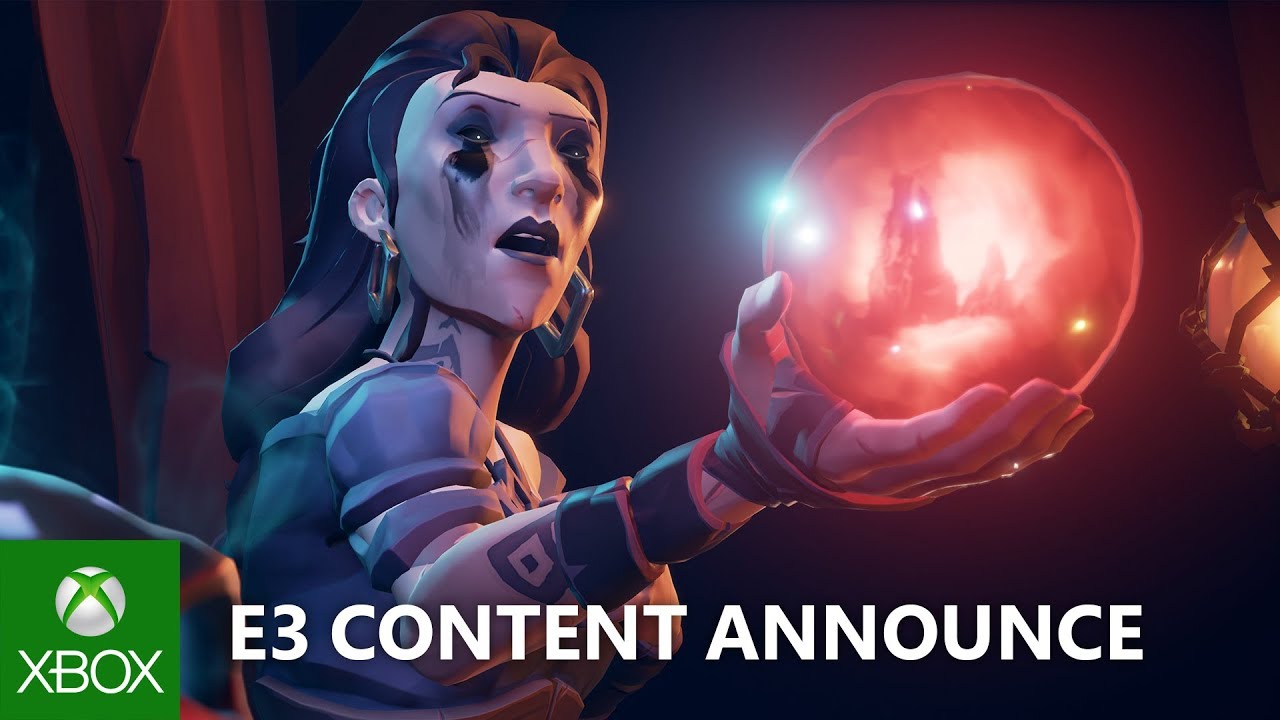 Forza Horizon 4
Cyberpunk 2077 Trailer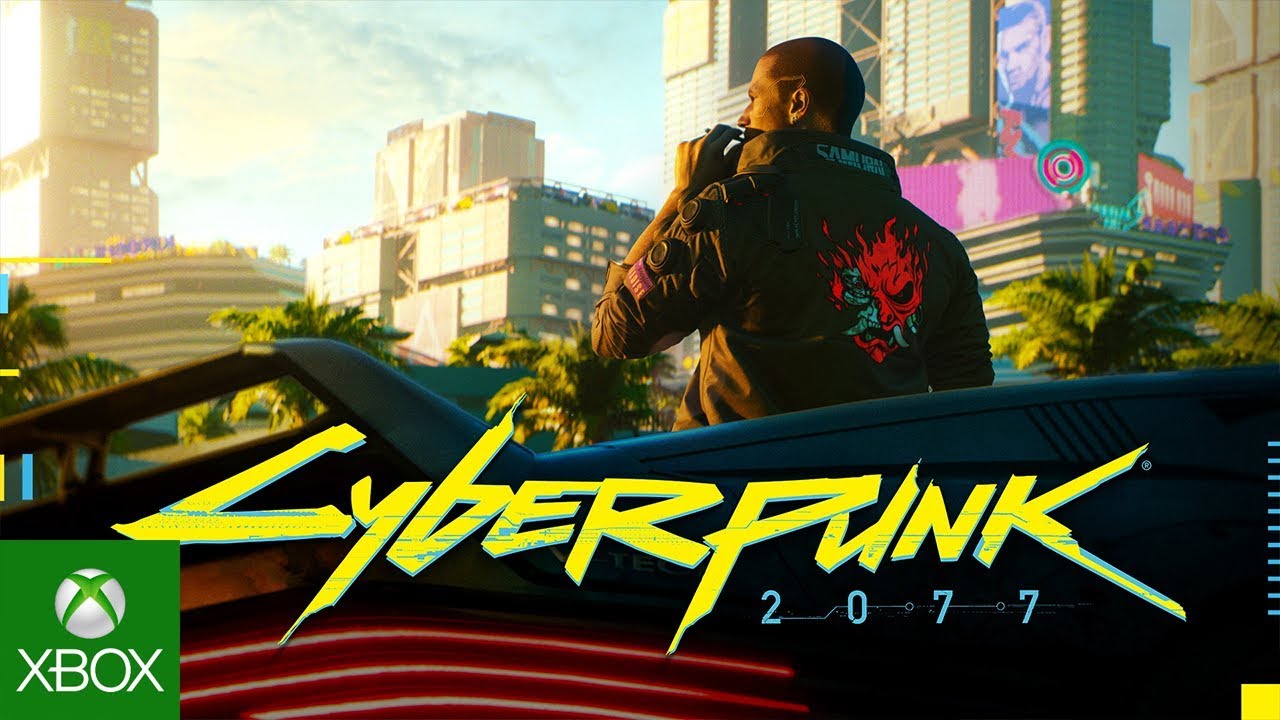 PlayerUnknown's Battlegrounds
Gears 5 – Cinematic Announce Trailer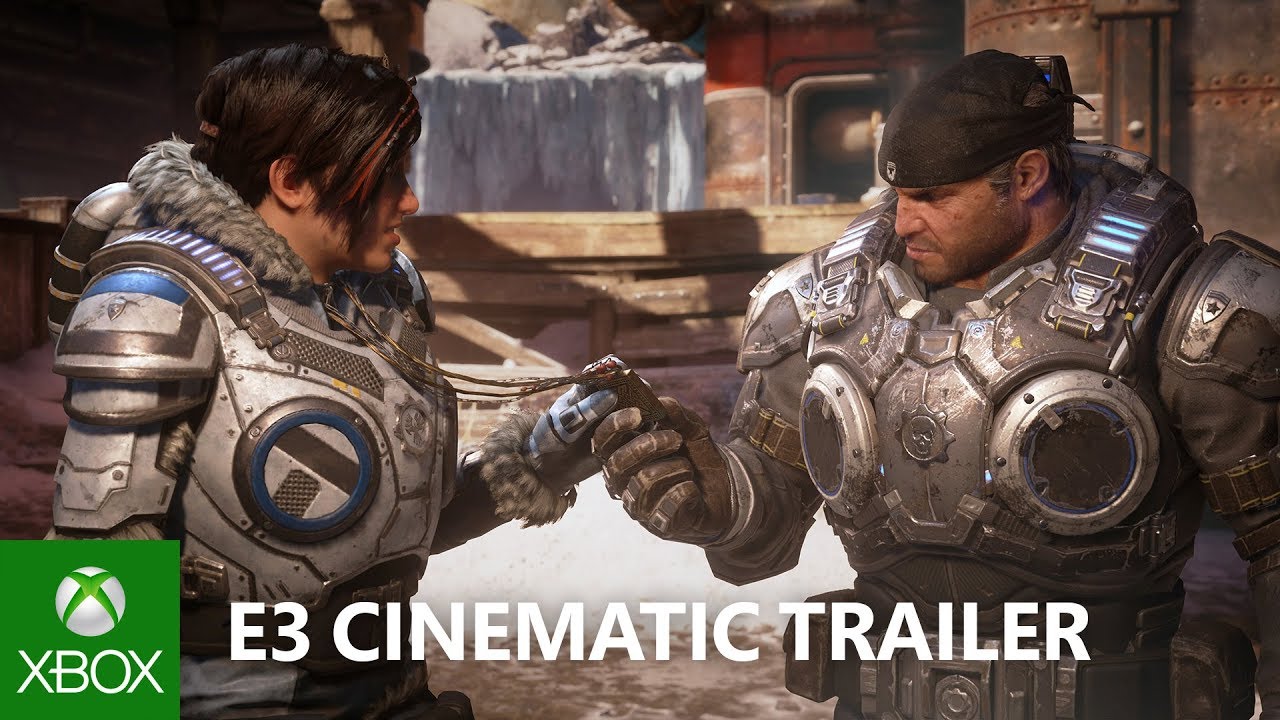 Gears 5 – Announce Trailer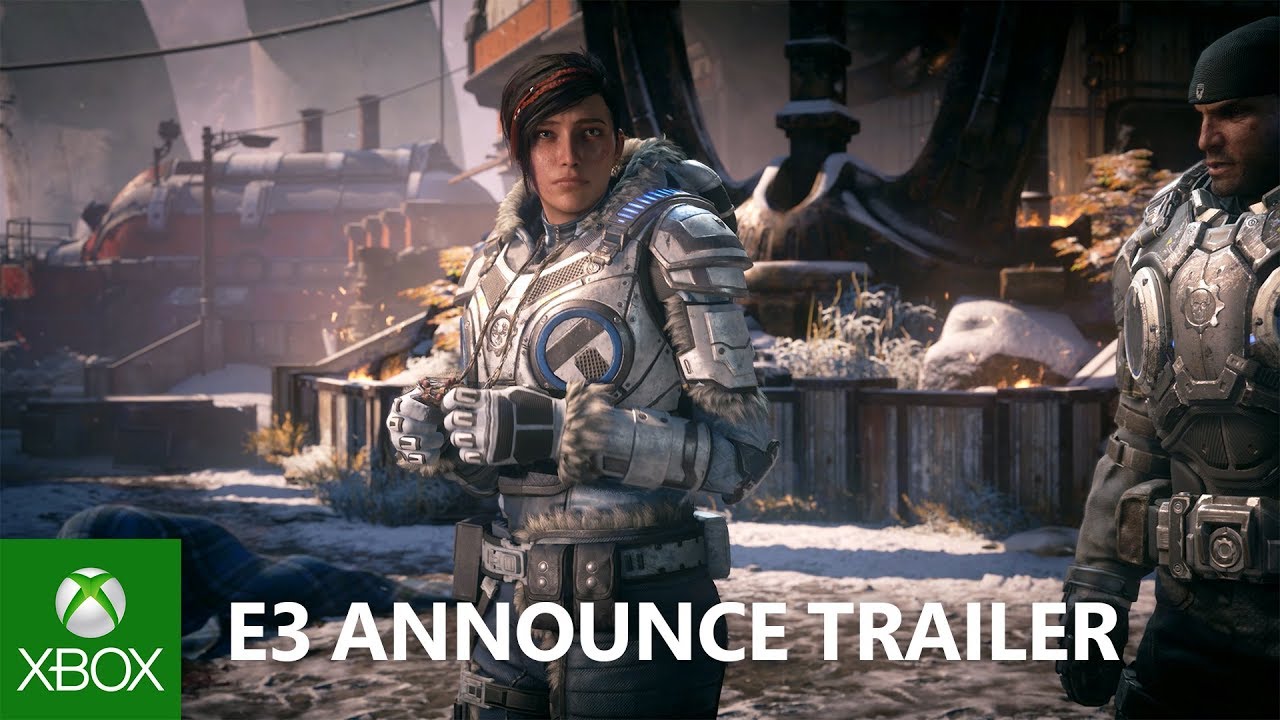 Fallout 76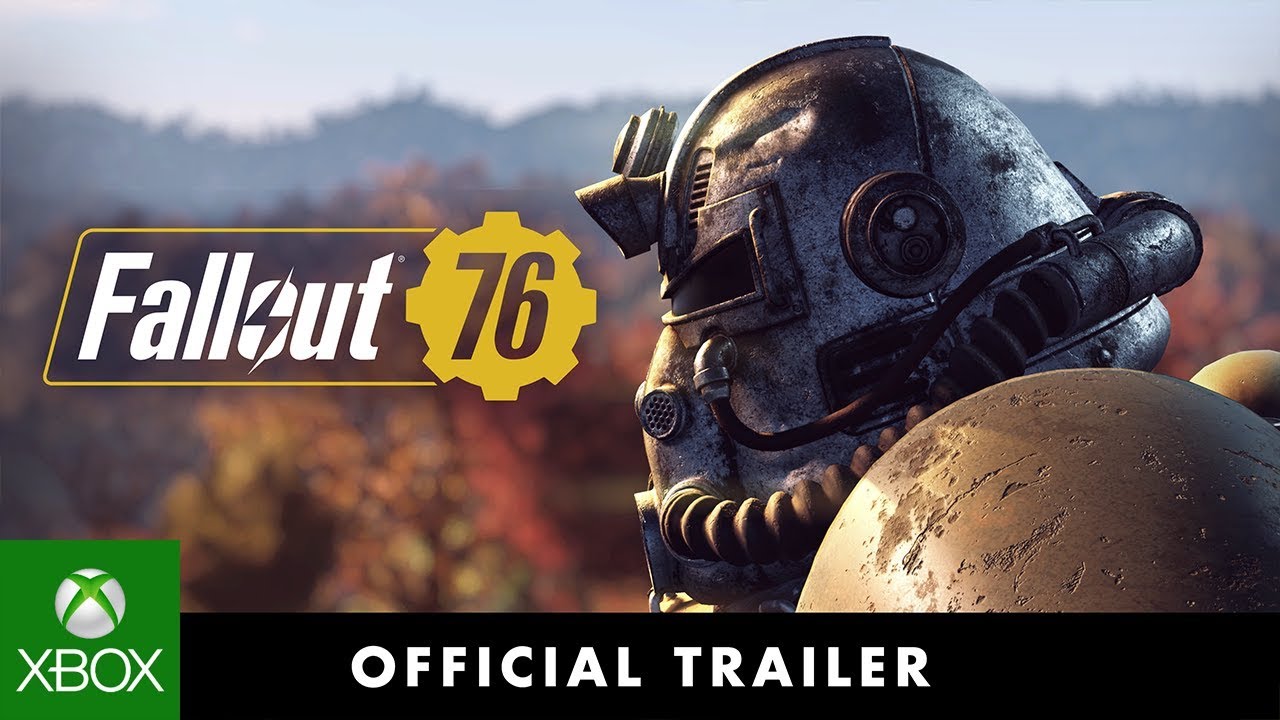 Tunic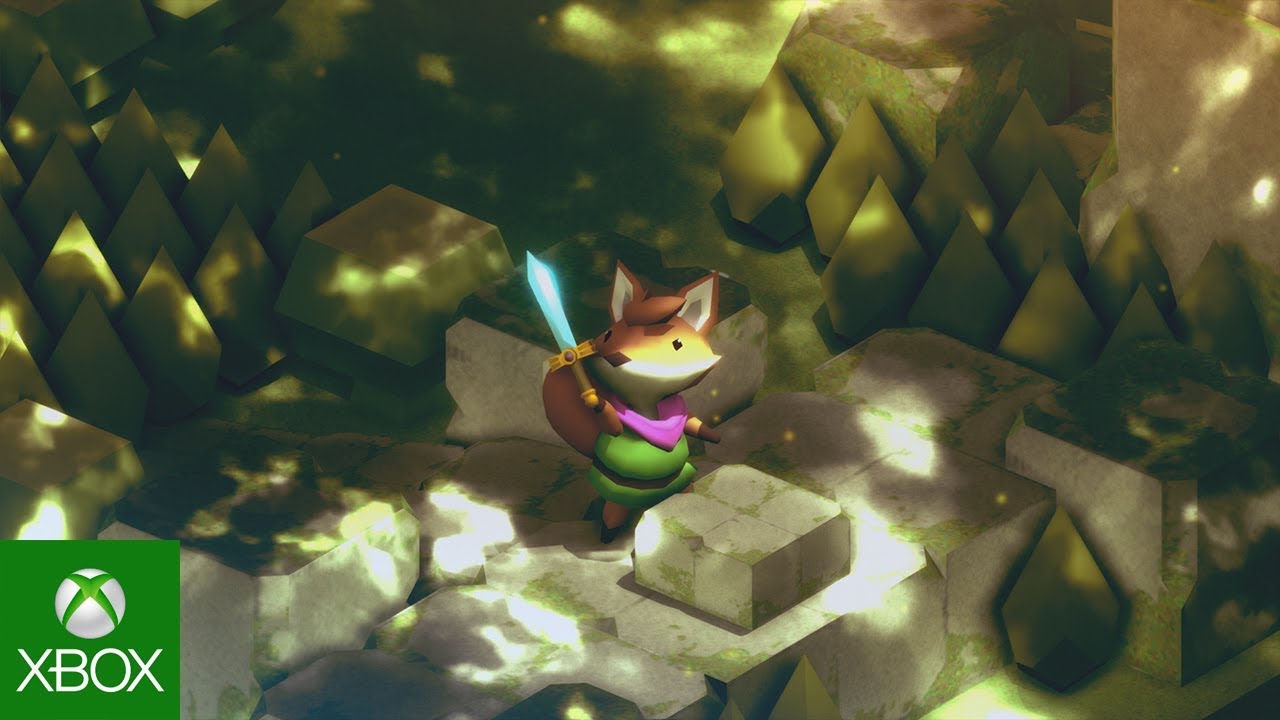 Devil May Cry 5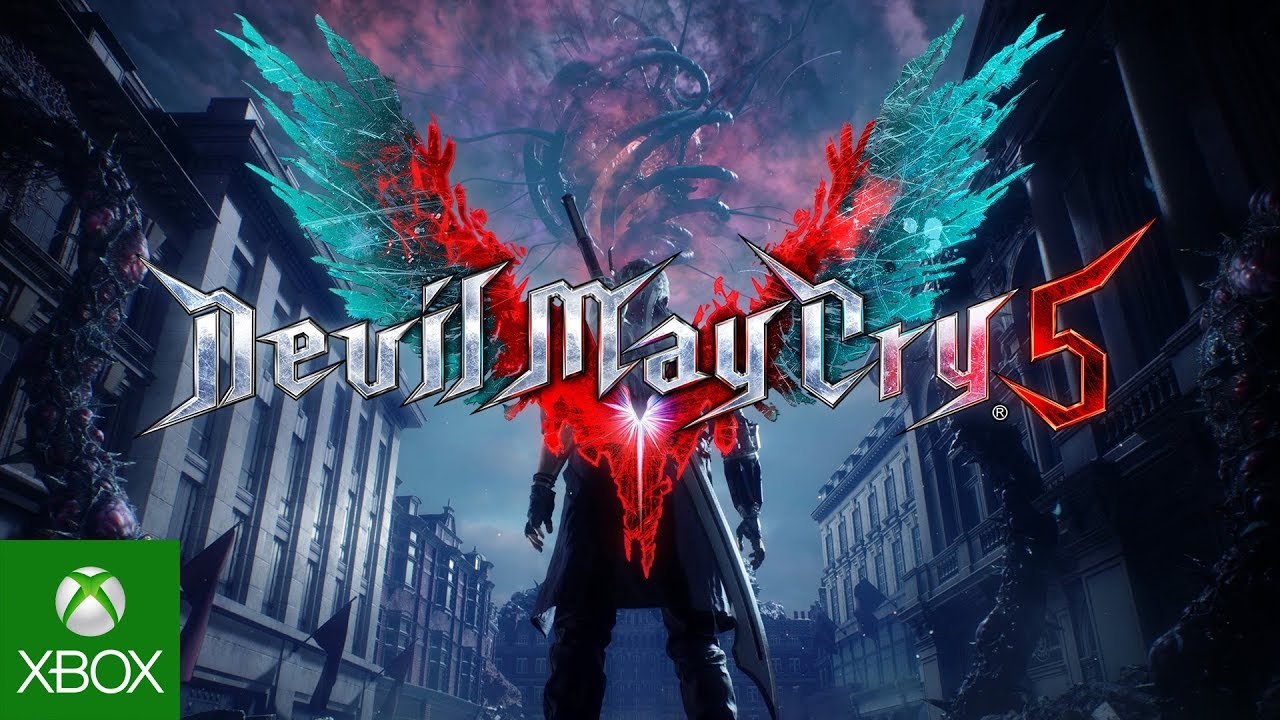 Session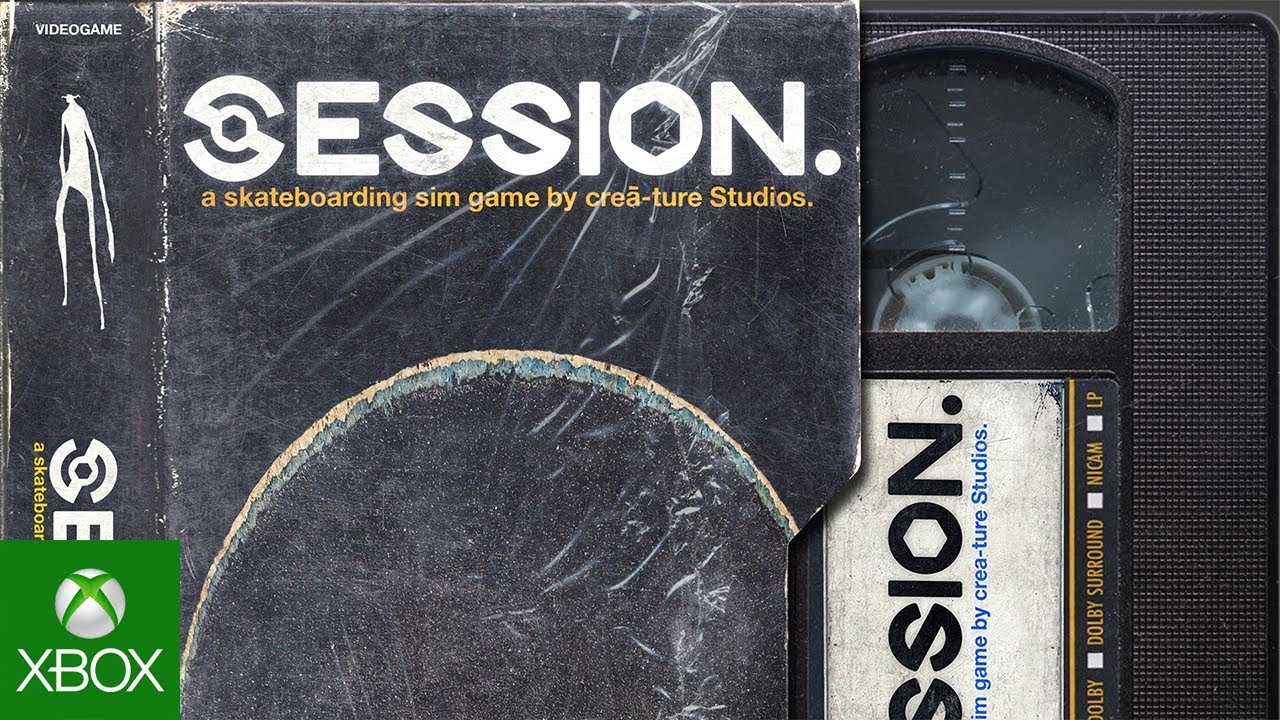 Gears POP!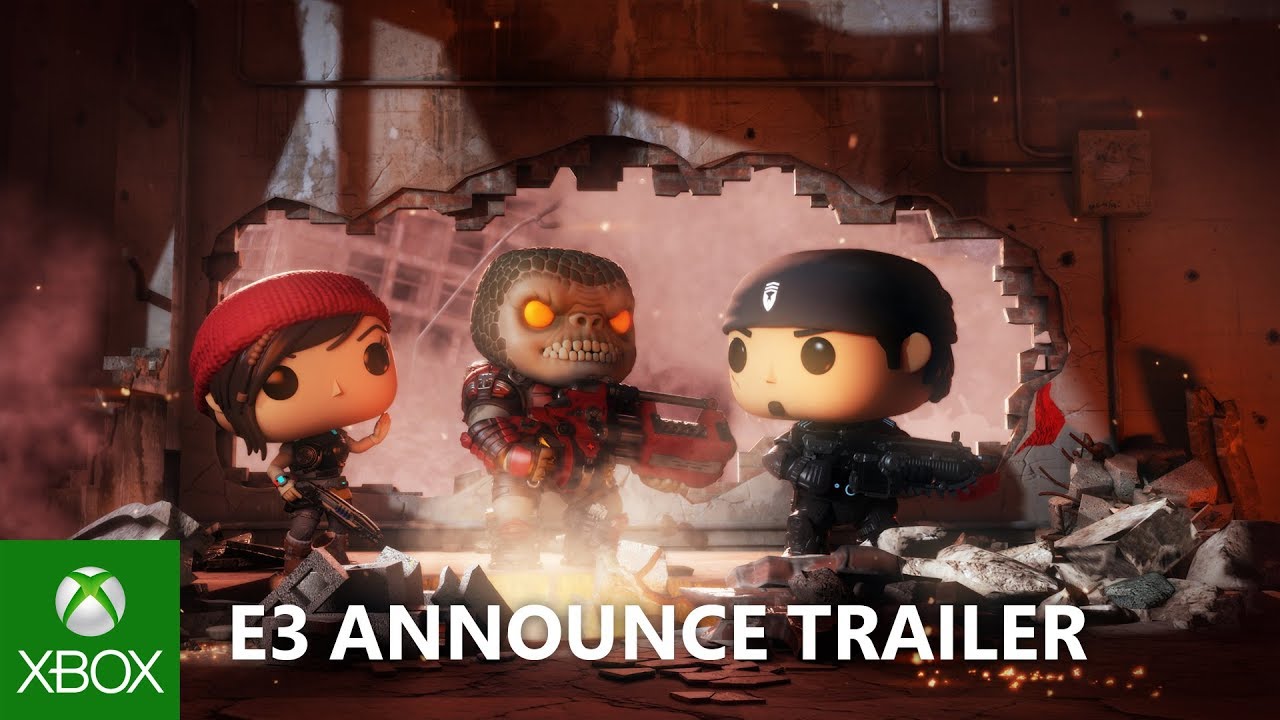 Xbox Game Pass Catalog Preview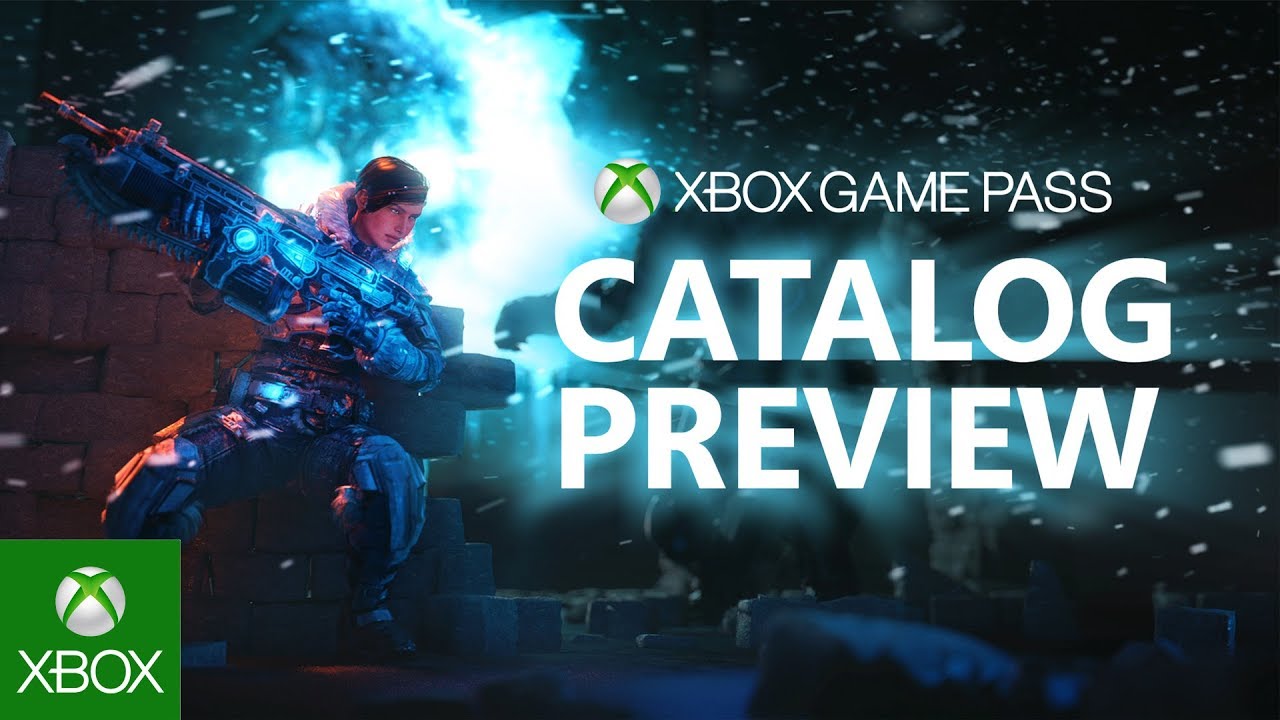 ID@Xbox Games Montage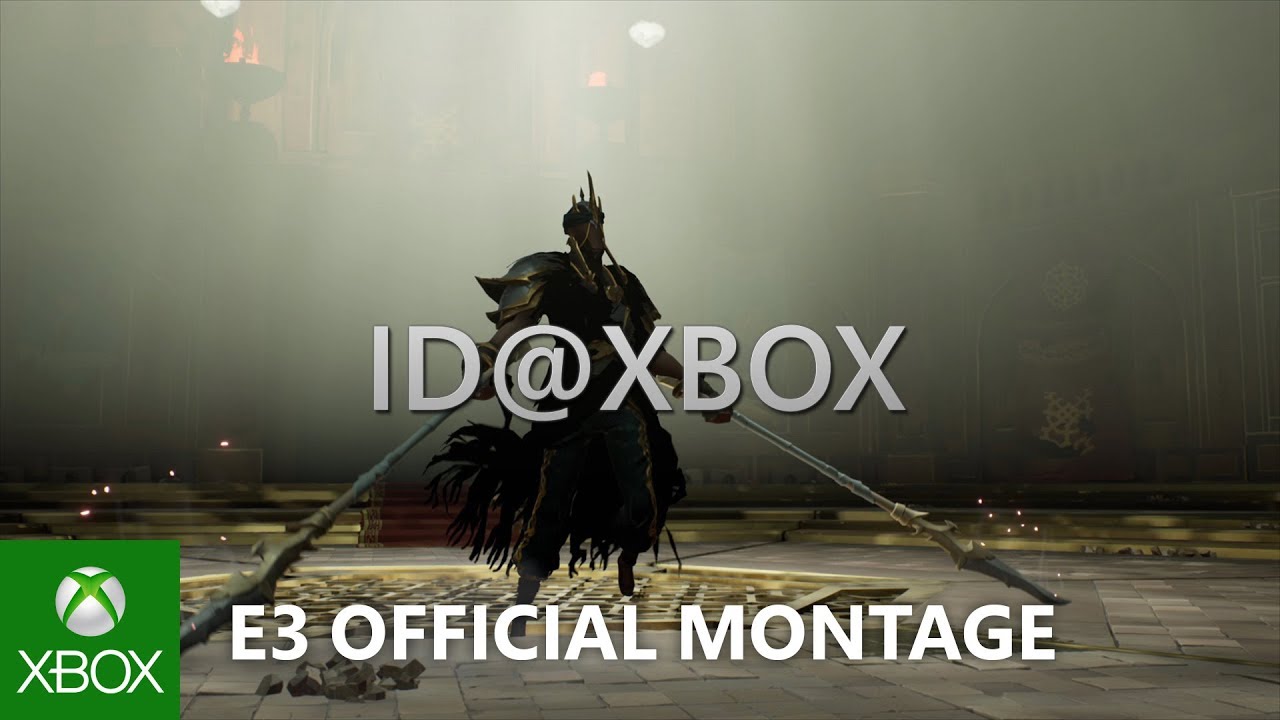 Battletoads Announce Trailer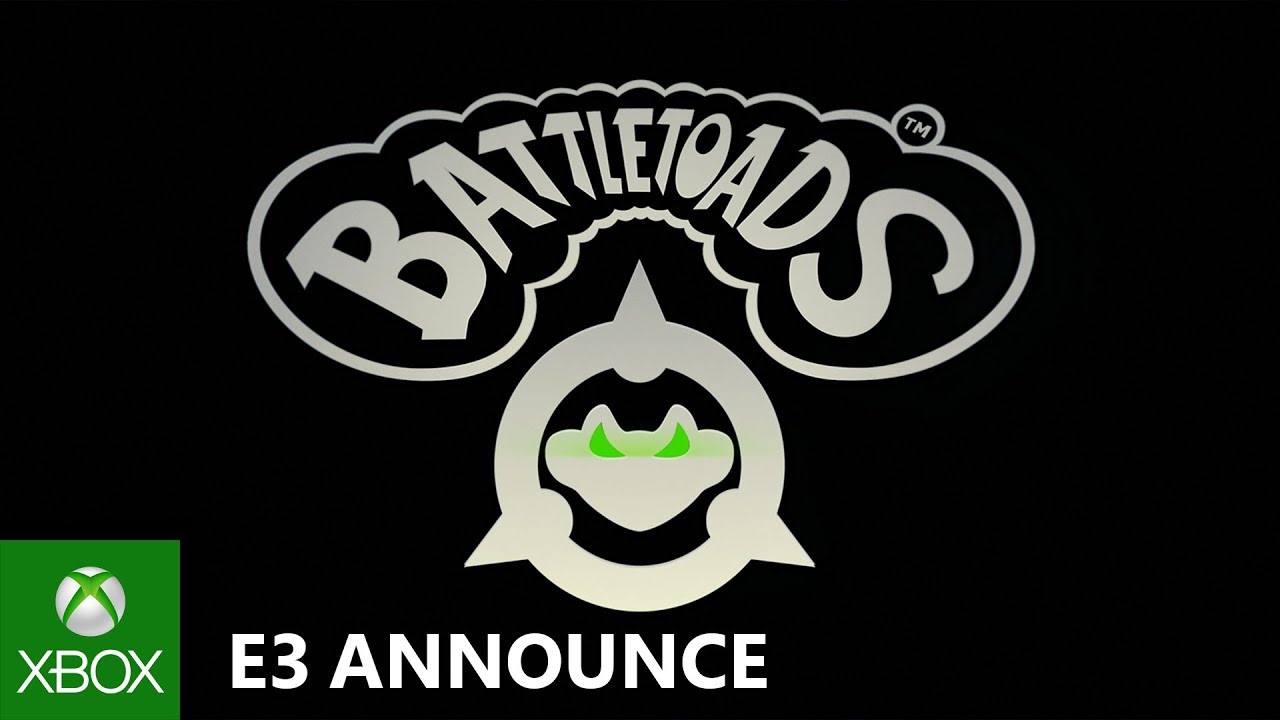 Hyper Universe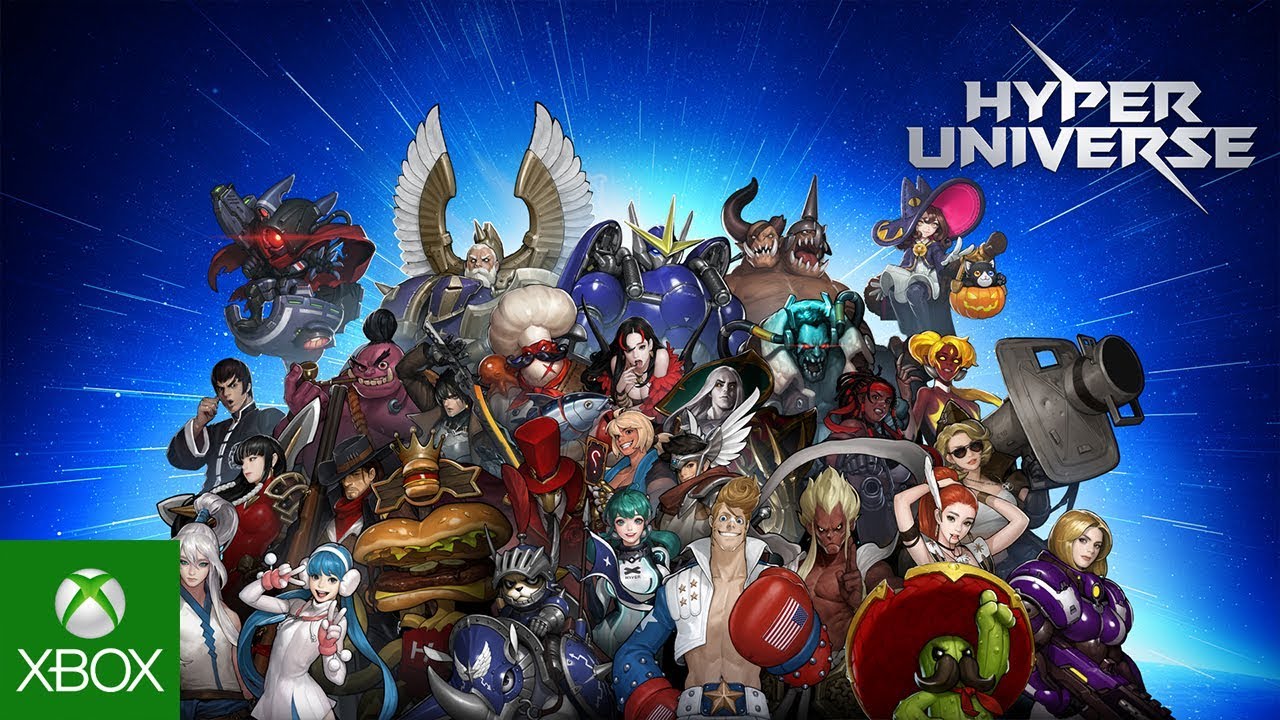 Xbox One X Enhanced Games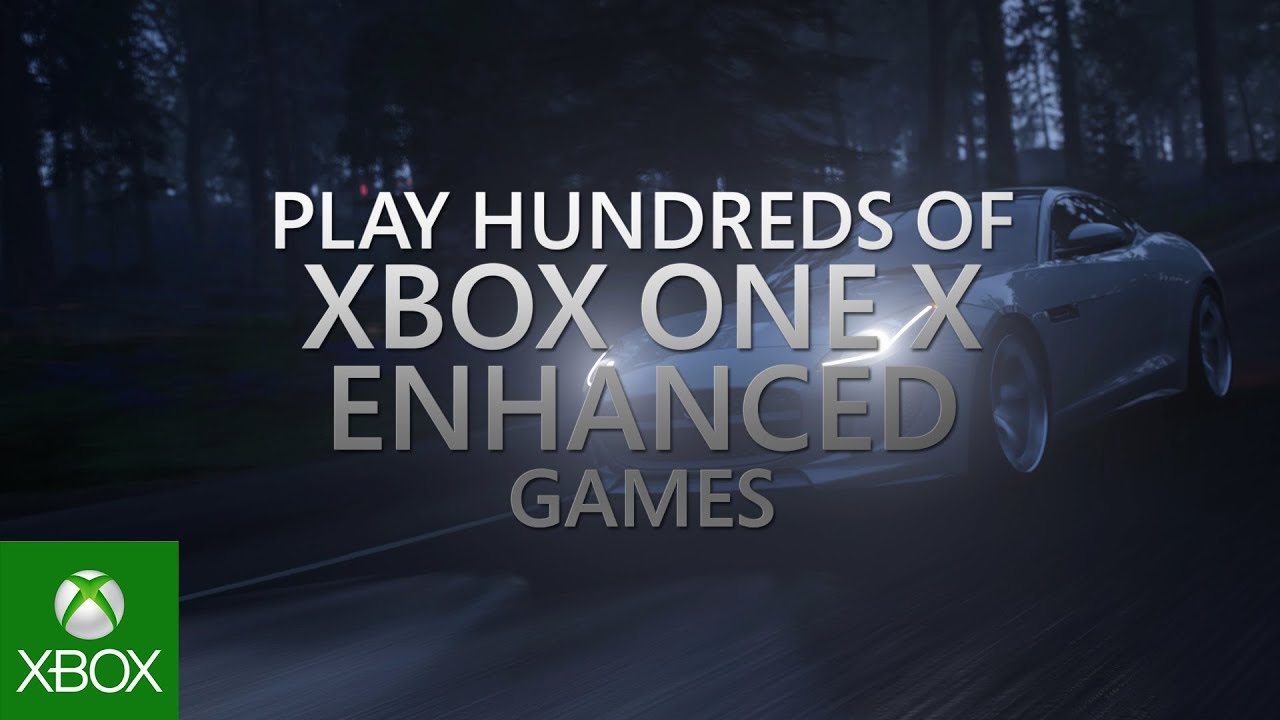 Xbox One E3 2018 Montage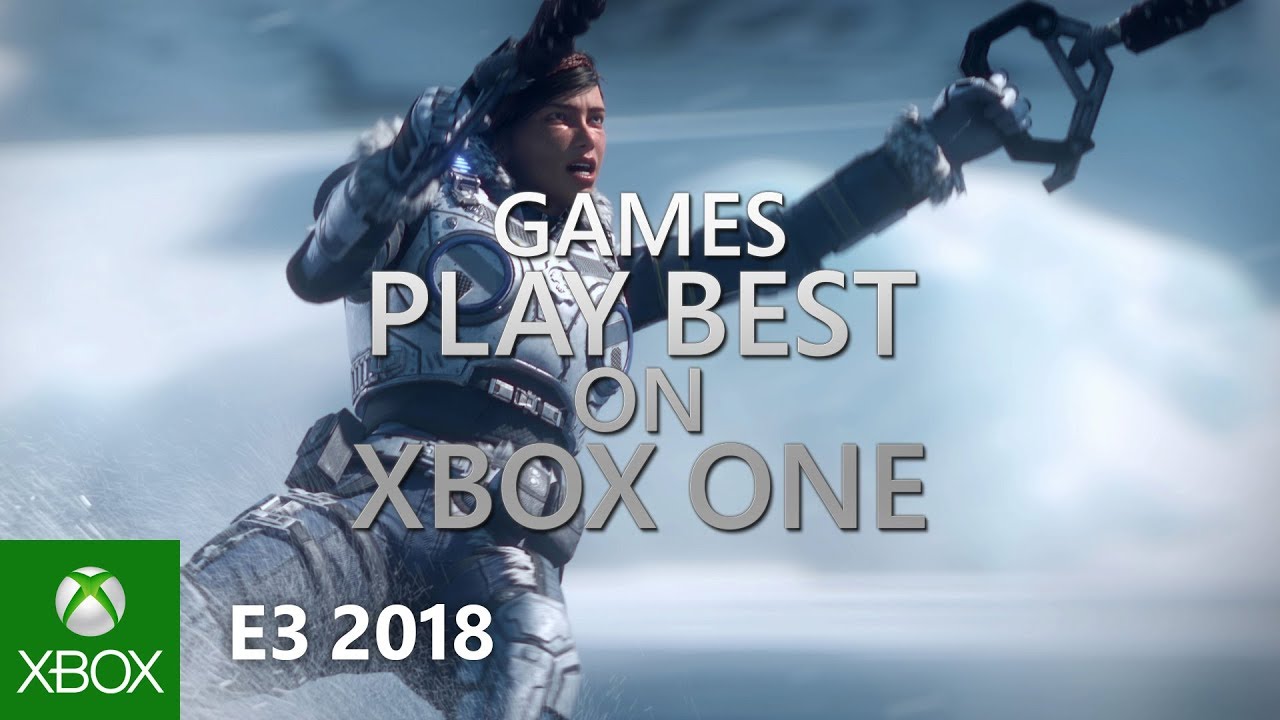 Cuphead DLC Announce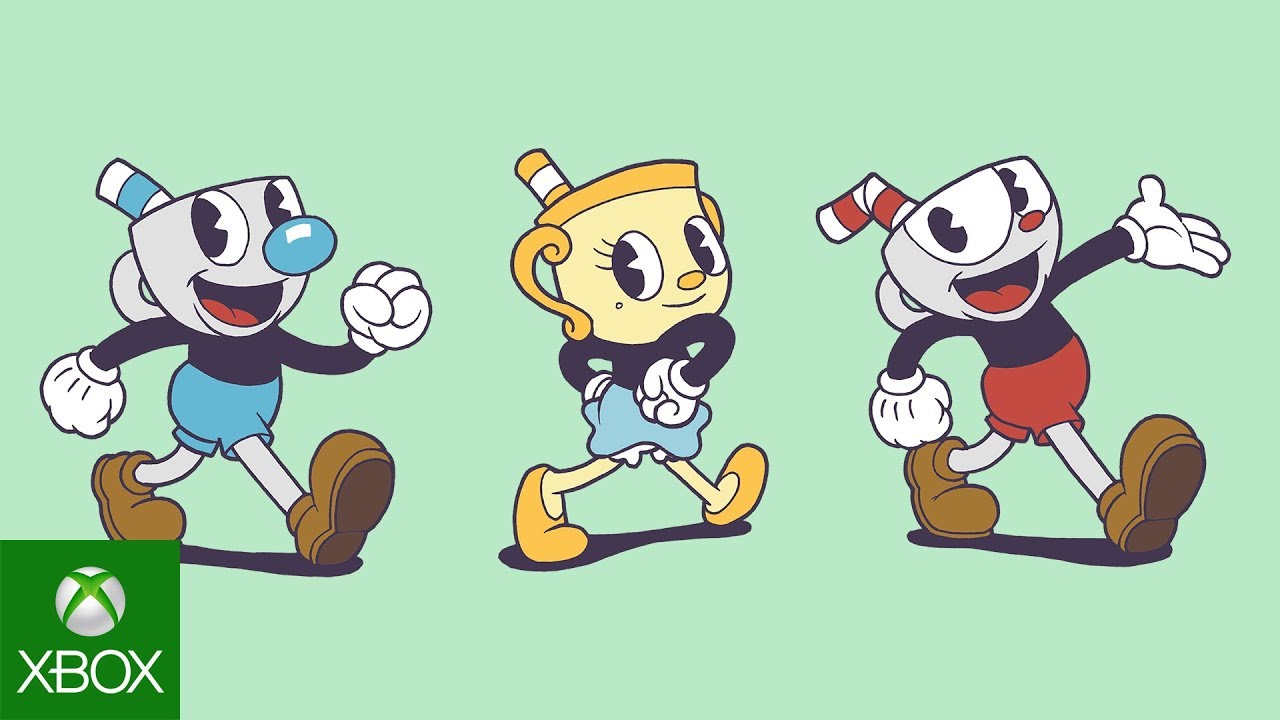 Captain Spirit Announce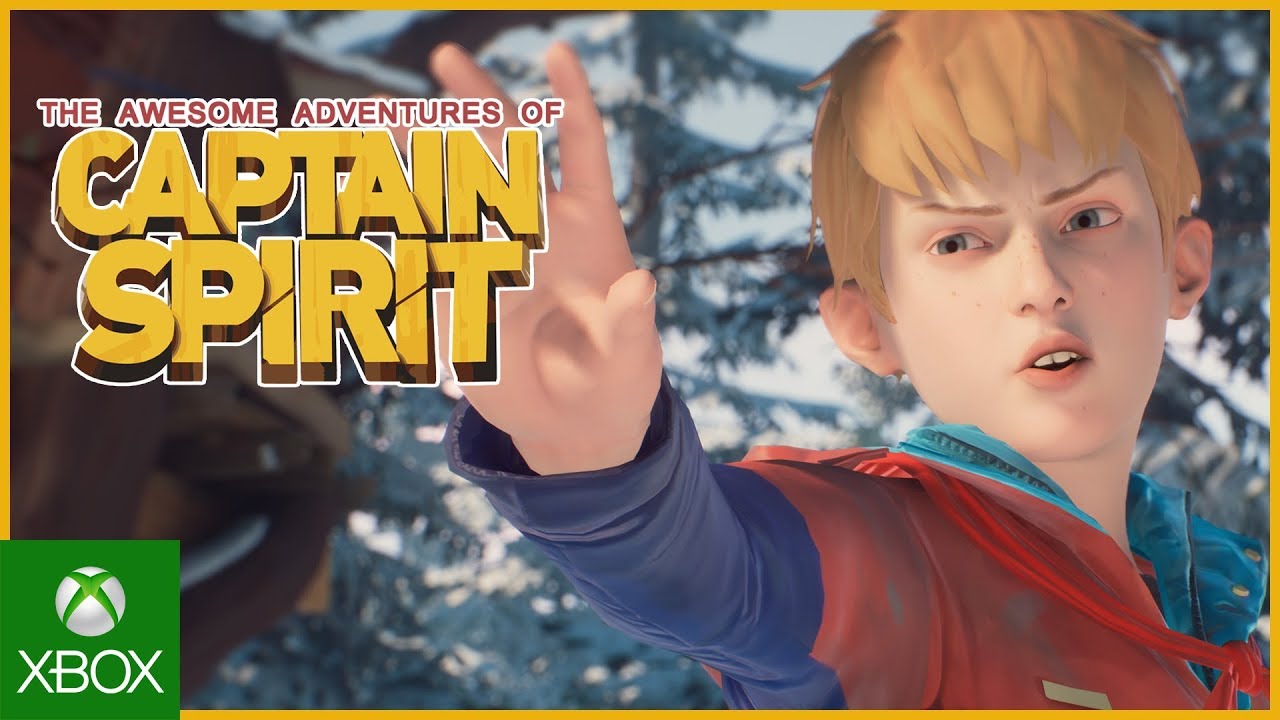 Jump Force Announce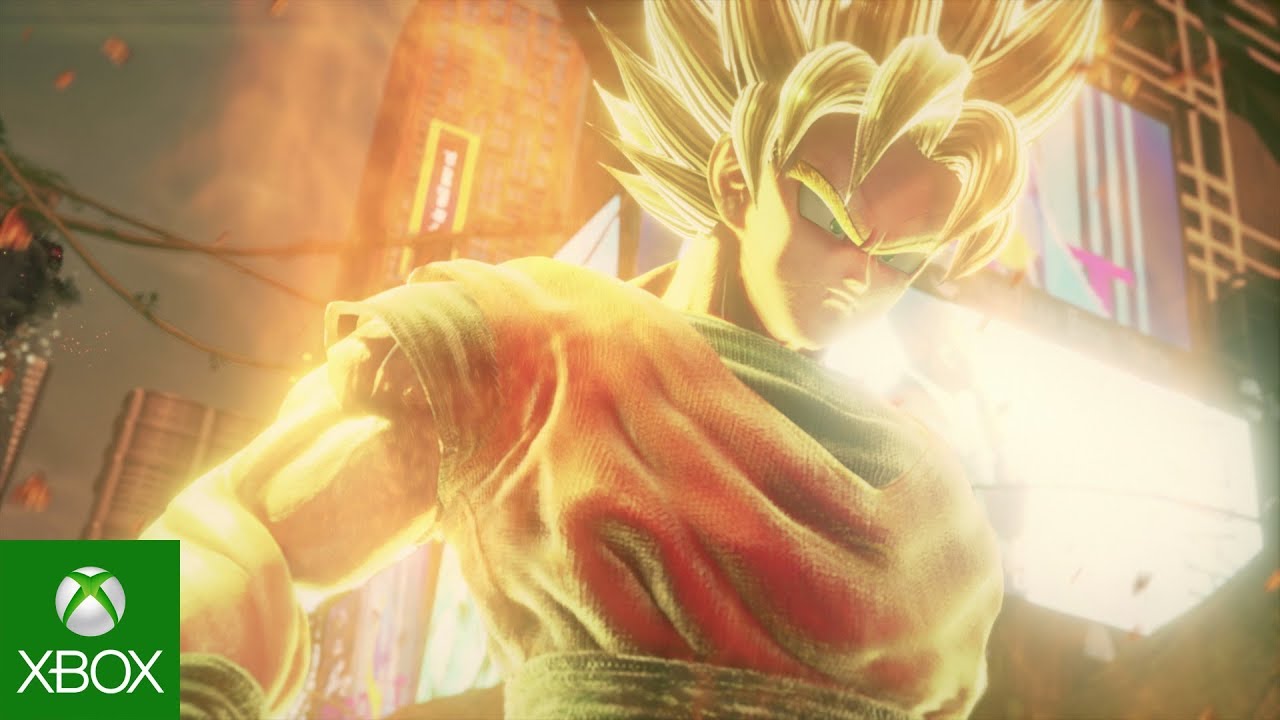 Just Cause 4 Announce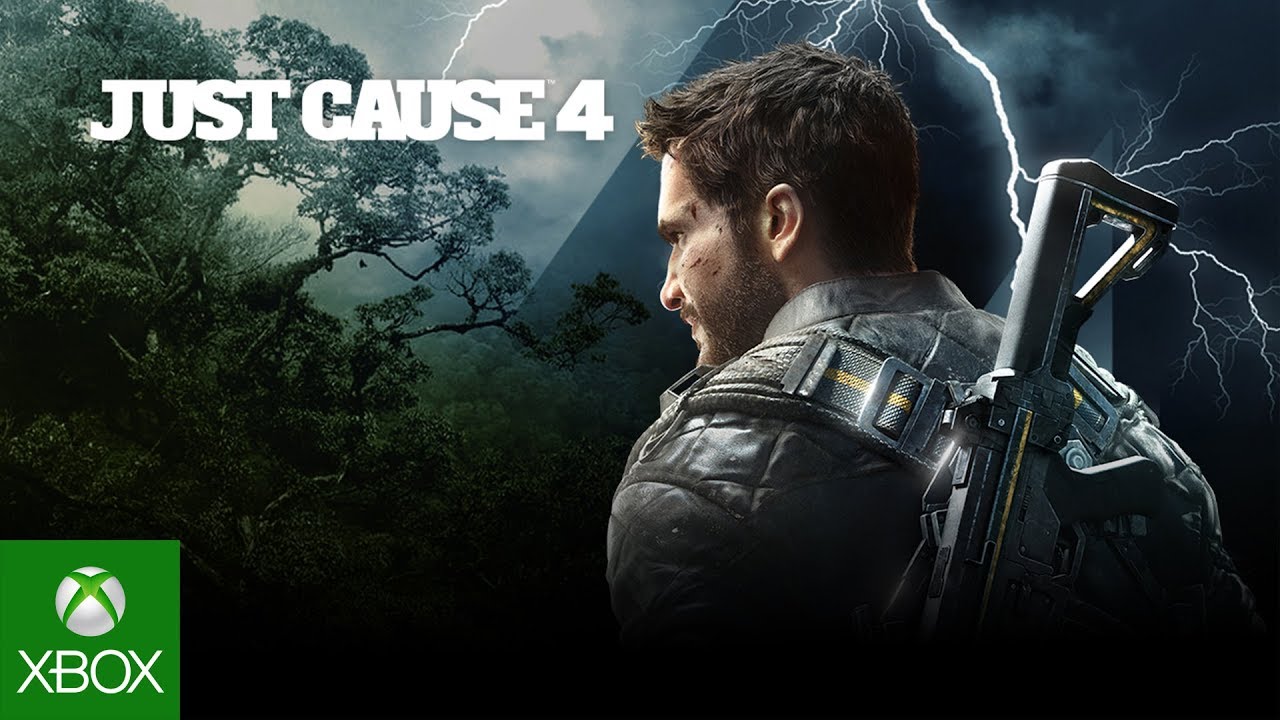 Shadow of the Tomb Raider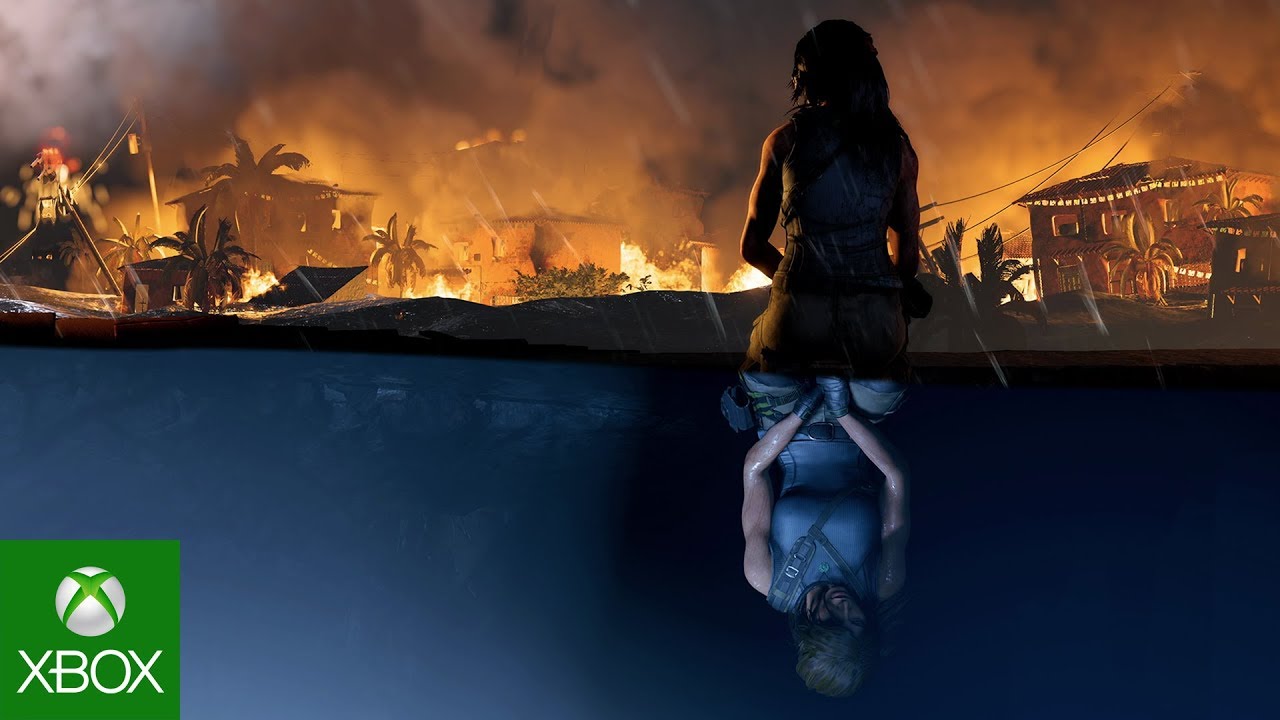 Tales of Vesperia: Remastered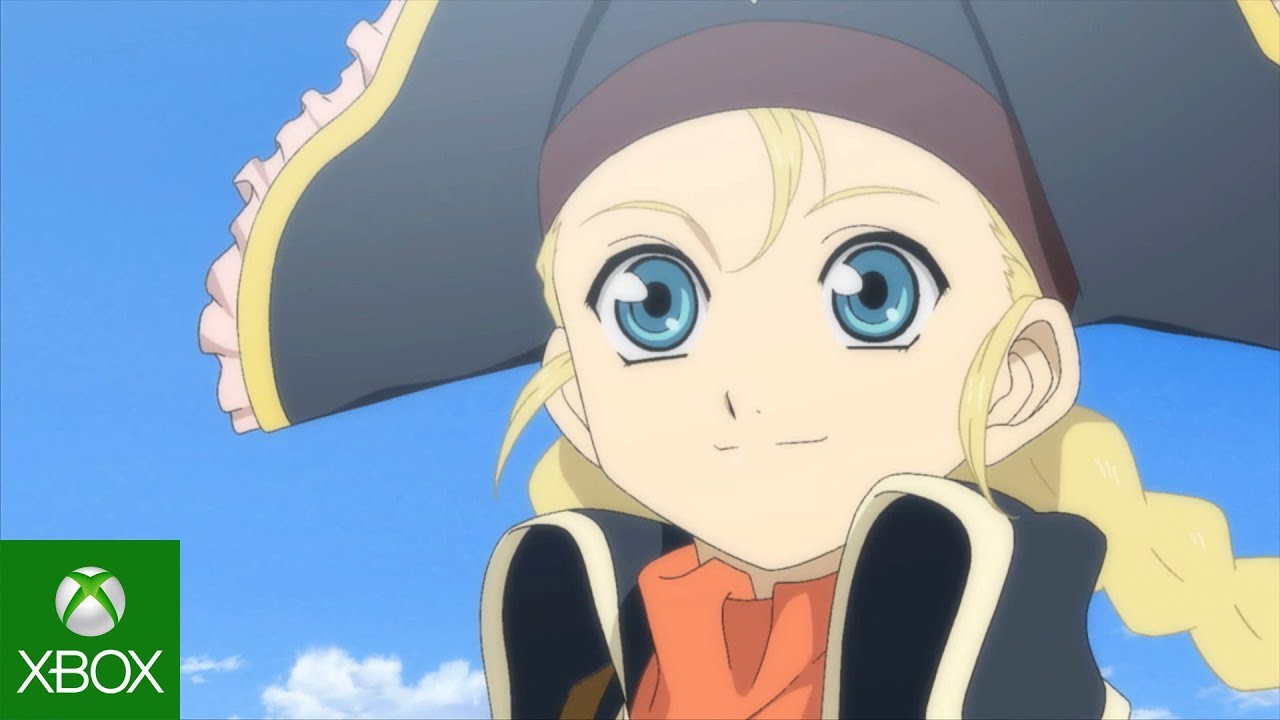 We Happy Few Story Trailer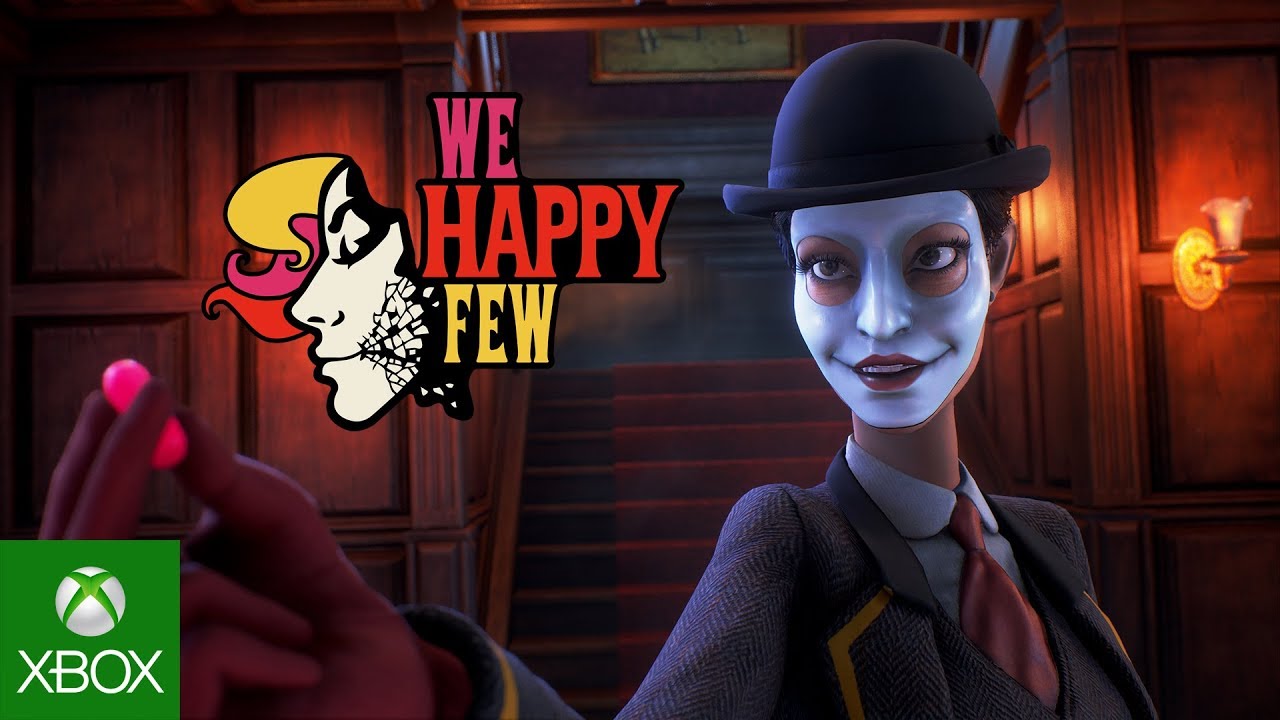 NieR: Automata Become As Gods Edition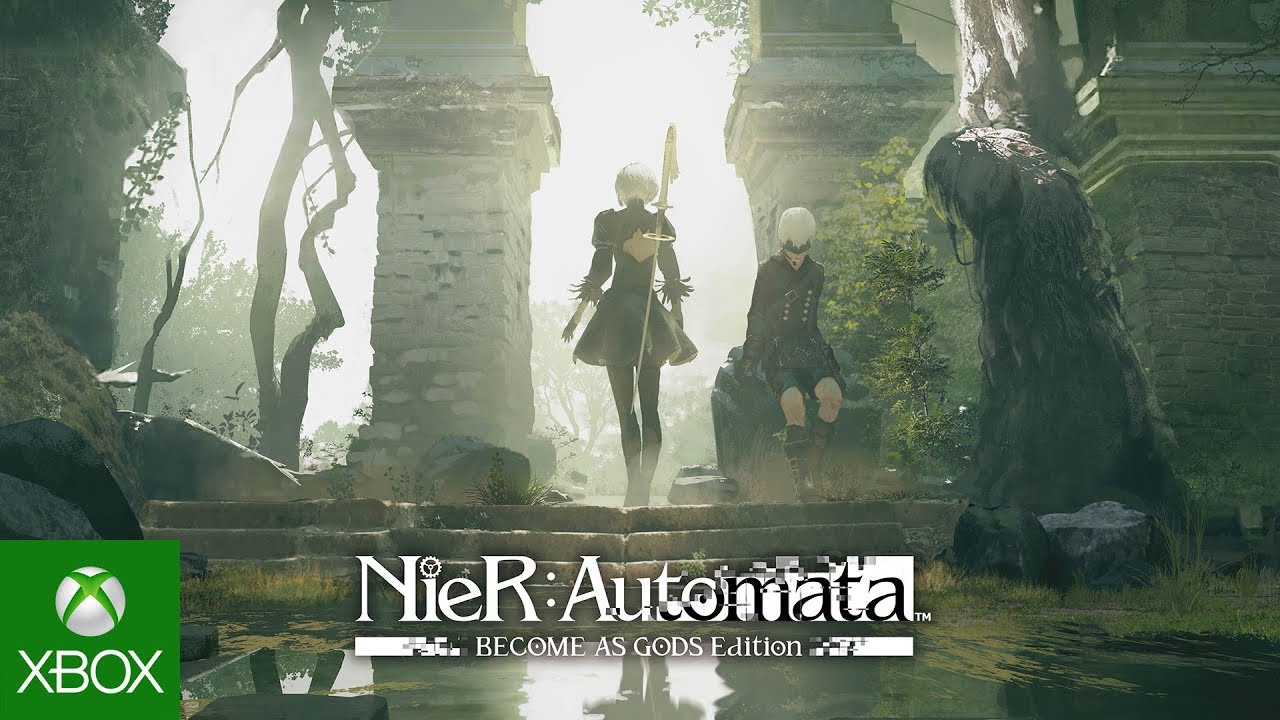 Metro Exodus Gameplay Trailer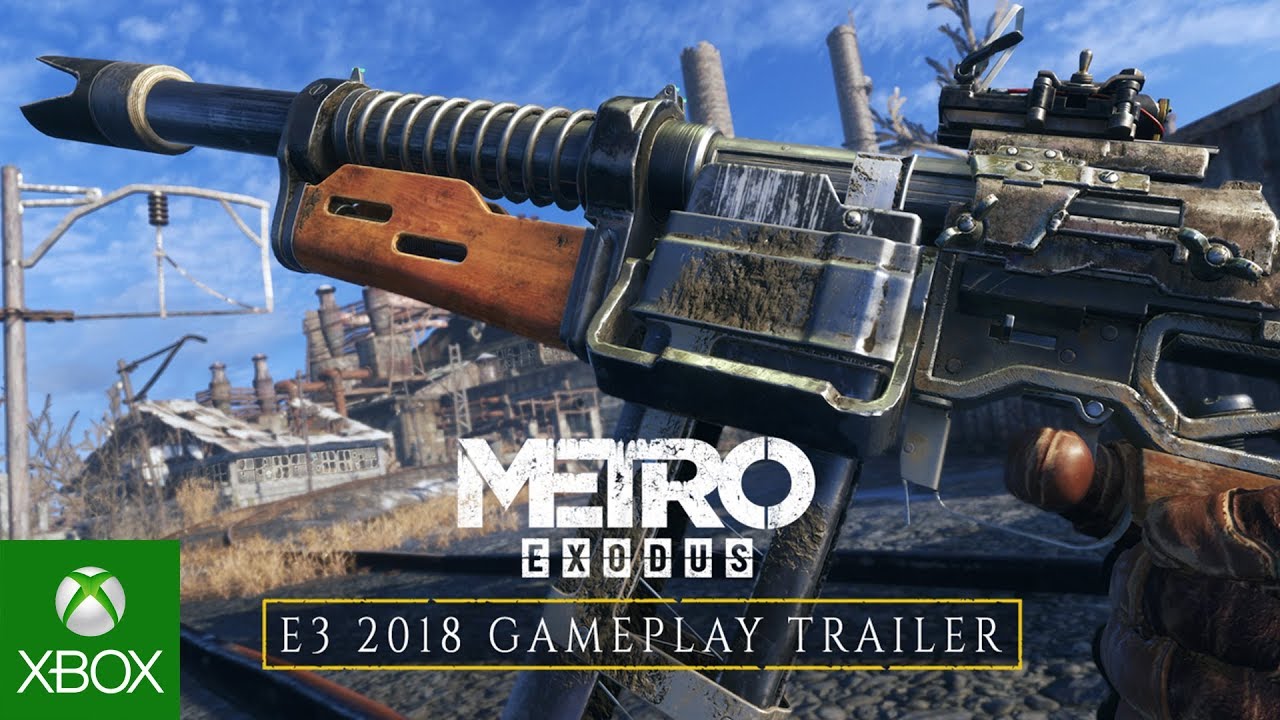 Kingdom Heart III Frozen Trailer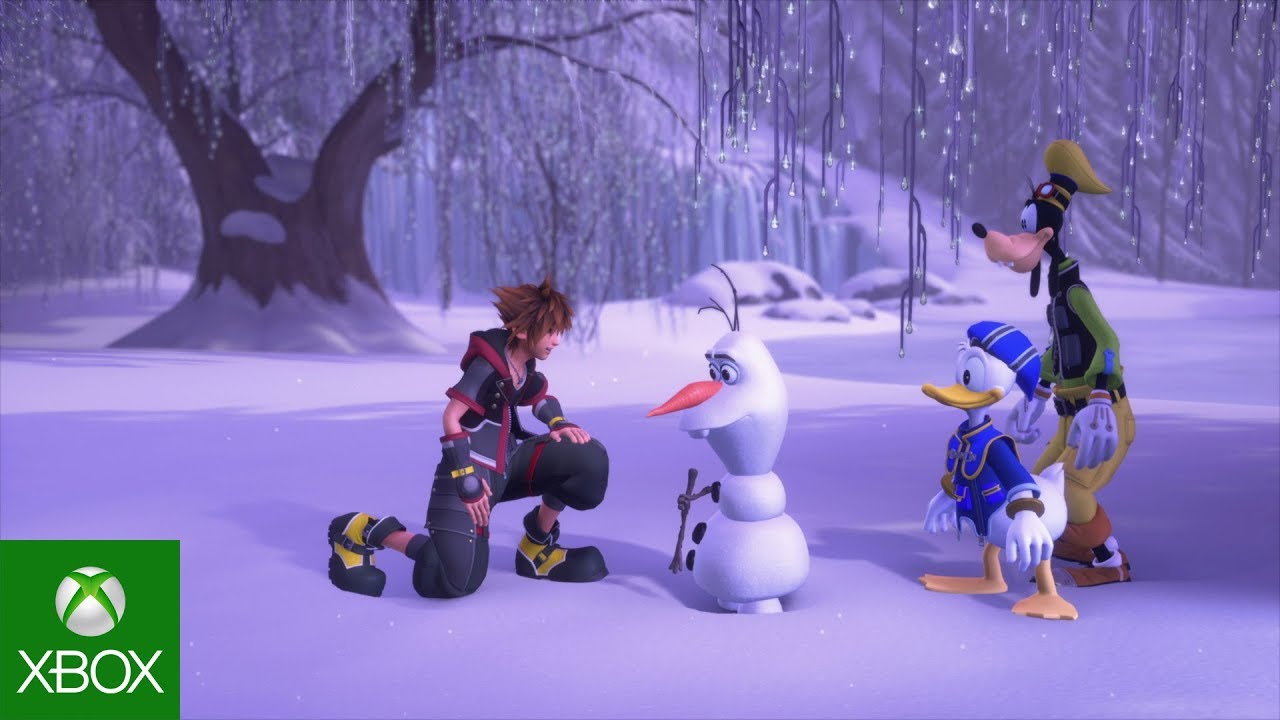 The Division 2 Gameplay Demo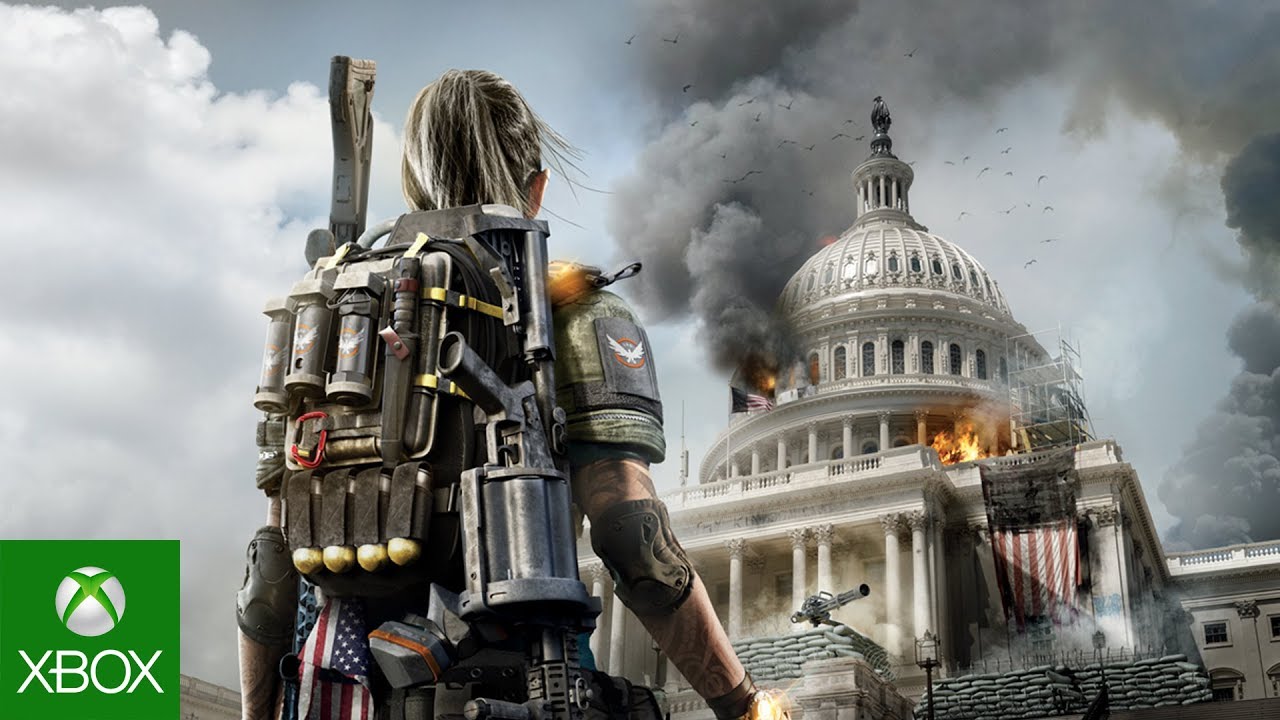 Dying Light 2 Gameplay Demo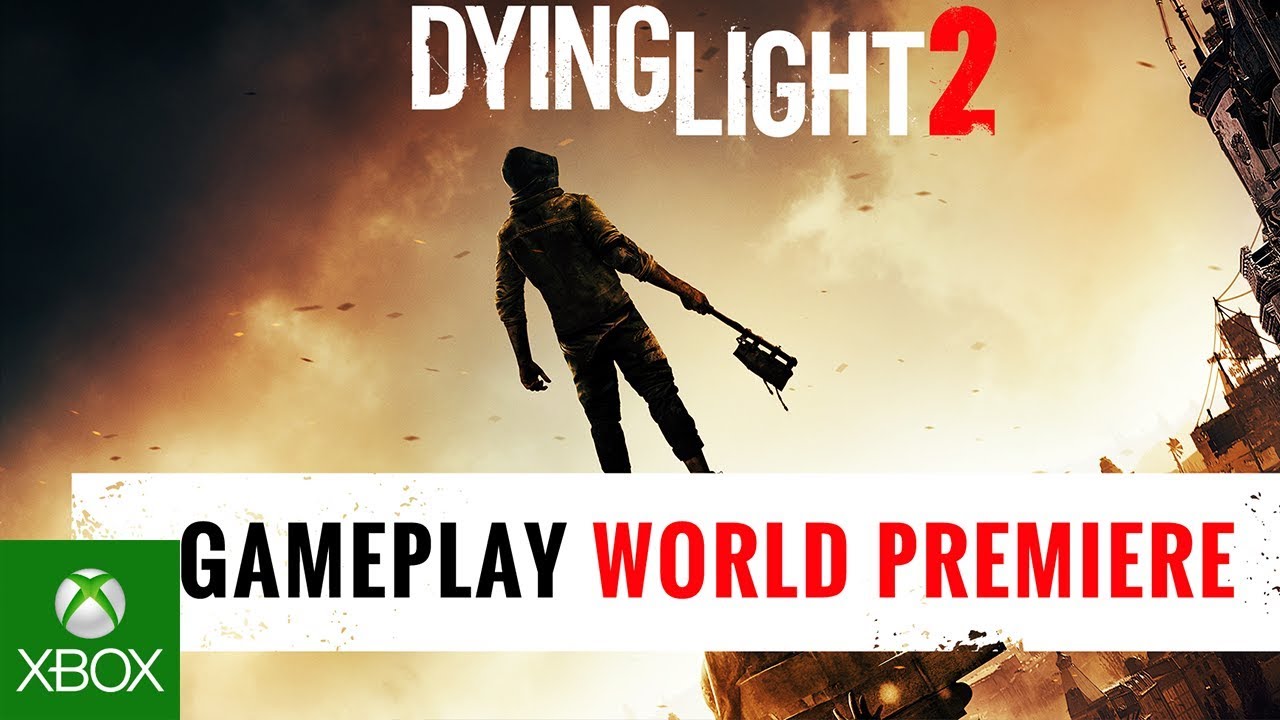 Dying Light 2 Announce Trailer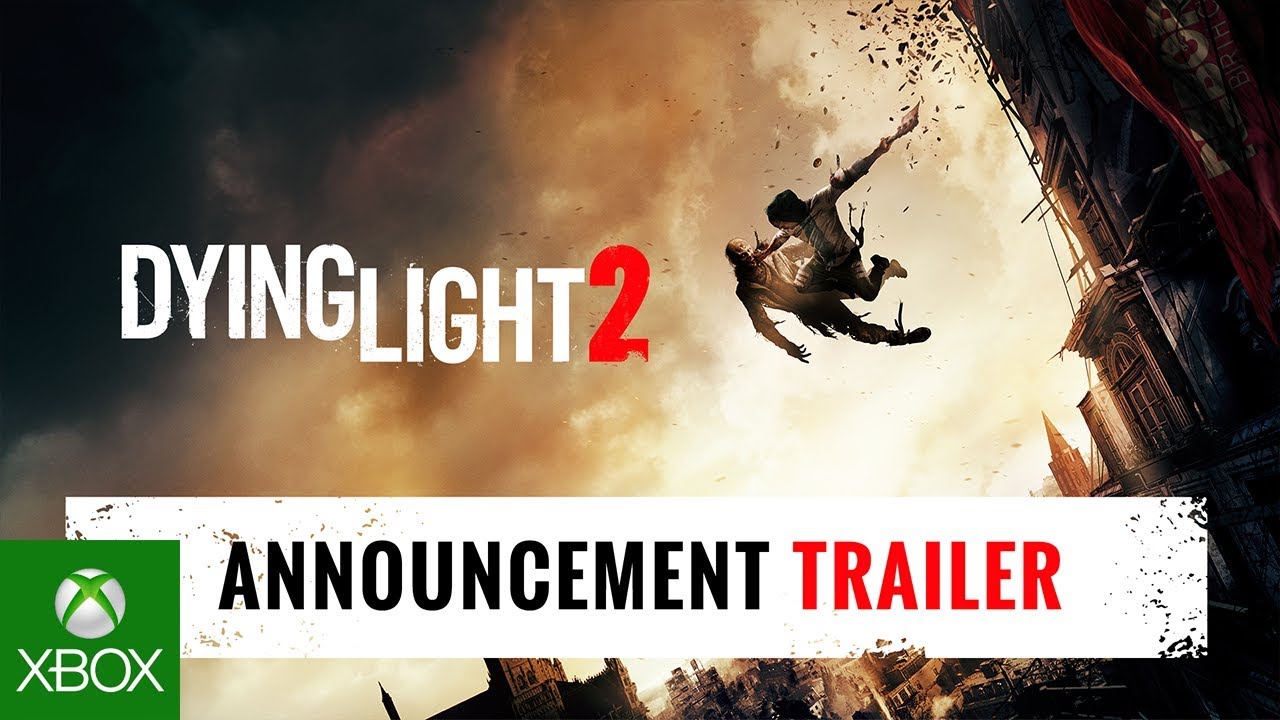 Battlefield 5 Single Player Teaser