With 2018 coming to a close, we here at Xbox Wire decided that now would be the perfect time to start looking ahead to some of the big games coming out in 2019. There are already a lot of them on the books, many of which will be coming out during the first few months of the year. While there's already a decent amount of info on these titles, we've found that it can be tough to figure out details with all of the information spread out across the web. So, with that in mind, we'll be spending the rest of the year taking a closer look at some of 2019's biggest games and pulling together as much info as we can into one place. Today, we look at Capcom's Resident Evil 2.
What do we know about the story so far?
Ah, 1998… when receiving email was so much fun, they made a movie about it. Fortunately we had Resident Evil 2 to distract us, a definite high point in the long-running series. While the original Resident Evil has been revisited a number of times, it's only now that Resident Evil 2 is getting a chance to spook us again (or for the first time).
Resident Evil 2, coming to Xbox One next month, will be a complete remake of the original game; bye bye fixed camera angles and tank controls! And thanks to the RE Engine that powered last year's terrifying Resident Evil 7 biohazard, RE2 should simultaneously be more beautiful and horrifying than we could ever have imagined in the 90s. Including Savage Garden.
In case you forgot (or were too young to play the original), RE2 largely follows college student Claire Redfield (sister of series mainstay Chris) and rookie Racoon City cop Leon S. Kennedy, who's having the worst first day of work ever. A big part of the value of Resident Evil 2 is the ability to play through the game's events from both of their perspectives. As this Story Trailer shows, young Sherry Birkin and the fashionably mysterious Ada Wong will also play a role, but… I'll leave you to discover that yourself.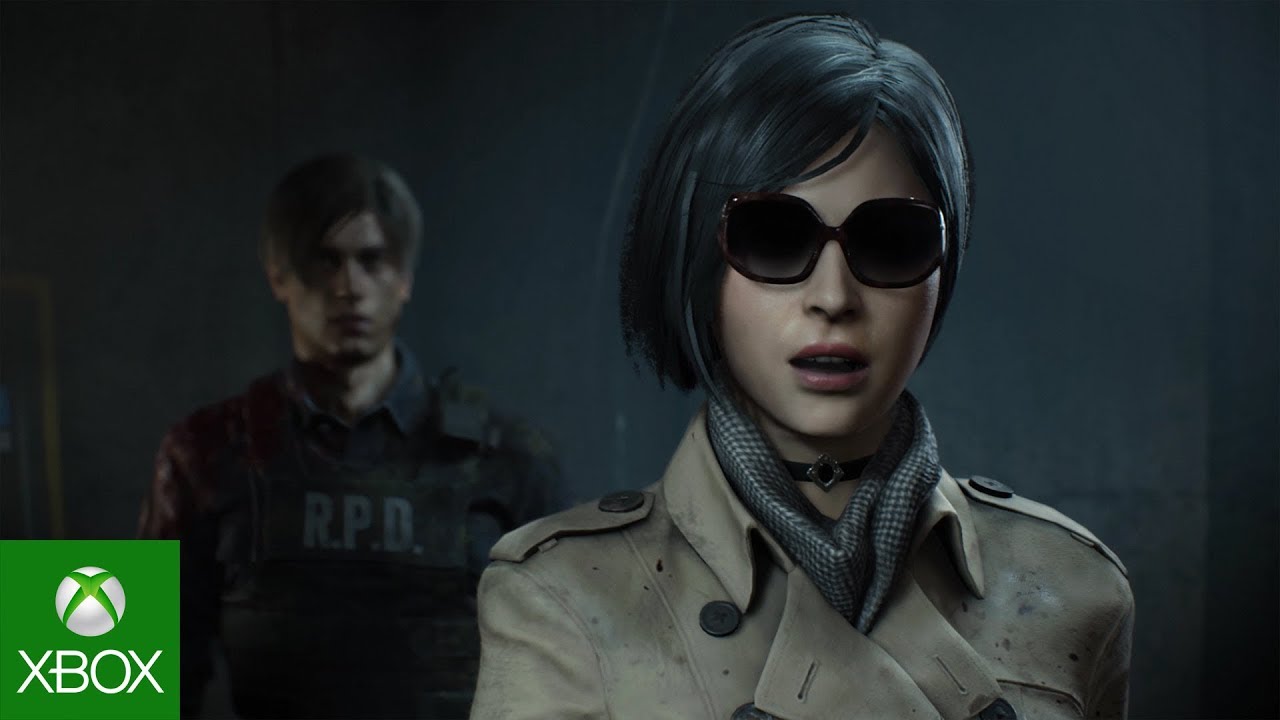 Watch this: Capcom has released a number of trailers and gameplay segments for Resident Evil 2, but if you want to have a good idea of how intense, frightening, and gross this game is going to be, I highly recommend this "Licker gameplay video." Yep, I'll be playing this with the lights on.
When do you get to play it?
Resident Evil 2 will be released on January 25, 2019.
Is Resident Evil 2 Xbox One X Enhanced?
You bet it is!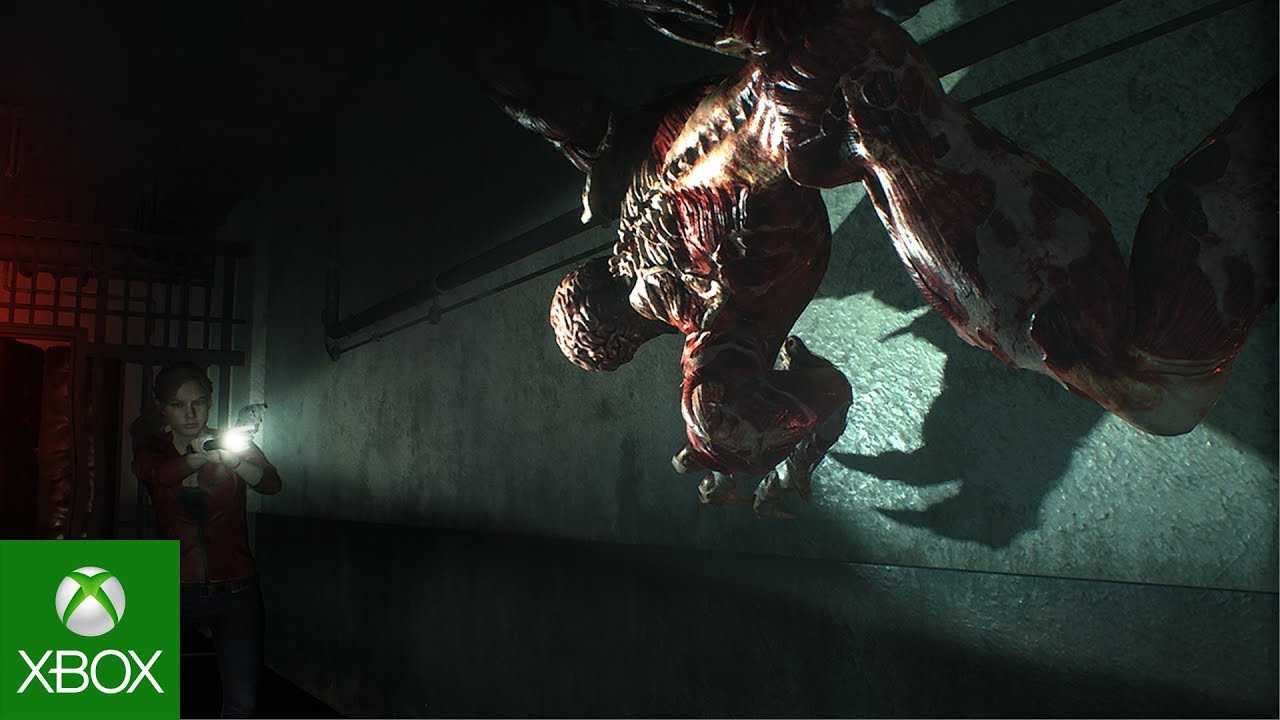 What versions of the game will be available?
Standard Edition (includes Jill Valentine and Chris Redfield Samurai Edge Deluxe Weapons), Deluxe Edition (everything in Standard Edition plus Extra DLC Pack which includes 5 additional costumes, a specially-designed handgun, and the classic in-game soundtrack. weapon, and the original soundtrack)
Previous Xbox Wire coverage:
Resident Evil 2 Remake Coming to Xbox One on January 25
On Monday, we'll take a closer look at EA's Anthem.